Teppichreinigung
für Privathaushalte:
600+ Cities Served
490+ Happy Customers
500+ Collaborations
Commercial
Carpet Cleaning
Annual
care
cleaning
Like with every servicing, the vehicle performs better likewise annual carpet cleaning helps increase carpet's durability and makes it easier to maintain.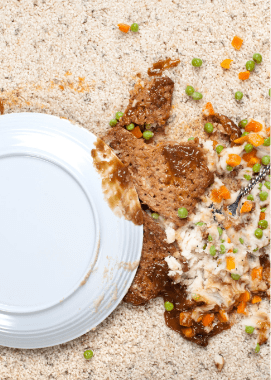 Kindergarten
carpet
cleaning
When it comes to kids the accidents are inevitable and so are the stains. Keeping kindergartens and child care centres clean can be a tough task. Make an inquiry with us today!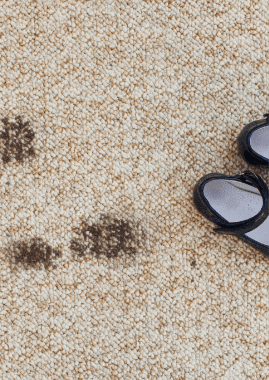 Old age home
carpet
cleaning
When it comes to old age homes, health & hygiene becomes the most important factors to be taken care of. Cleaned carpets help improve the indoor air quality too. Let us together help them live a better life :)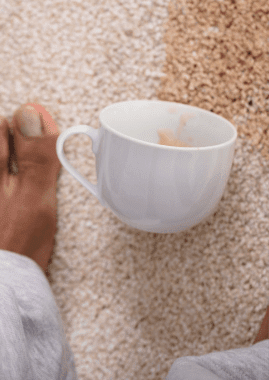 1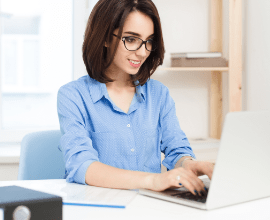 Book your carpet cleaning type
2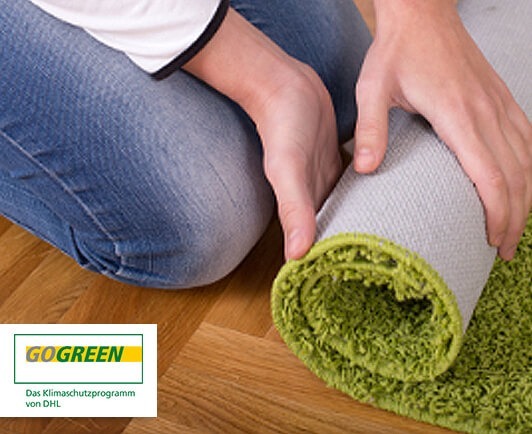 Pack your carpet and we pick it up at your suitable time
3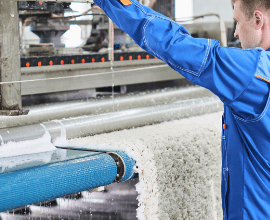 Wash your carpet to perfection
4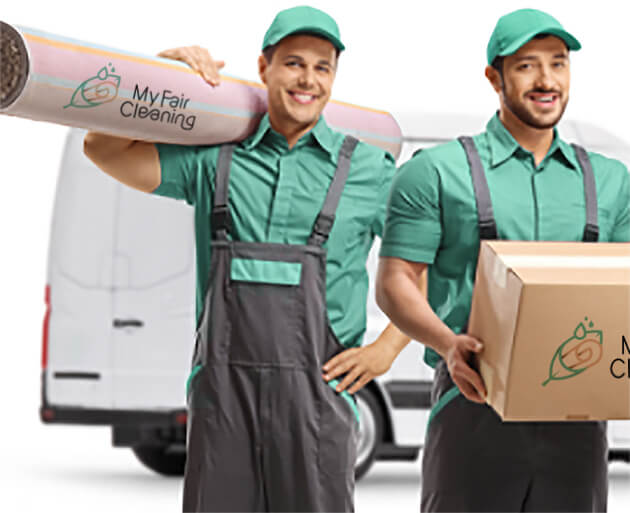 Deliver it right to your doorstep
Carpet Cleaning in Aschaffenburg
Tradition and the present meet in the cultural city of Aschaffenburg.
King Ludwig I of Bavaria loved the city for its mild climate and gave it the Pompejanum. In addition to the unique Pompejanum, Aschaffenburg's most striking cultural assets to this day are the Collegiate Church and Johannisburg Castle, both of which date back over 1000 years.
No city would be what it is without its inhabitants. Many famous people are associated with Aschaffenburg, and there are many stories to tell. Among others, Felix Magath, Anja Kohl, Urban Priol and Ernst Ludwig Kirchner were born in Aschaffenburg.
Meanwhile, the "gateway to the Spessart" is a hub in the Lower Main region. Aschaffenburg can keep up with the demands of the modern present without forgetting its rich historical and artistic past.
Are you looking for a carpet cleaning service in Aschaffenburg? Then you have come to the right place. If you want to have your carpets cleaned in Aschaffenburg - or "Ascheberg", as the inhabitants call their beloved city - this is the place to go.
Spezielle Dienstleistungen für einen sauberen Teppich
Referenzen
At first, I was a bit skeptical of whether everything went as smoothly as described, but I have to say, this is really a great service. Very handy if you have neither the opportunity to bring the carpet itself for cleaning or to wait at home for the messenger. The agreed times are respected and all in all, a really practical thing!
All I can say is a really great and innovative service. You know that, if you really love a piece of furniture, then you would like to enjoy it for a long time. So I also decided on this carpet cleaning service via app. And everything went really great! The process, the result – I'm really excited about this new idea. That would be something for other areas ?
My husband and I own a very nice hand knotted rug, which really needed cleaning. Since one often misses the right resources and we did not want to treat the beautiful piece the wrong way – and of course because it makes a real effort at this size – we have opted for this service. The result was really impressive but even better, everything worked out as agreed! We are really happy to have tried it and can really recommend this performance.
Have tried the online service of my fair cleaning for my carpet cleaning and have to say everything has worked flawlessly and perfectly. Very simple order and absolutely great service in terms of processing and information sharing on the status of the individual processing stations to delivery on the desired date. Highly recommended. Happy again ?
Why did not you do that before? It is hardly easier, faster and cheaper. Great service. Gladly again
About Us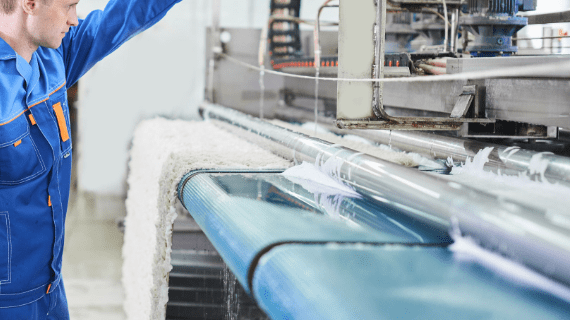 At My Fair Cleaning, we want the relationship between customers and carpet cleaners to be successful and enjoyable for all parties. We are currently the world's first online carpet cleaning platform based in Aschaffenburg.
By effectively leveraging cutting-edge technologies and partnerships, we make it easy for our customers to book professional carpet cleaning/washing services. Our logistics are optimized for environmentally friendly and convenient pick-up and drop-off from the doorstep to the wash center – on the day and time that suits you best.
Founder Ali Göryilmaz has only one vision: to digitize the carpet cleaning industry so that you can use carpet cleaning in Aschaffenburg easily and conveniently at the touch of a button.
Know more
Cities We Serve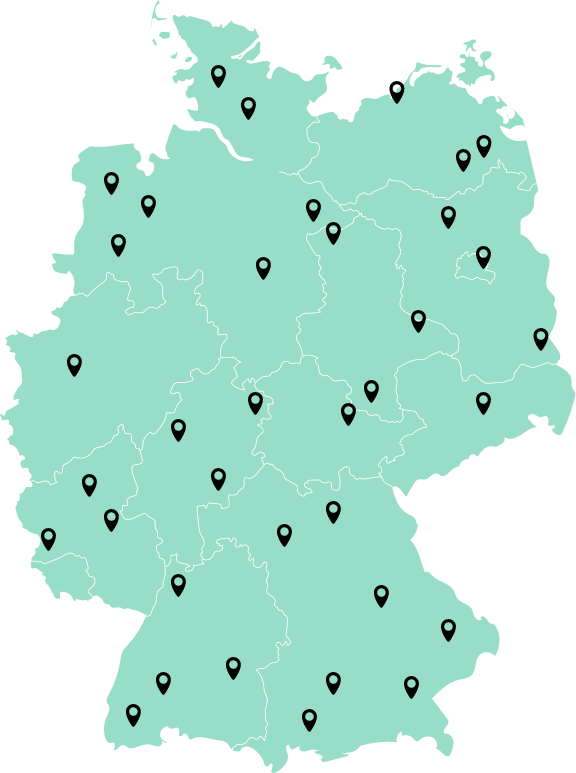 Zahlungsmethoden