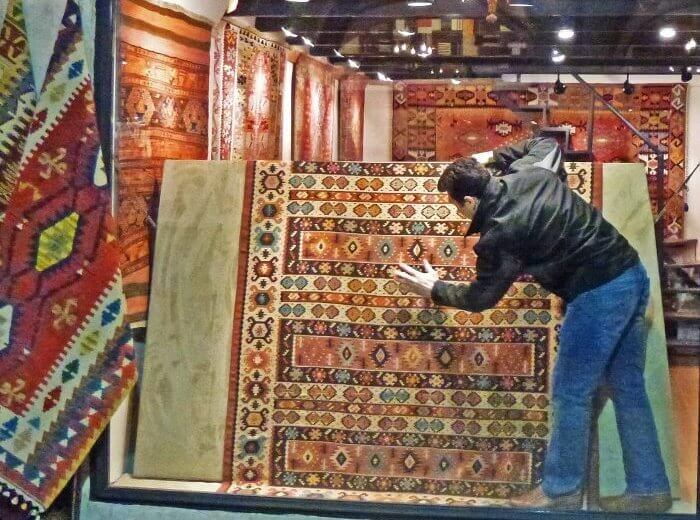 Kayseri (Turkey): Town of Carpets
Kayseri, located in central Turkey is known for being one of the finest carpet making villages in the region. The legacy of traditional family Carpet Business (since 1468) was carry forward by Ali Görüryilmaz passionately.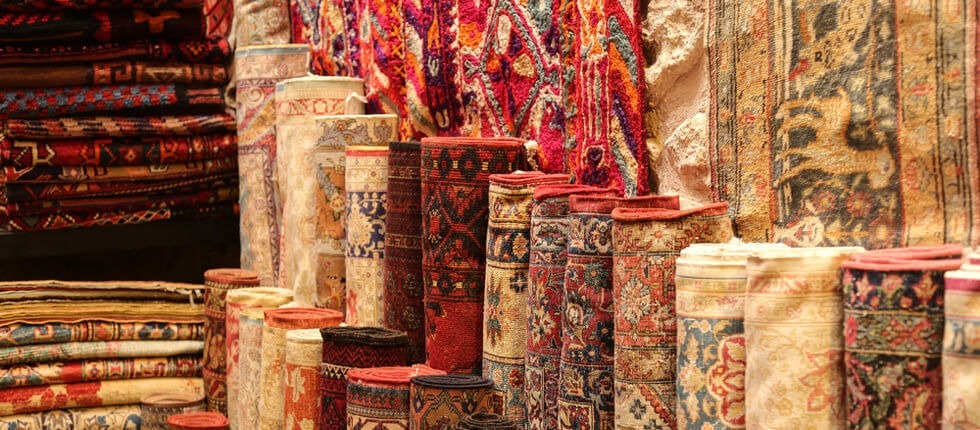 From Carpets to Carpet Cleaning:
Coming back to recent past, with the history & passion towards carpets, Ali began his professional career in Textile industry by the year of 1992 in Schwarzenbach an der Saale, a city in Germany.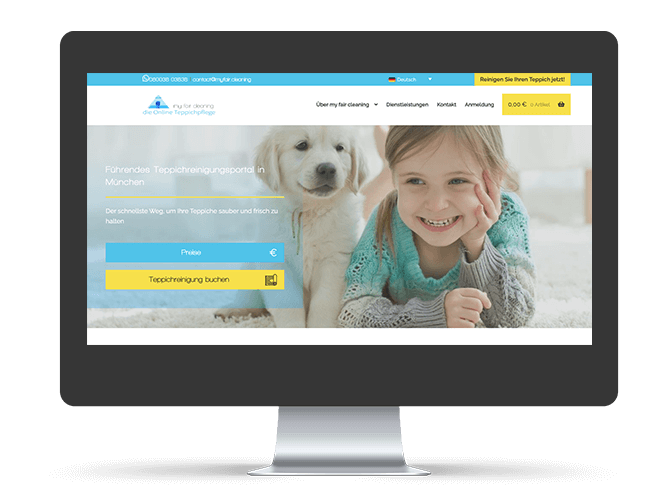 The expertise & Technology:
With over 20 years of experience & expertise in Textile industry, Ali decided to focus on carpet cleaning services and take it to next level altogether with digitization. The amazing combination of expertize & technology gave birth to a new brand called 'Myfair Cleaning' in 2012.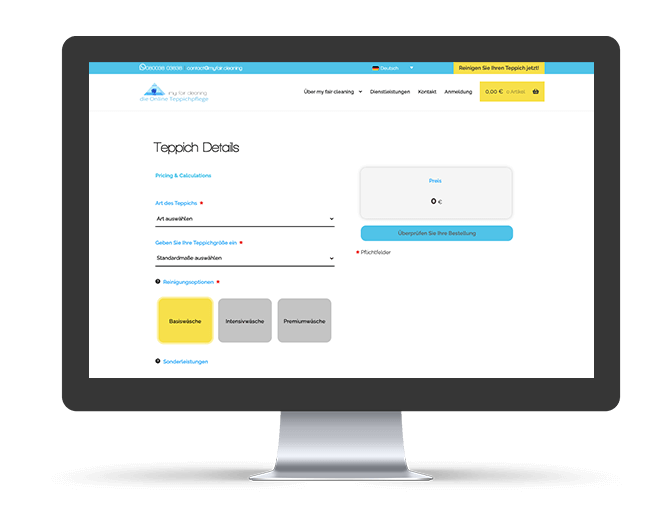 Introduction of online booking engine:
It was a complete new experience for Munich people as they were now be able to book their carpet cleaning by sitting at home, office or even while enjoying their coffee with friends.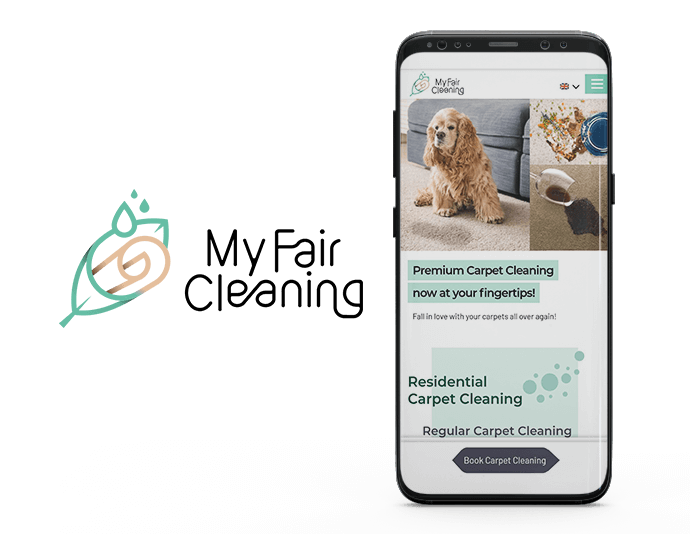 Uplifting overall experience:
Over the period of 8 years, Myfair Cleaning kept improving their services, platform technology. In 2020, the booking engine was revamped further to deliver specific needs. Along with the revised booking engine, entire branding, positioning was uplifted to cater premium segment of the German market.
Every day is a next step towards the dream
600+Cities Served
490+Happy Customers
500+Collaborations
Our services
Residential
Carpet Cleaning
Cleaning Oriental and Persian carpets
Cleaning wool rugs
Clean oriental carpets containing silk
Cleaning antique carpets
Fixed Floor Carpet Cleaning
Commercial
Carpet Cleaning
Annual
care
cleaning
Kindergarten
carpet
cleaning
Old age home
carpet
cleaning