Fixed Floor Carpet Cleaning
Fixed carpet is the best go-to-go flooring option from conference rooms to hallways, from offices to all other hospitality spaces. Carpet flooring elevates the appearance of your space while also functioning as an air filter of sorts to trap pollutants. 
But How long has it been since you've cleaned it?
At My Fair Cleaning, we have fixed floor carpet cleaning to solve this particular problem.
So if you face the following things, it's time to call us:
A dusty and dull-looking fixed carpet

Stains and Bad odour

It has been months or years since the carpet was cleaned
089/45209532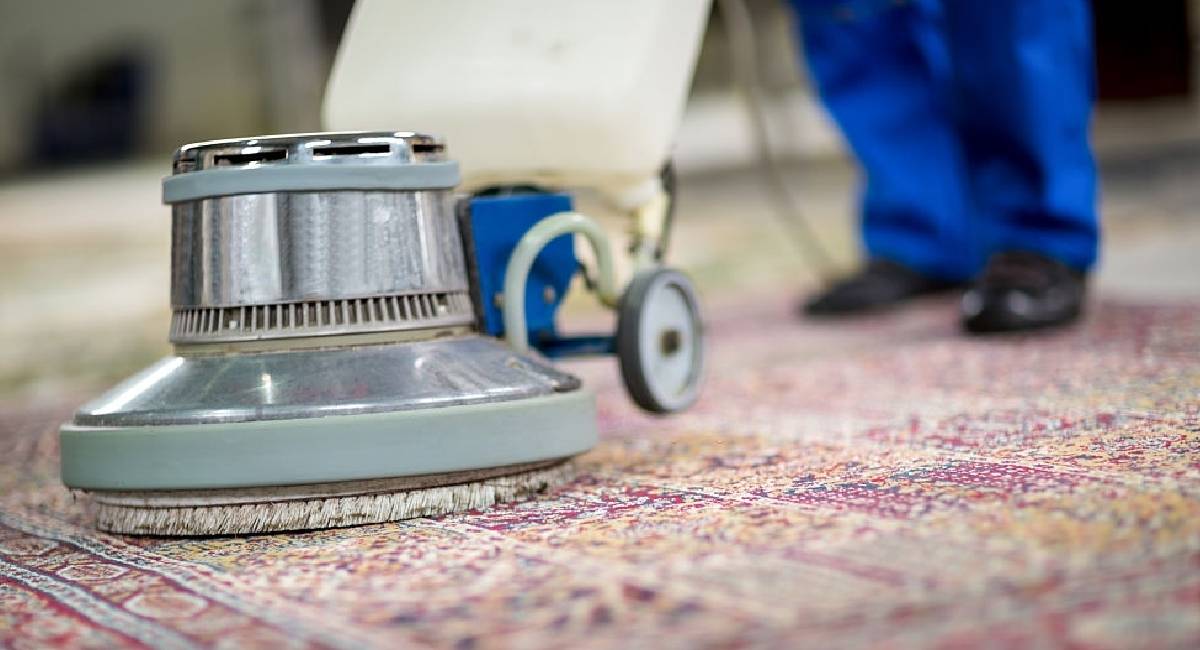 Price

For industry, office centers, hotels, kindergartens or private customers
Area/size of the carpet

Price

From 30qm Fixed Carpet

12,90€/qm

From 50qm Fixed Carpet

10,90€/qm

From 100qm Fixed Carpet

8,90€/qm

From 200qm Fixed Carpet

6,90€/qm

From 300qm Fixed Carpet

5,80€/qm
1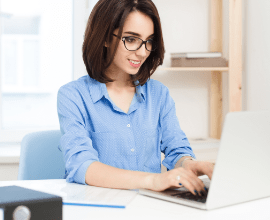 Book your carpet cleaning
2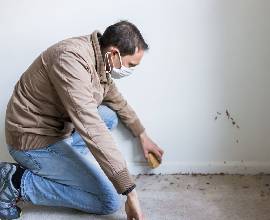 Inspection and Measurement
3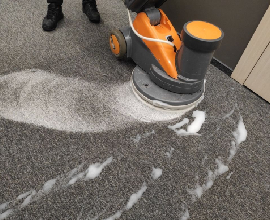 Directly on the spot cleaning
4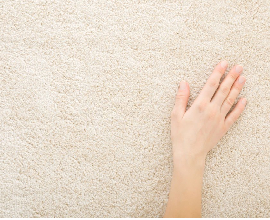 Wash your carpet to perfection
100000+ Carpets Cleaned
6500+ Happy Customers
500+ Collaborations
Testimonials
Really super easy order placement, excellent service, passing on the information about the status of the individual processing stations, up to the desired delivery date. Highly recommended.
Why didn't you do that before? It doesn't get any easier, faster or cheaper. Great.
At first I was a bit skeptical whether everything would go as smoothly as described, but I have to say that this is really a great service. Very practical if you neither have the opportunity to bring the carpet to the cleaning yourself or to wait at home for the messenger. The agreed times are kept and all in all a really practical matter!
All I can say is a really great and innovative service. You know that if you really love a piece of furniture, then you want to enjoy it for a long time. So I decided on this carpet cleaning service via app. And everything went really well! The process, the result – I'm really excited about this new idea. That would also be something for other areas?
My husband and I own a very nice hand-knotted carpet that really needed to be cleaned. Since there is often a lack of the right means and we did not want to treat the beautiful piece incorrectly – and of course also because it is really difficult with this size – we decided on this service. The result was really impressive, but even better, everything went as agreed! We are really glad we tried this and can really recommend this service.
Areas We Serve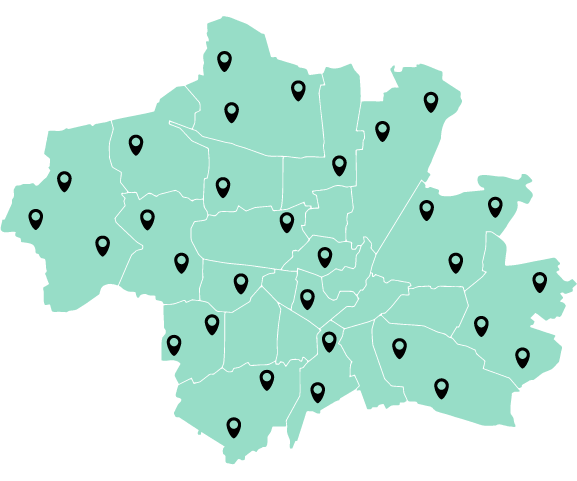 Garching

Unterschleissheim
Aschheim

Aying

Baierbrunn

Brunnthal

Feldkirchen

Gräfelfing

Grasbrunn

Grünwald

Haar

Hohenbrunn

Höhenkirchen-Siegertsbrunn

Ismaning

Kirchheim

Neubiberg

Neuried

Oberhaching

Oberschleißheim

Ottobrunn

Planegg

Pullach

Putzbrunn

Sauerlach

Schäftlarn

Straßlach-Dingharting

Taufkirchen

Unterföhring

Unterhaching