Our Services
Solutions for all your carpet cleaning needs
At My Fair Cleaning, we want to create a successful and mutually beneficial relationship between customers and carpet laundries. We are currently the world's first online carpet cleaning platform, based in Munich.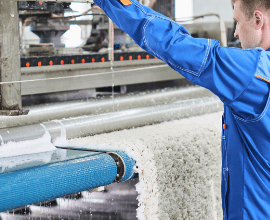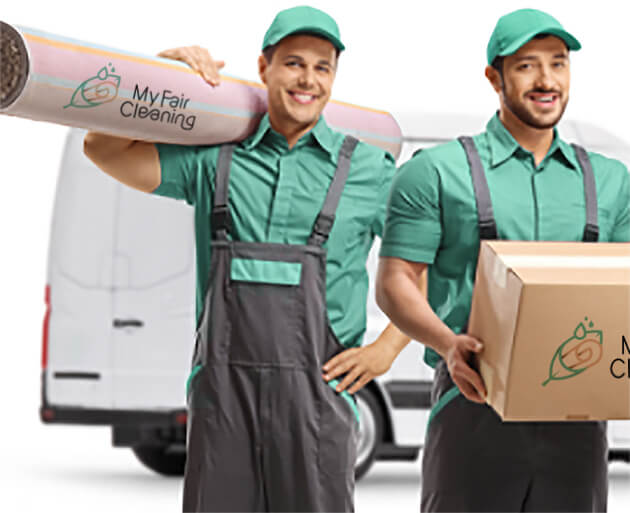 Residential
Carpet Cleaning
Cleaning Oriental and Persian carpets
Cleaning wool rugs
Clean oriental carpets containing silk
Cleaning antique carpets
Fixed Floor Carpet Cleaning
Commercial
Carpet Cleaning
Annual
care
cleaning
Kindergarten
carpet
cleaning
Old age home
carpet
cleaning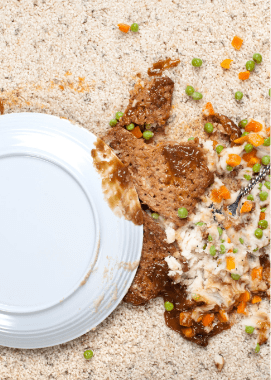 Annual
care
cleaning
Like with every servicing, the vehicle performs better likewise annual carpet cleaning helps increase carpet's durability and makes it easier to maintain.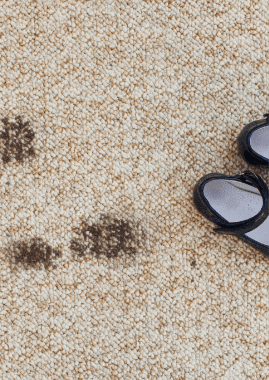 Kindergarten
carpet
cleaning
When it comes to kids the accidents are inevitable and so are the stains. Keeping kindergartens and child care centres clean can be a tough task. Make an inquiry with us today!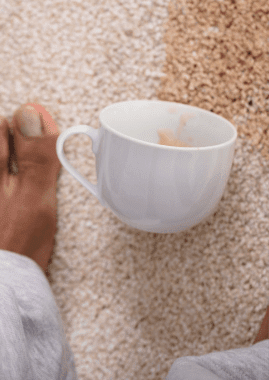 Old age home
carpet
cleaning
When it comes to old age homes, health & hygiene becomes the most important factors to be taken care of. Cleaned carpets help improve the indoor air quality too. Let us together help them live a better life :)
Packing & Shipping services
We have tie-up with DHL for pickup and delivery of your carpets. Based on the size of package of your carpets shipping cost vary from 5,99 Eur to 27 Eur. To have the optimum shipping cost, please follow the video 'How to pack' your carpets.
Book Carpet Cleaning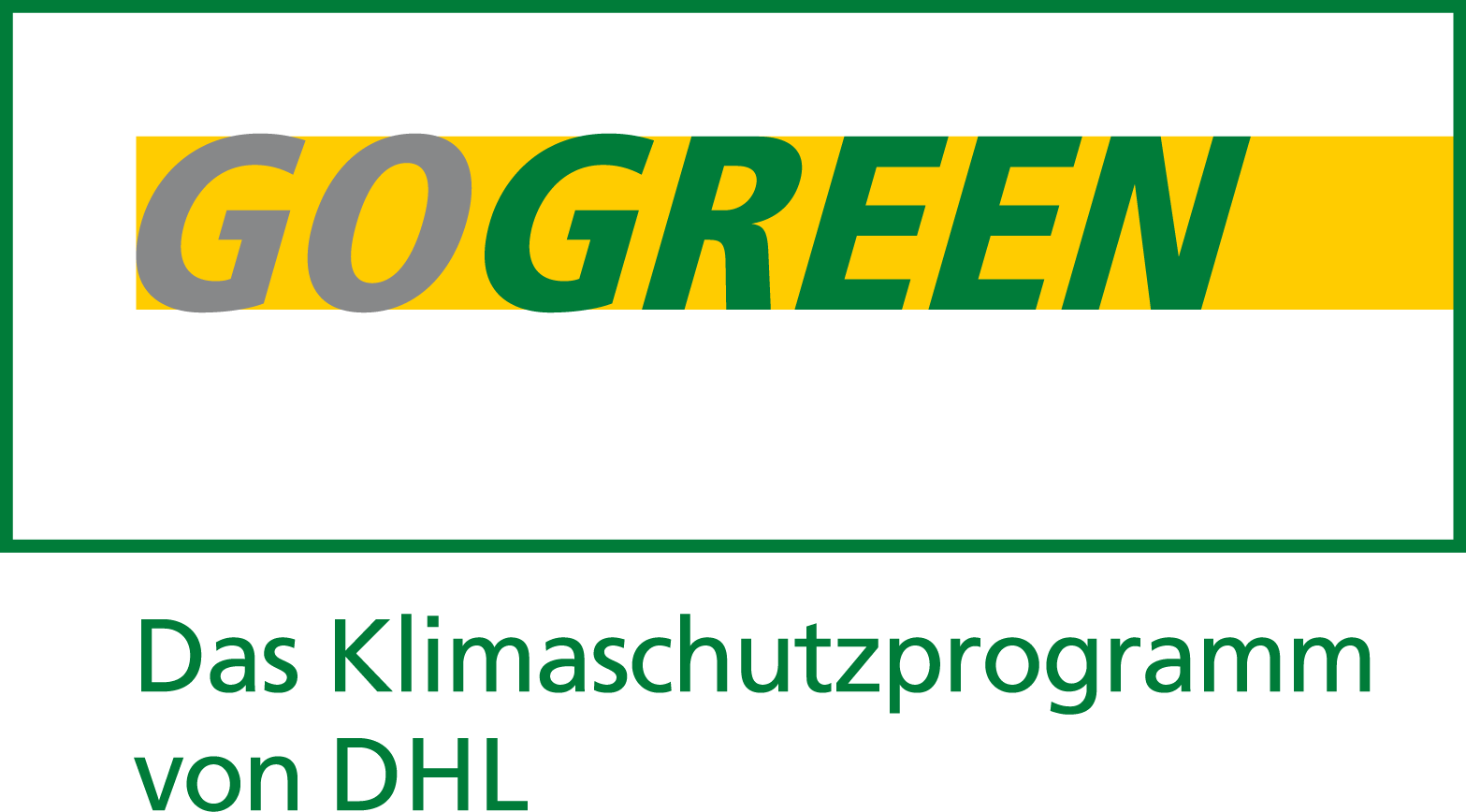 Our Process
Your carpets are basically washed in modern carpet washing facilities. In the rarest cases, such as antique silk carpets, other valuable hand-knotted rugs, or too small ones, are washed by hand. The carpets are insured during the entire time, from the collection to the return delivery, by our shipping partner DHL regarding the transport and the side of the washing center, during the cleaning against loss and damage.
The work process is as follows:
Before washing, Your carpets come in a carpet beating machine. There they are freed from the dust. For too dusty carpets please "double knock" book.

Subsequently, in the case of carpets, if "Intensive carpet wash" was booked, a special stain treatment, carried out by hand before the main wash, through the machine.
Otherwise, the carpets are introduced into the carpet washing line immediately after being knocked.

After washing, the carpets are removed in a carpet dryer, in about 30 seconds, up to 90% of the water.

Then they are hung up in a drying room, at about + 40 degrees to dry.
This usually takes 14 hours, Berber carpets or similar. It can take up to 3 days.

After drying, the carpets are vacuumed, the quality checked and made ready to ship.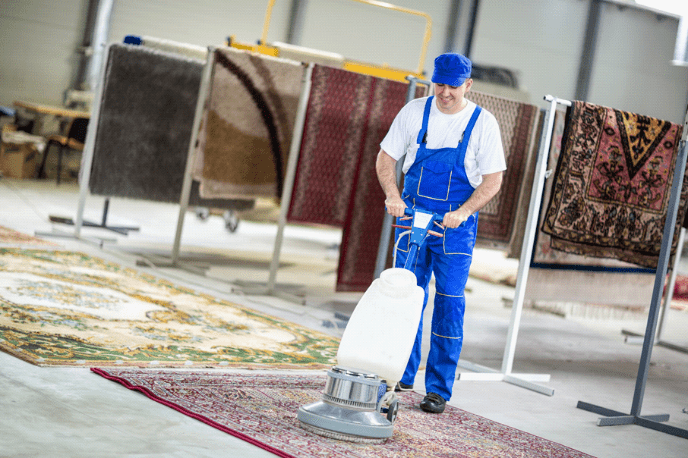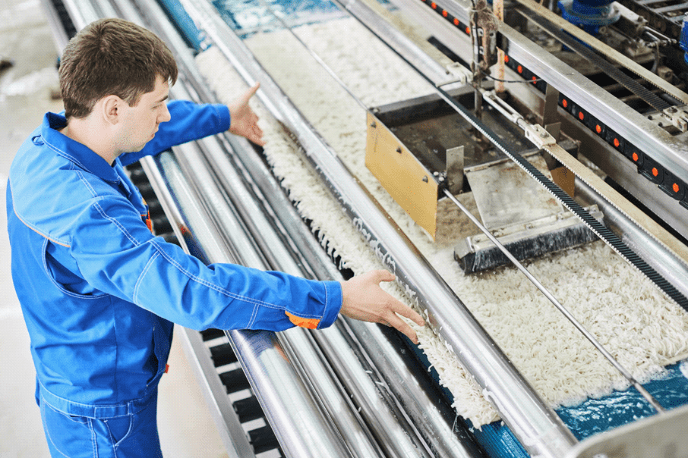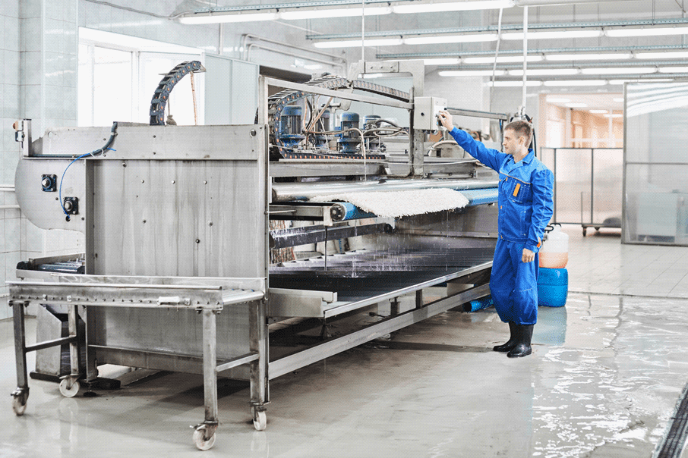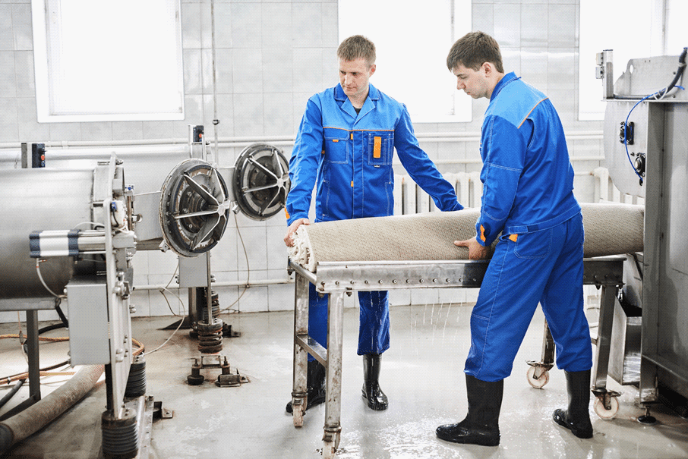 Carpet Repair
Damage to the fringes is normal signs of wear. However, acting too late can cause enormous damage to your carpet. A fringe renewal or repair is pretty easy. However, the costs vary. Depending on the type of carpet, this can vary between € 40 and € 800. The repair of a Turkish or Iranian hand-knotted wool rug is quite cheap. The average cost is 80 € per meter. With a silk carpet, it can cost three times as much and more.
Signs of wear on the long sides of the rug should be repaired as quickly as walking through the rug will increase the damage. Thus, the cost of a repair unnecessarily increased.
Holes in the inside of the carpet should also be fixed quickly to prevent them from being enlarged. For this, our service providers use original materials to reconnect the holes.
The repair of your carpets is very important for the preservation of value. As, for example, oriental rugs can gain in value over time.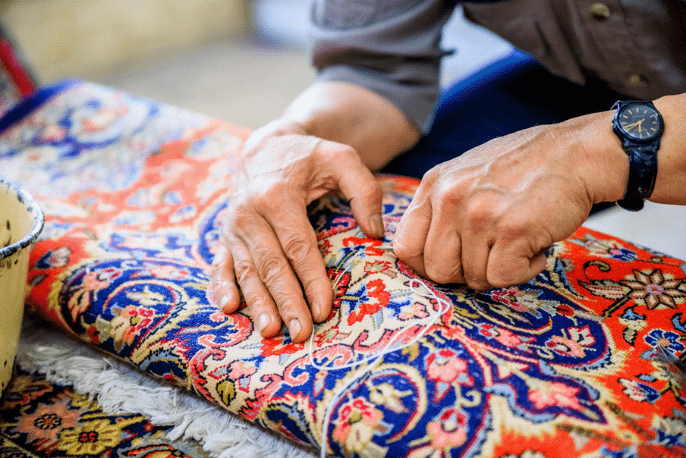 Got any queries?
Frequently asked questions
Drop us message and we'll get back to you.