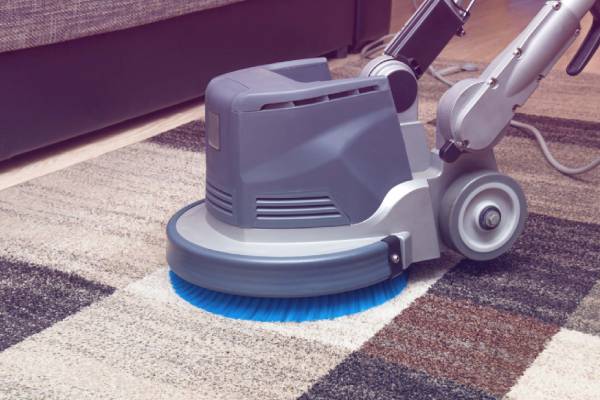 Carpets are a form of beautiful assets for your home. The major characteristics that should be possessed by carpets are soft, warm, and colourful so that more attention can be diverted towards them. Regular carpet cleaning is the process of expertly maintaining your carpets so that they can be used for 3 to 5 years without getting frayed. The main motive of the carpet cleaning technique is to remove allergens, dust, dirt, and stains from the carpets. We keep health at the core of everything we do. Whether it's at home or work, the cleanliness of your carpets should be a top priority.
Your carpet needs this if…
The carpet is dirty & full of dust!
For more than 3-4 months the carpets are not washed!
You have plenty of regular visitors
Carpet care is ignored for a long time
Regular Carpet Cleaning Process:
The process is described as follows:
Step 1: Our company technician will first inspect your carpet for identifying the permanent stains and temporary stains.
Step 2: We will vacuum your carpets with our special vacuum system for removing dry soil and the preconditioning agent is applied for thorough cleaning purposes.
Step 3: After applying neutralizer and pre-spot and pre groom process we will finally give the extra treatment called post spot and post grooming session to check any remaining spots and drying them in less time and right position.
Why choose us?
Myfair cleaning is the first online platform for carpet cleaning service in Munich which provides residential and commercial carpet cleaning services. We maintain the consistency of service and its standard every time you avail of our services. The main reason you can choose the Myfair cleaning services
Eco-Friendly
Timely Delivery
Carpet Cleaning Experts
Insured Package
Affordable Charges
Online Payment
Cost of Regular Carpet Cleaning:
We charge our carpet cleaning based on the square footage. Myfair regular carpet cleaning service cost starting from 14,90 €/qm. Our carpet cleaning cost also includes chemicals, steam, dry cleaning, or some combination of chemicals and steam.