5 reasons why you need a professional carpet cleaner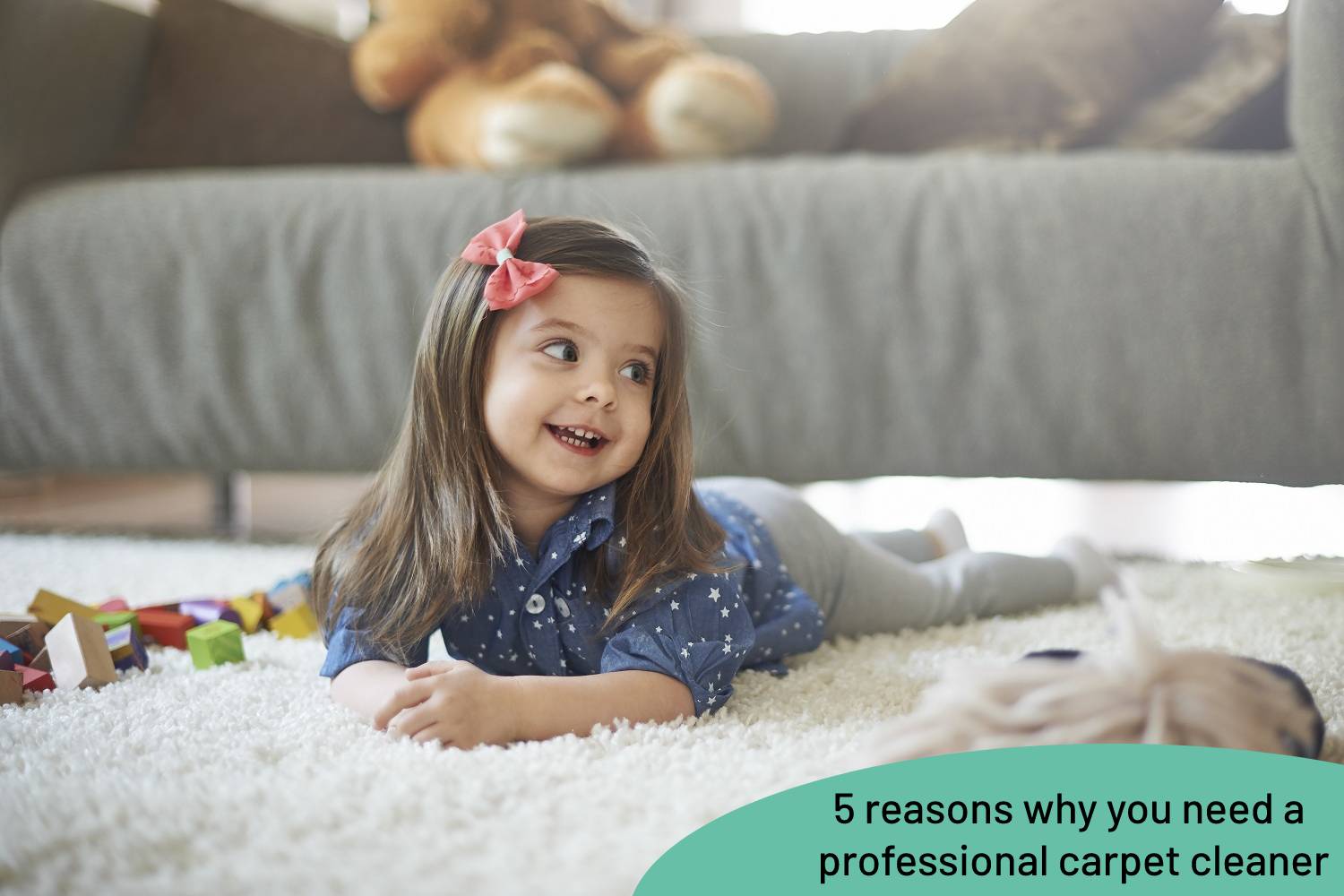 Carpet owners know exactly how valuable their favorite piece of furniture is. Whether high or short pile, eye-catching design or noble and simple, your carpet is something very special. That is why the right care – and above all regular and professional cleaning – are the be-all and end-all for healthy and beautiful carpets. Here are five good reasons for professional carpet cleaning.
1. High foot traffic
Several people live in your household, maybe even children. They enjoy welcoming family members and friends. The more visitors come and go, the more your carpet suffers, especially if people walk on it with shoes on. This is because all sorts of bacteria can get inside from outside and get stuck in your carpet. Observe for a certain period of time how many people walk on your carpets with or without shoes and how much they are stressed by it.
2. Visible changes in the pile
In the event of minor mishaps, such as dropped food, you can see stains and smudges on carpets immediately. Stubborn soiling requires professional help so that your carpet looks like new again and does not suffer long-term damage. But even with heavy wear and tear and indented areas in the pile, your carpet no longer looks as beautiful as usual. The experts at My Fair Cleaning not only reliably remove every stain, but also ensure that the fibers recover.
3. Allergy symptoms
Dust, germs and bacteria quickly accumulate in carpets, which can lead to allergic reactions, among other things. The longer your carpet has not been cleaned, the more severe the discomfort. If you notice that your allergy symptoms are on the rise, consider getting professional carpet cleaning services.
4. Unpleasant smells
Even if you may not see anything on your carpet, unpleasant smells can spread in the room, which come from dirt stored in the carpet fibers. When bacteria form, the affected area quickly starts to stink, even if the stain causing it is invisible.
5. Pets in the household
Your pet is your favorite companion. But in households with dogs or cats, carpets often suffer particularly. Therefore, pet owners should perform professional cleaning on a regular basis in order to effectively protect carpets. Pet urine in particular can cause long-term damage to your carpets. If you suspect urine stains, you should have your carpet cleaned as soon as possible.
Conclusion:
Carpets beautify every home. In order for them to bring joy to their owners for as long as possible, they should be properly cared for and cleaned regularly – and preferably by a professional. At My Fair Cleaning, we take care of your carpets, remove every stain and offer convenient pick-up and delivery directly to your door. This is how you ensure a comfortable and hygienic home.
Ali July 1, 2021 Carpet Cleaning
Previous Post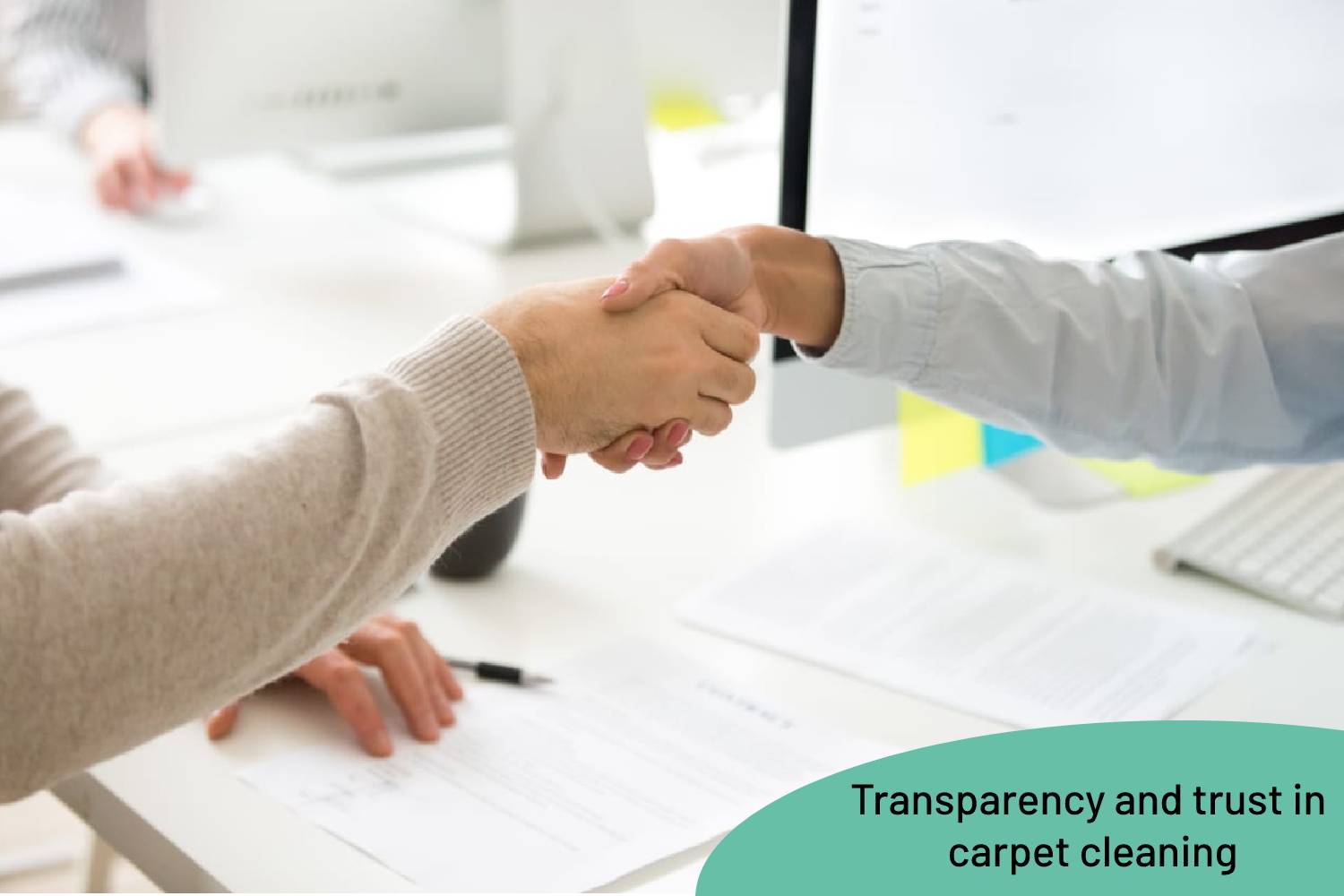 It happens again and again that fraudsters mislead good faith citizens by cleaning carpets and shamelessly rip them off. Older people in particular often fall into the trap when suddenly someone rings their doorbell and uses nasty tricks to pull the money out of their pockets. Such fraudulent carpet washers usually proceed in such a […]
Read More...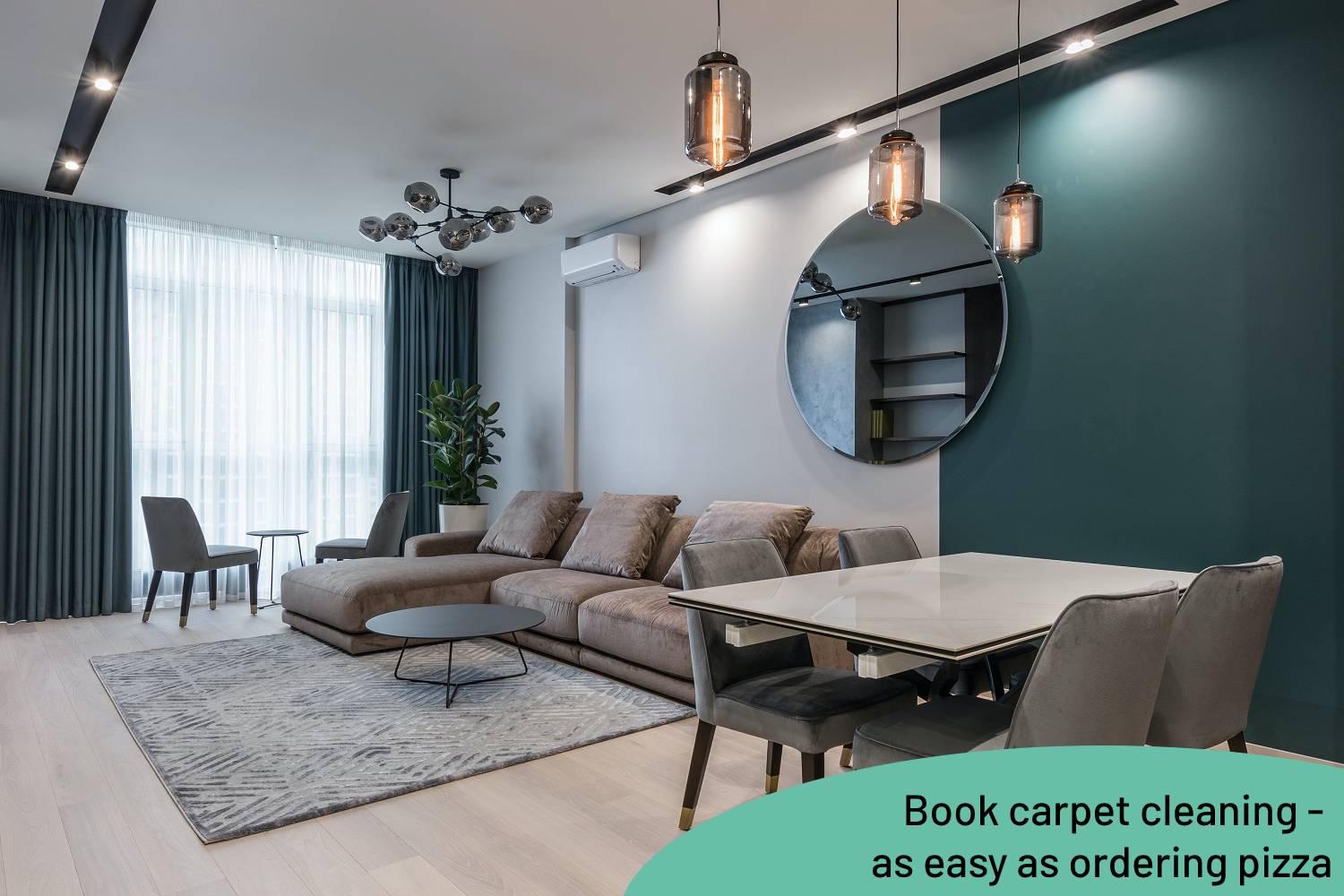 At My Fair Cleaning, we attach particular importance to one thing: simple and clear processing. Because with us you can book your personal carpet cleaning at any time and from anywhere. Here you can find out why booking with My Fair Cleaning is as easy as ordering a pizza. 1. The first carpet cleaning company […]
Read More...