Mould Growth On Carpet: Identification, Prevention, and Removal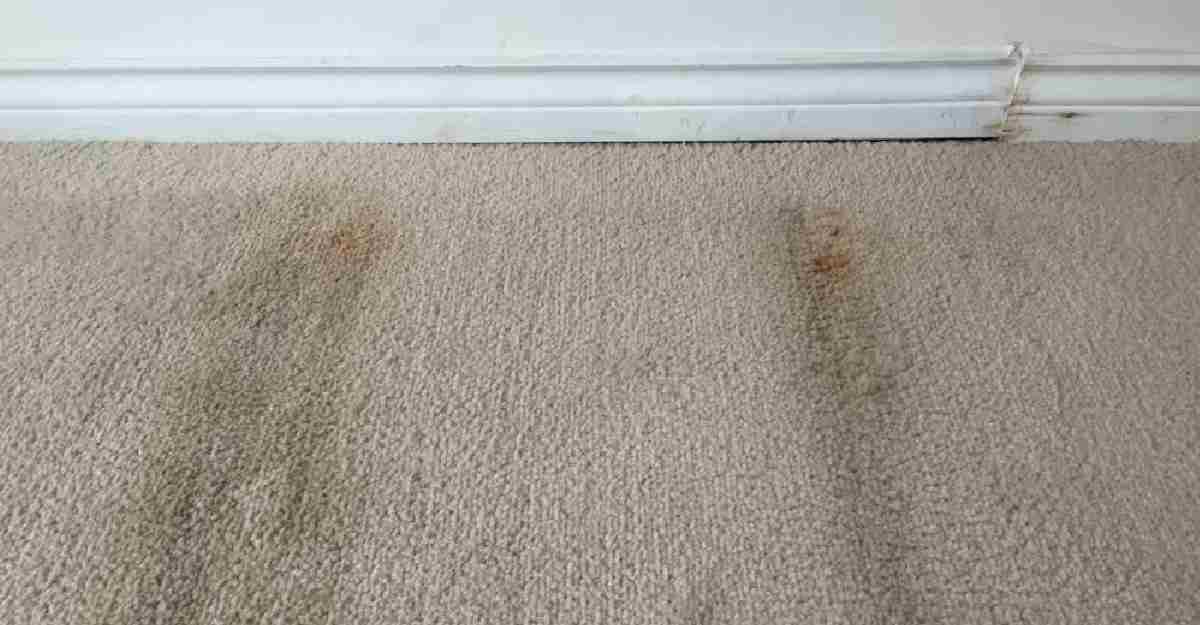 Mould in your house can cause a lot of damage. It is very important to remove it immediately. Moulds from hard surfaces can be easily removed by scrubbing. But if the mould is present in the carpets or rugs, it will be a tedious task to get rid of it.
The mould spores are so tiny that they can get into almost every part of any soft surface. This makes the task more difficult when it comes to carpets. If you are looking for remedies to remove mould from the carpet, your search ends here. Let's see the causes, identification, removal, and mould prevention in the carpet.
What causes mould in the carpet?
Mould is a type of fungus that spreads by creating spores. These spores are present everywhere. To grow into a mould, moisture is needed. This is why mould is found in damp areas like bathrooms with leaks or wet basements.
If a carpet gets wet somehow, it may be due to leakage from the ceiling, plumbing issues, or very high humidity, and moisture will easily get trapped in the heavy carpet fibres. Also, if you did not dry your carpet properly after cleaning it, moisture will be retained in the tiny nooks of the carpet.
Almost every carpet has a backing to which the weave of the carpet is attached. If the backing of your carpet gets wet, the moisture will get trapped under the carpet. If you do not work on making it completely dry, the carpet will soon witness mould.
As you know that some part of the floor carpet is not easily visible, so they are inspected regularly. For instance, carpet under the closet or heavy furniture. If this area becomes wet, it will get ample time to grow.
Identify the mould growth before it's too late.
A carpet with mould in it can affect your health and your pet's health. It is crucial to stop the growth as soon as possible. Well, there are several signs that you should consider at an early stage to identify mould in the carpet.
An unpleasant smell is the most common sign. Moulds get attracted to moisture. Usually, they flourish in damped walls or on any other surface. If you find out that the air quality is reducing inside your house, check for mould growth in the carpet.
You should check your carpet to see whether its colour has changed. It is an adequate indicator of mould on the carpet. Moulds are of different colours, i.e. grey, black, green and others. Also, check under the carpets if it is affected by mould infestation.
A filthy carpet might be a reason behind you or your family members getting ill frequently. If your floor carpets are not tidy and dry, more moisture and dirt will be attracted. This might make carpets more prone to moulds.
Mould on carpet can cause many health-related problems like respirational, headache, irritation in the eyes, several allergies, etc. Sometimes, a mould odour can also irritate. If you notice any of these signs, take the necessary actions without delay.
Best ways to get the mould out of your carpet
Follow the steps mentioned below to deal with carpet moulds. Let's take a look.
Isolate and ventilate the area with mould. Your final target should be to stop mould spores from further spreading to other carpet parts.
If needed, block off that area using plastic sheets. Take note that it is very important to keep that particular area ventilated while using cleaning chemicals.
Now remove every visible mould with the help of a stiff brush. Discard it by keeping it in a bag. You can also vacuum the affected place.
After this, scrub the entire area with a cleaner. Leave the carpet for drying.
Another solution to remove mould on carpets is applying an anti-fungal coating. They are available in spray form at hardware stores. This coating reduces mould spreading. A mixture of baking soda and vinegar might kill mould and the unpleasant smell from the carpet.
Why is an expert's help necessary?
The most optimal home remedies for carpet mould do not provide 100 % results. Some mould and mould spores are always left behind even after excessive cleaning. So the only way to keep your carpet mould free is to keep it very dry from the beginning. The place should be well ventilated too.
However, if the carpet gets affected by excess mould, it is recommended to take the help of a professional. There are many carpet cleaning services available in the market.
Seeking help from experts that use eco-friendly cleaning agents is always a better idea. My Fair Cleaning provides the service of reasonable and eco-friendly carpet cleaning throughout Germany.
While dealing with moulds, home remedies are sometimes risky. The excessive use of cleaners and anti-fungus can permanently damage carpet fibres.
At My Fair Cleaning, we have a professional team that knows everything about carpet moulds and ways to deal with them. Along with excellent carpet cleaning services, the company also provides restoration of old carpets. If you wonder what to do with your old and mouldy carpet, worry no more.
Wrap Up!
You can get rid of moulds using the remedies mentioned. According to experts, it is necessary to inspect the carpets frequently for mould growth. Professional cleaning is recommended twice a year to maintain healthy air in your living space. Carpets are comfortable and also enhance the look of your space.
However, it demands some work to keep them fresh and mould free. My Fair Cleaning never fails to offer excellent carpet solutions. Avail the services, make your carpets mould free and relive the first time buying experience.
Ali June 4, 2022 Carpet Cleaning
Previous Post
Carpets add to the ambience of your house. They have always enhanced the look of your home space. Well, the carpets and rugs require cleaning and proper maintenance. Getting your house carpet or office carpet clean is not an easy task. Especially when it comes to fixed floor carpets, the cleaning process takes more time […]
Read More...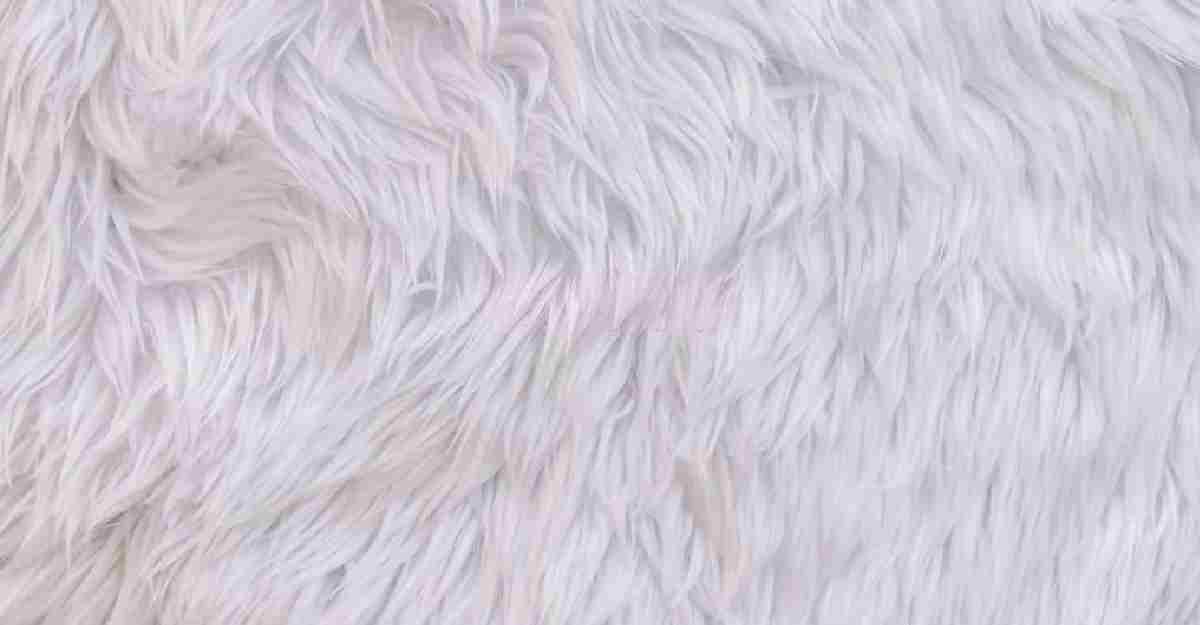 Carpets are one of the most important necessities in your home space. Not only is it aesthetically pleasing, but also comforting at the same time. They go through a lot. You might have noticed that over time, they lose their original charm. A fluffy and soft carpet becomes rough and filthy. When it comes to […]
Read More...