Transparency and trust in carpet cleaning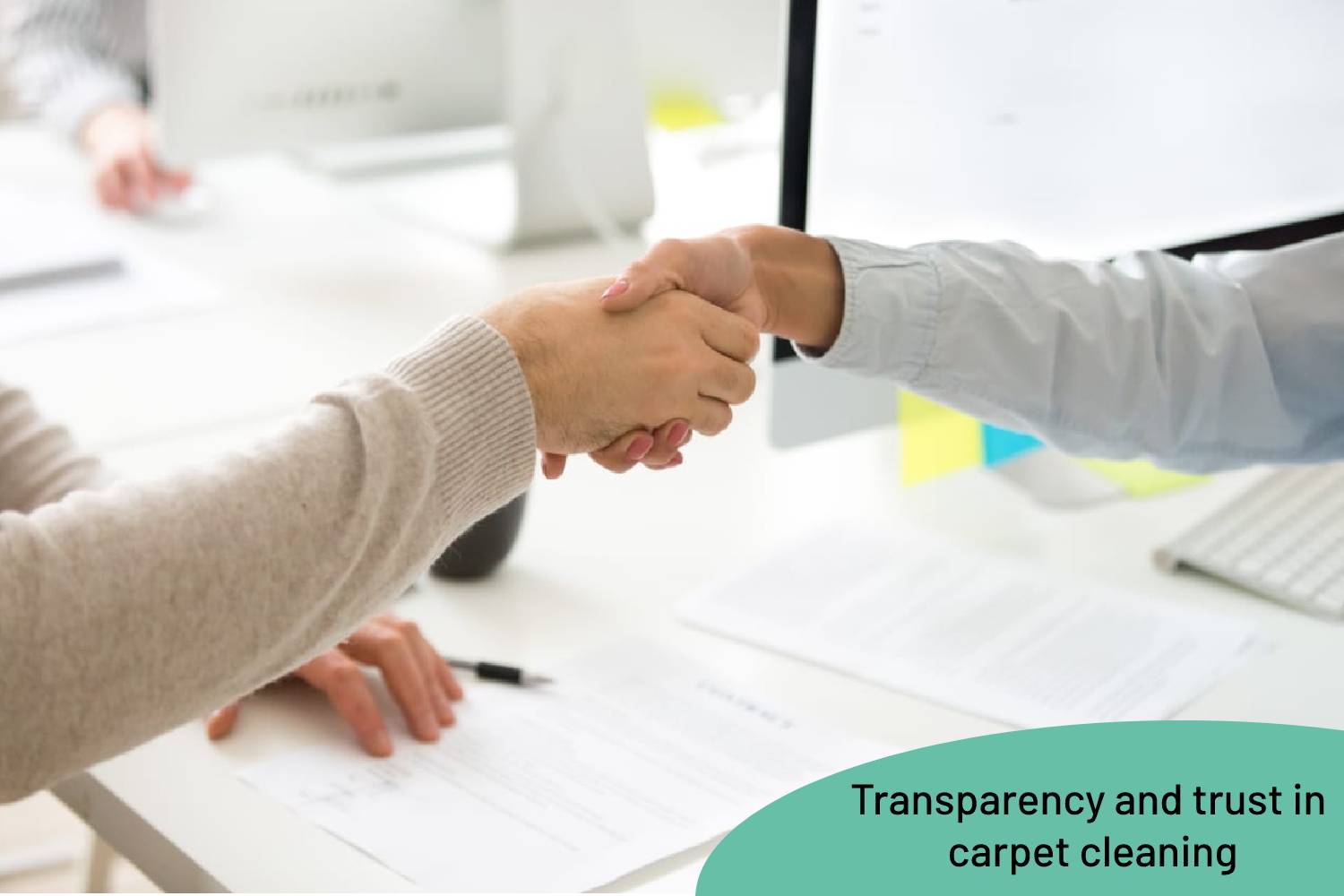 It happens again and again that fraudsters mislead good faith citizens by cleaning carpets and shamelessly rip them off. Older people in particular often fall into the trap when suddenly someone rings their doorbell and uses nasty tricks to pull the money out of their pockets. Such fraudulent carpet washers usually proceed in such a way that they ensnare their victims with flattery and alleged low prices in order to then threaten horrific costs, endless delivery times and sometimes even damaged carpets.
Here you can find out what you should look out for in carpet cleaning companies and how we at My Fair Cleaning create trust in our customers with absolute transparency.
How do you recognize fraudsters in the carpet cleaning business?
Whether on flyers or when visiting home, if you take good care, you can recognize fraudsters by the following features, among others:
Advertising slips or newspaper inserts with specious special offers
Excessive flattery on house calls
No or incorrect business address or tax number on order papers
Demand for cash payment
How can you protect yourself?
Before you get to the point where you hand over your carpets to such scam companies, you should pay attention to the steps outlined below:
Ask neighbors, friends, and relatives if you know the company
If necessary, pass the address and check the location
Get a quote and compare prices with other companies
Always set a price in advance and don't get involved in prepayment
Ask for a copy of the contract
A 14-day right of withdrawal also applies to door-to-door sales
If in doubt, contact the police
Trust through transparency at My Fair Cleaning
At My Fair Cleaning we are committed to uncompromising transparency in order to create a relationship with our customers that is based on honesty, reliability and, above all, trust.
With constantly fair prices and thanks to our unique online booking system, you have a crystal clear overview of all prices for cleaning, repair and delivery from the first click – there are no hidden costs with us.
Conclusion:
Fraudulent carpet cleaning companies are up to mischief all over Germany. Protect yourself from exorbitant costs and poorly cleaned or even damaged carpets by leaving your carpets to a trusted cleaning company. The My Fair Cleaning online booking system attaches great importance to transparency so that you always know what costs you will have to pay.
Ali June 26, 2021 Carpet Cleaning
Previous Post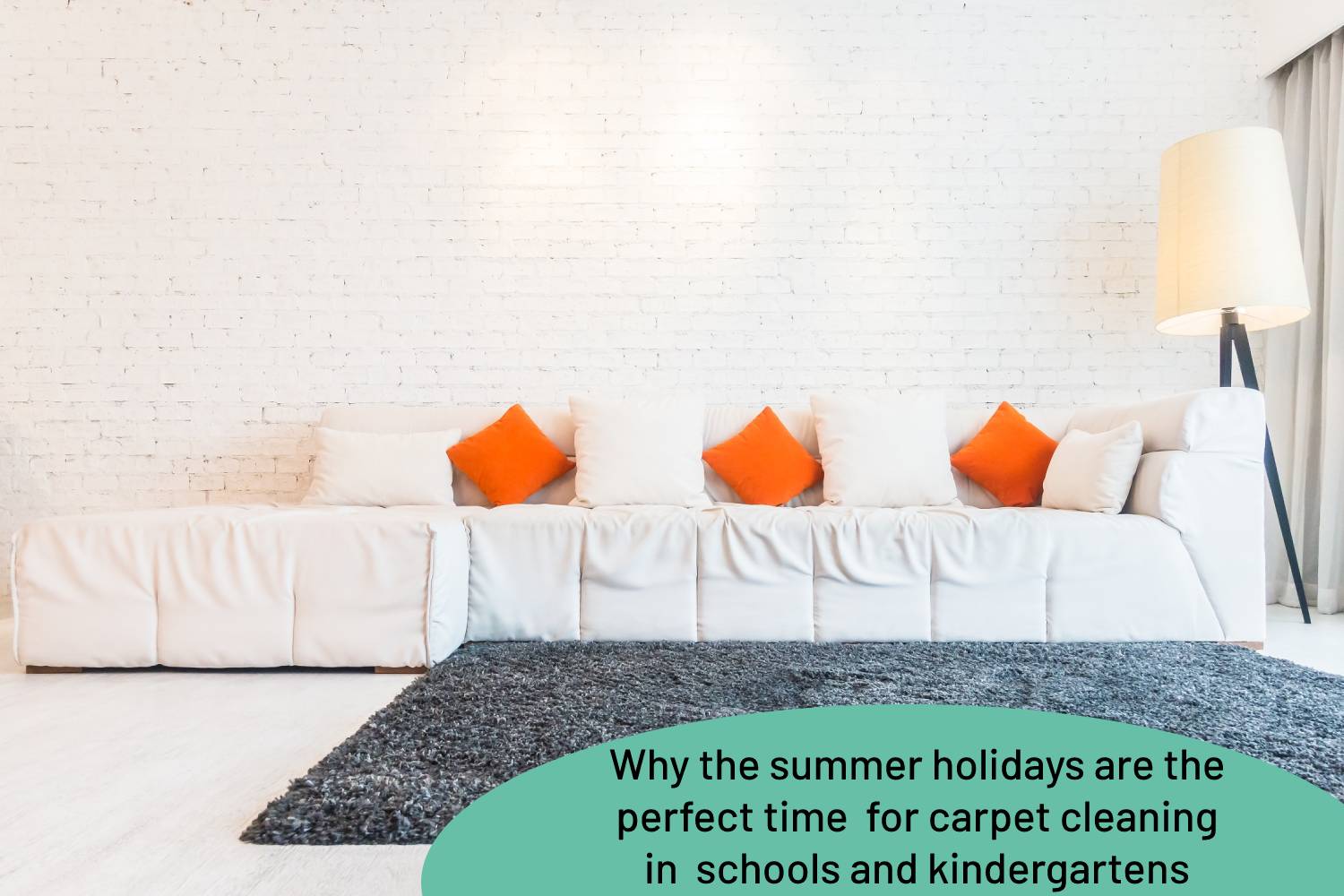 Summer is here and in many federal states this means that the big summer holidays for kindergartens and schools are just around the corner. For the organization around the furnishing buildings, this is the perfect opportunity to have all carpets cleaned in the appropriate rooms. This is how children and staff start the new school […]
Read More...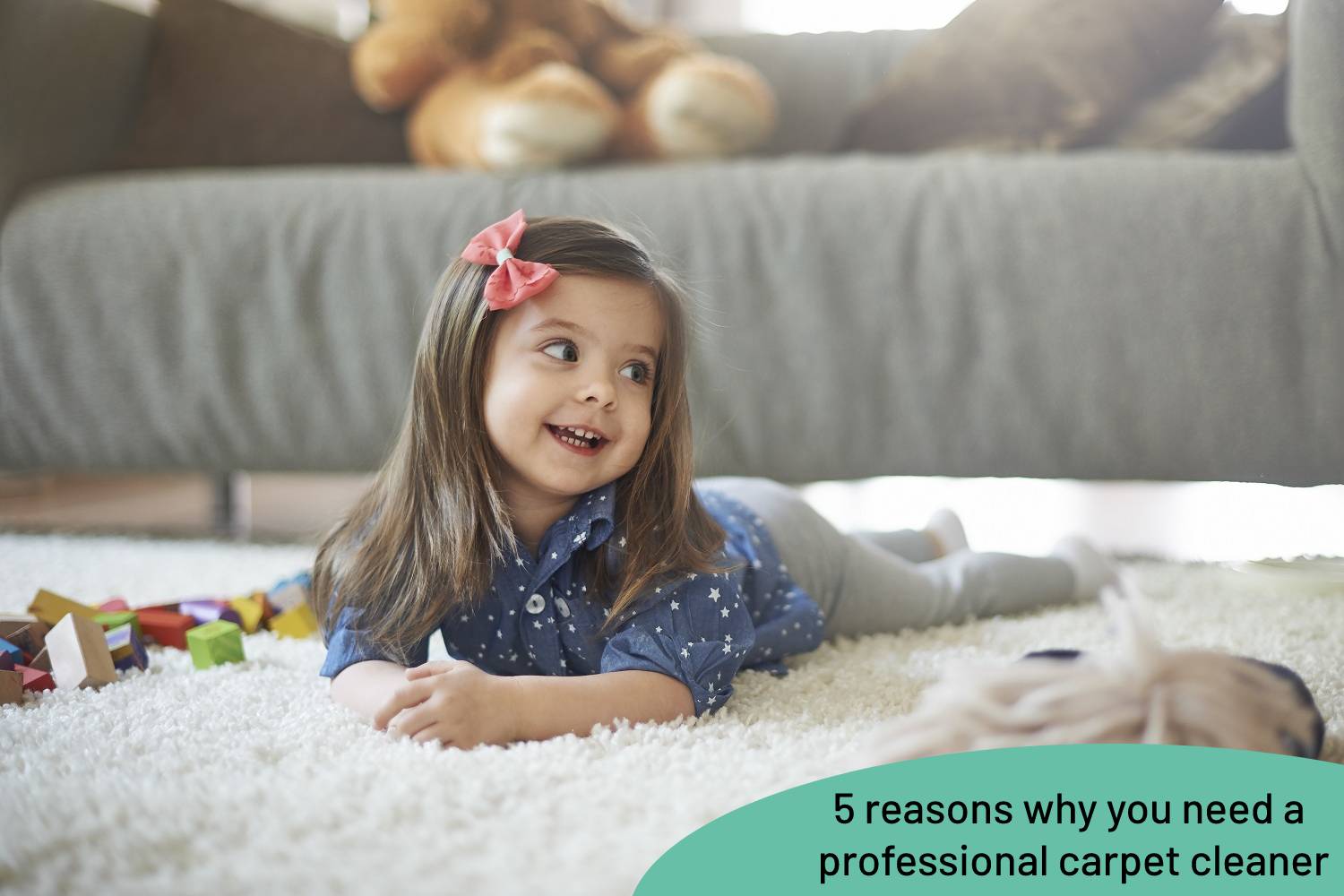 Carpet owners know exactly how valuable their favorite piece of furniture is. Whether high or short pile, eye-catching design or noble and simple, your carpet is something very special. That is why the right care – and above all regular and professional cleaning – are the be-all and end-all for healthy and beautiful carpets. Here […]
Read More...