Book carpet cleaning – as easy as ordering pizza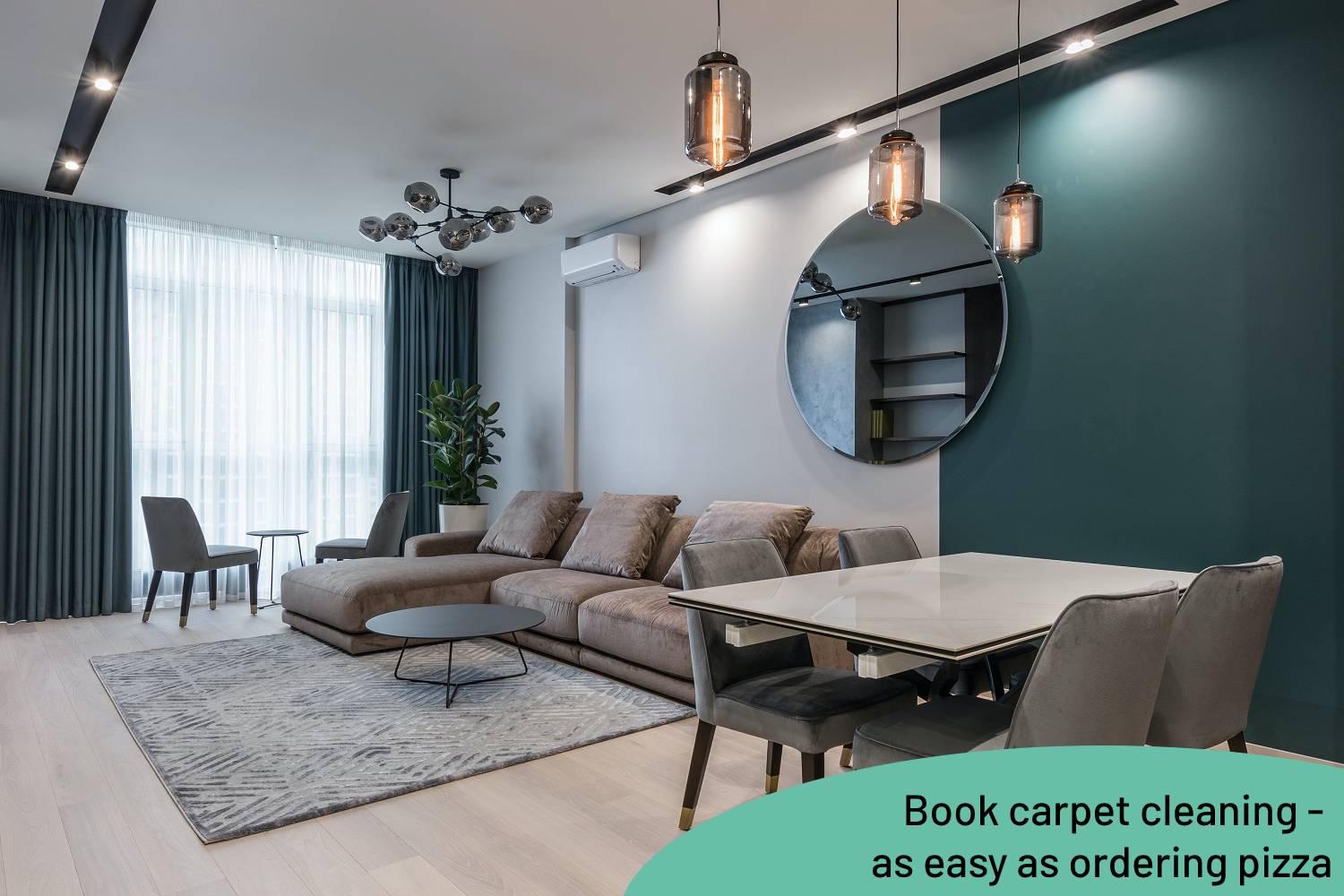 At My Fair Cleaning, we attach particular importance to one thing: simple and clear processing. Because with us you can book your personal carpet cleaning at any time and from anywhere. Here you can find out why booking with My Fair Cleaning is as easy as ordering a pizza.
1. The first carpet cleaning company in Germany with online booking
My Fair Cleaning is Germany's first carpet cleaning company with an online booking system. For you, this means that you are neither bound by opening hours nor have to make long phone calls with any representative. Our booking system is clear and understandable, and operation is child's play and intuitive. Whether for private households or companies, just go to https://www.myfair.cleaning/ and book your professional carpet cleaning.
2. Click for click to the clean carpet
With us you don't have to know exactly what material your carpet is made of or what exactly this stubborn stain is that has simply not been removed since the last party. How easy it is to book with us is explained here:
In "Book Carpet Cleaning", simply indicate whether it is a regular cleaning, the treatment of pet stains and urine, cleaning after a party or an anti-virus and bacteria cleaning
Then enter the size of your carpet
Finally, choose a pick-up date and choose one of the payment methods
And that was it! It couldn't be easier.
3. Collection and delivery at your doorstep
We also take care of collection and delivery. After booking, sit back and relax and wait for our shipping partner DHL to pick up your carpet at the front door and return it after it has been completely cleaned.
Conclusion:
Carpet cleaning doesn't have to be torture. And certainly not the booking. As a private person or as a company, you can easily book online with us. In our clear booking system you are ready in a few clicks and can look forward to your clean carpet. Almost as nice as you'd expect a hot pizza!
Ali July 6, 2021 Carpet Cleaning
Previous Post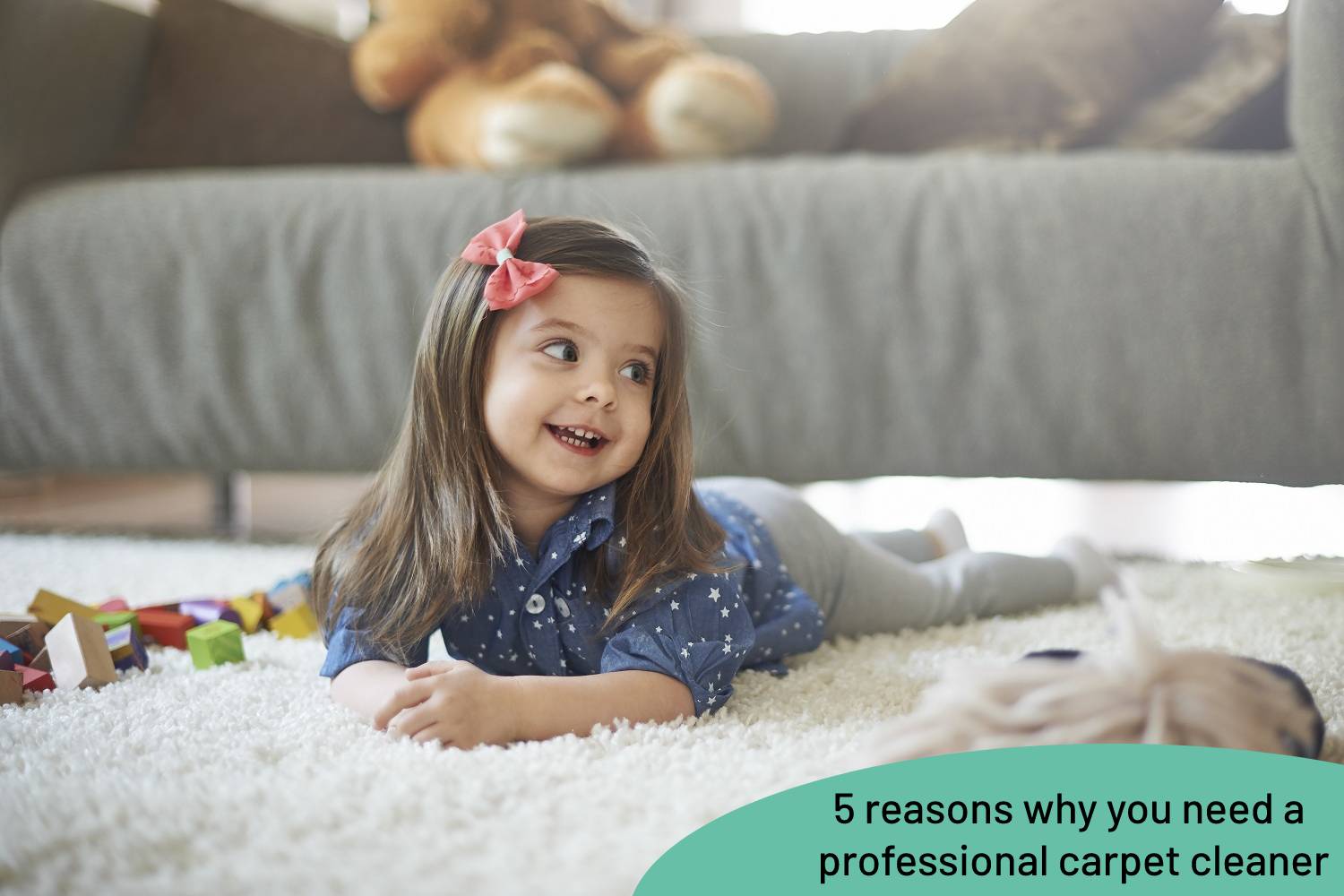 Carpet owners know exactly how valuable their favorite piece of furniture is. Whether high or short pile, eye-catching design or noble and simple, your carpet is something very special. That is why the right care – and above all regular and professional cleaning – are the be-all and end-all for healthy and beautiful carpets. Here […]
Read More...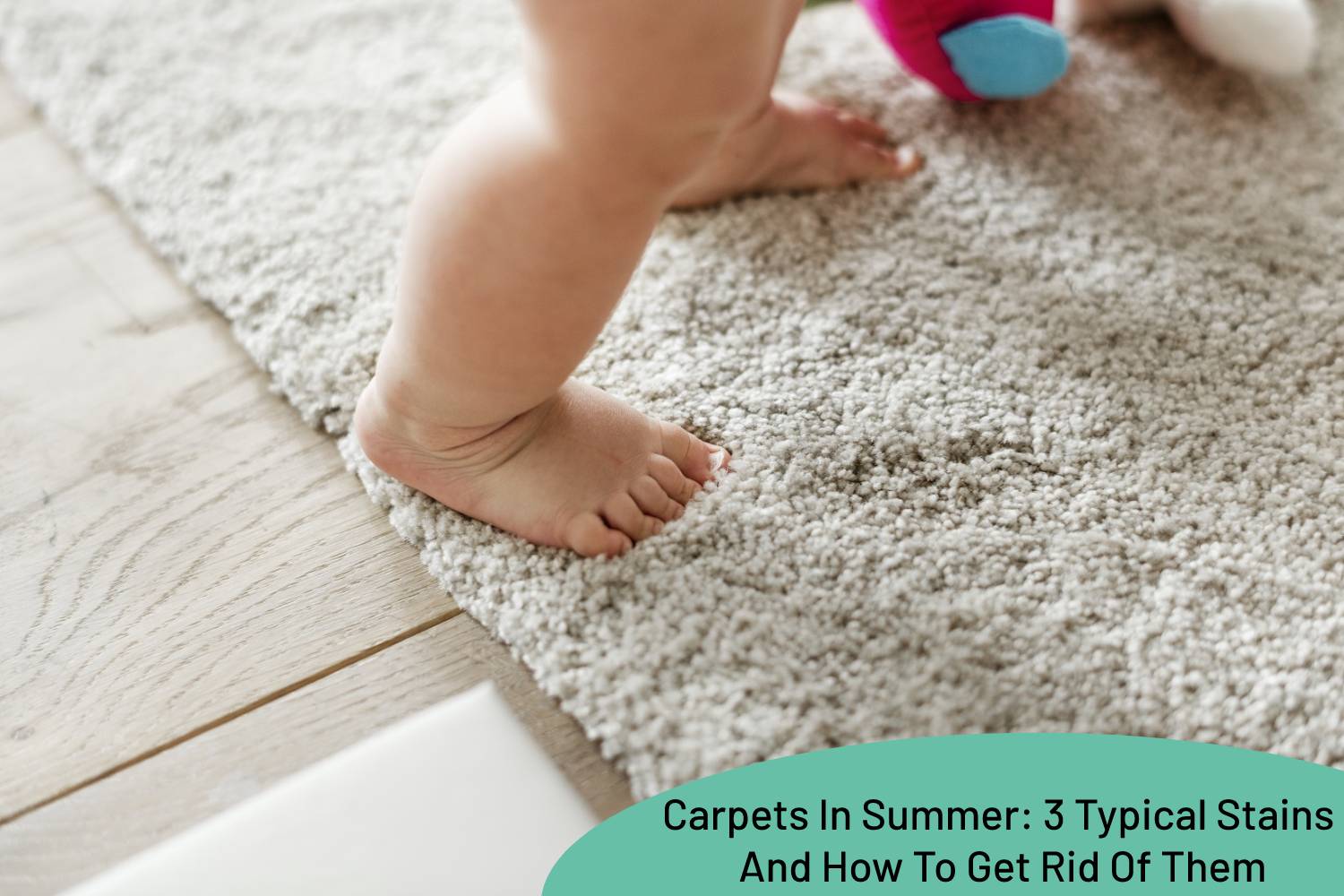 Summer is the favorite time of year for many. Finally you can go out again, have a barbecue, go to the lake or to the outdoor pool. This quickly creates a good mood. Children and pets also love the summer for all the fun outdoor activities. But when you go in and out a lot, […]
Read More...