Carpets In Summer: 3 Typical Stains And How To Get Rid Of Them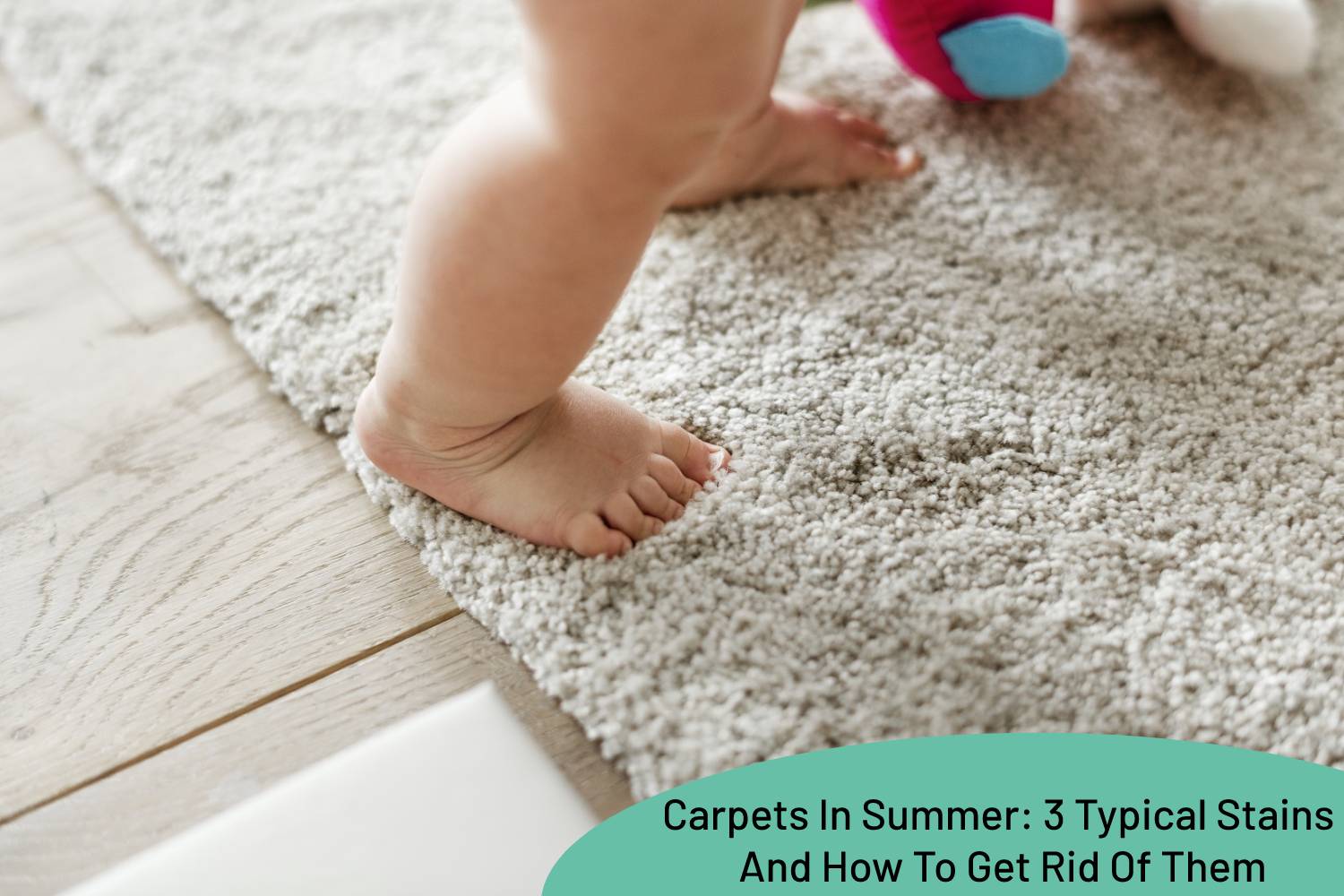 Summer is the favorite time of year for many. Finally you can go out again, have a barbecue, go to the lake or to the outdoor pool. This quickly creates a good mood. Children and pets also love the summer for all the fun outdoor activities. But when you go in and out a lot, a piece of nature is quickly carried into the house. Here you will learn about three typical stains that can land on your carpets, especially in summer, and how you can get rid of them with simple home remedies.
1. Grass
After a day trip to the lake, a football game on the football field or a picnic in the park, children and young people in particular bring home one souvenir: patches of grass. Whether on clothing or on carpets and upholstered furniture, grass stains are clearly visible and difficult to remove.
Tip: To remove the stubborn, green stains from your carpets, you should react quickly and dab a little vinegar essence or lemon juice on the affected area with a clean cloth. Let the liquid work for a few minutes and then rinse the stain with clean water.
2. Sunscreen:
Everyone probably knows how quickly a thick dab of sunscreen goes wrong. Or you still have cream on your hands and accidentally touch the sofa or touch the carpet. Sunscreen can leave hideous stains in the long term.
Tip: To remove sunscreen stains, it is best to use detergent or even hand soap. Put a small amount of the detergent on the stains on your carpet and rub it in thoroughly. Let it work for about 15 minutes before rinsing the area with warm water. Check the spot and brush out the stain with clean water until it is no longer visible. Soak up the remaining liquid with a clean cloth.
3. Mud
The children or the dog have had a wild adventure in the garden or in the park after a storm and then come back home with muddy shoes or paws. Mud and mud stains on carpets and upholstered furniture have a massive impact on their appearance.
Tip: Let the mud dry completely first. Then brush the dried remains off the carpet fibers. The remaining stain is then treated with gall soap or washing-up liquid and then rinse with clear water until the stain can no longer be seen.
Conclusion:
We love summer. But that's exactly how we love our carpets. The tips outlined above can be a great and quick help, but if the stains just don't go away, then consider a professional carpet cleaner. At My Fair Cleaning, we are familiar with all stains so that your carpets look like new again after the summer.
Ali July 21, 2021 Carpet Cleaning
Previous Post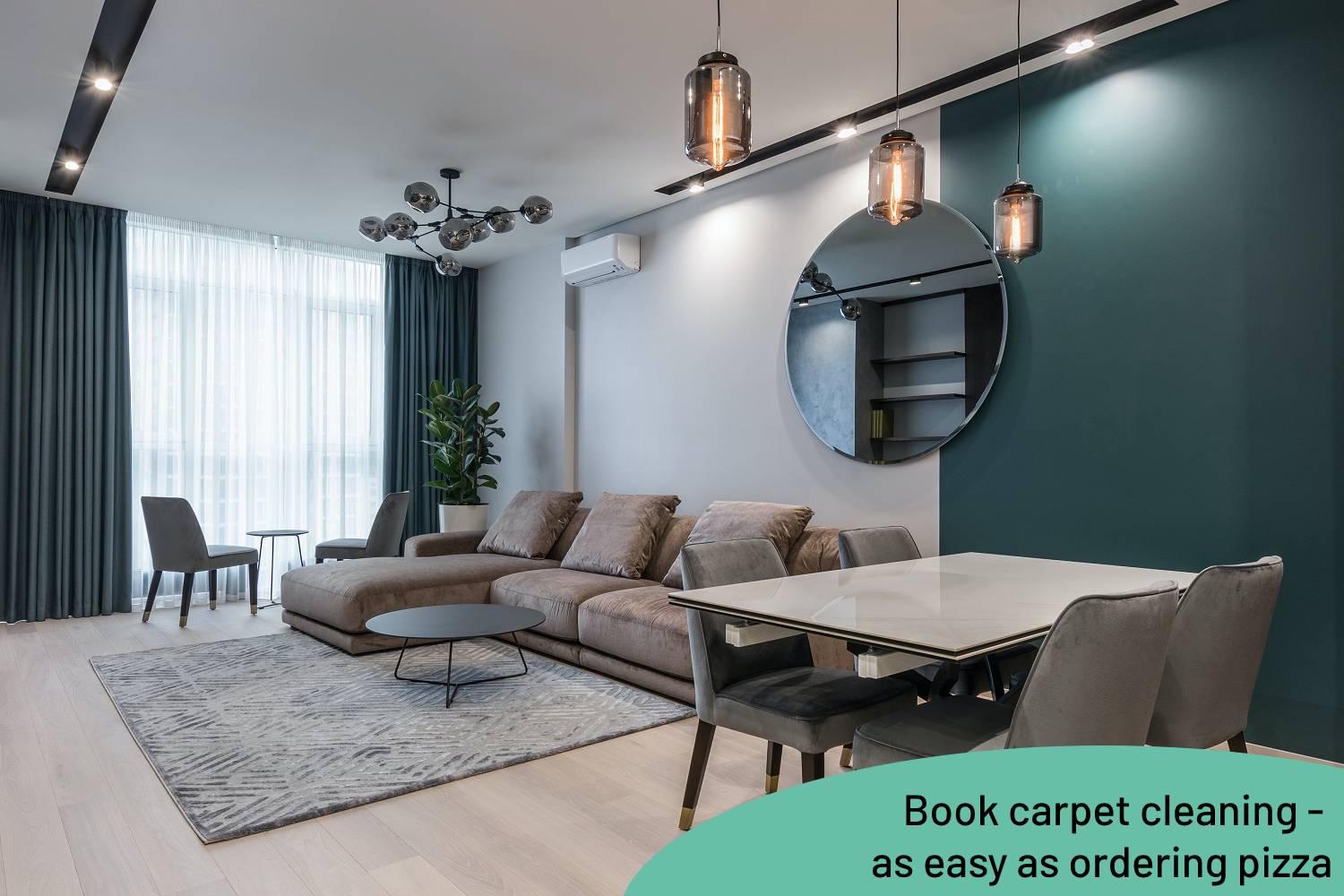 At My Fair Cleaning, we attach particular importance to one thing: simple and clear processing. Because with us you can book your personal carpet cleaning at any time and from anywhere. Here you can find out why booking with My Fair Cleaning is as easy as ordering a pizza. 1. The first carpet cleaning company […]
Read More...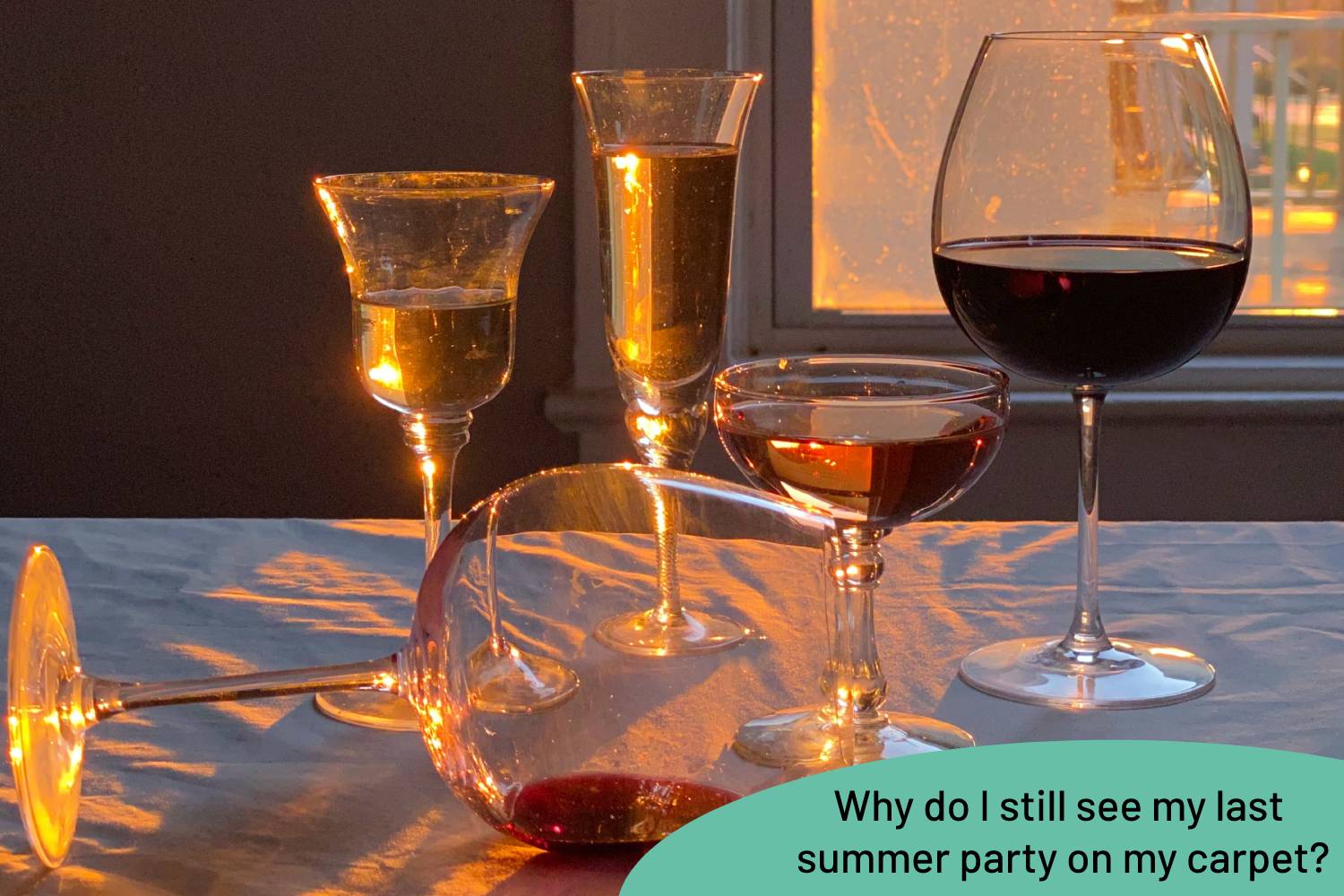 Whether private person, kindergarten or company – there is a party in summer! A summer party is a great opportunity to show appreciation to your employees, to end the school year or just to hang out with friends over food and drink. But where there are many people, dirt quickly accumulates. If you can still […]
Read More...