Why do I still see my last summer party on my carpet?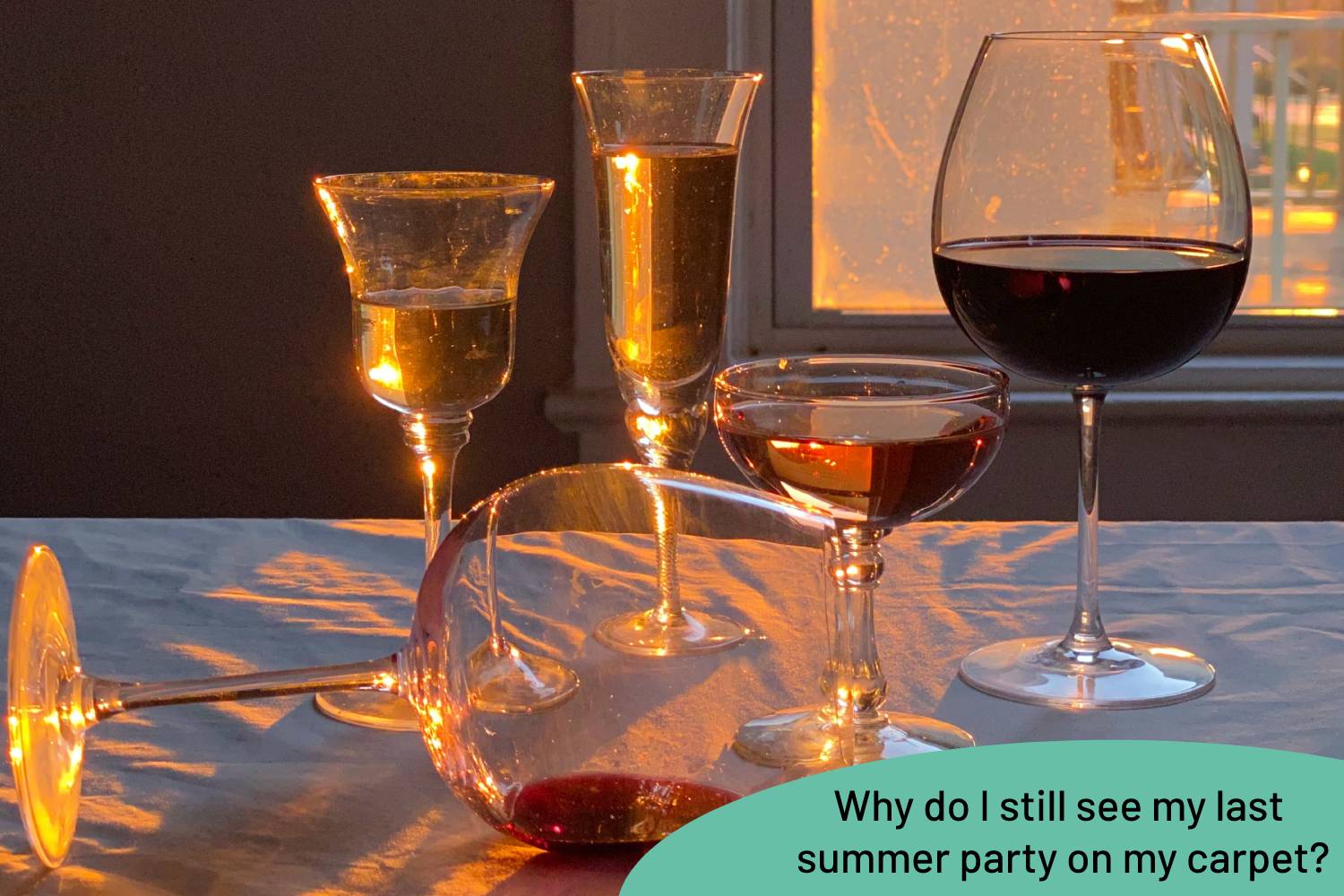 Whether private person, kindergarten or company – there is a party in summer! A summer party is a great opportunity to show appreciation to your employees, to end the school year or just to hang out with friends over food and drink. But where there are many people, dirt quickly accumulates. If you can still see your summer party from the previous evening on your carpets the next day, then read on.
High foot traffic & dropped food
Festivals and parties are such that many people gather in one place to celebrate. The later the lesson, the better the mood gets. On the one hand, your carpet has to withstand a lot of feet on such an evening, which in case of doubt are also still in shoes and carry dirt into the house from outside. On the other hand, small mishaps quickly happen at summer festivals. Be it beer or red wine, finger food or barbecue sauce, food slips away quickly and often leaves unsightly and stubborn stains on carpets.
Help! Is my carpet ruined now?
You can certainly imagine better things than waking up the next morning and facing the chaos of the night of drinking. Especially when the carpet on which people laughed and danced a few hours ago resembles a battlefield. Tramped fibers, dirt and food stains make your carpet look so comfortable. After vacuuming thoroughly and using home remedies like baking soda or vinegar, the worst may be gone, but what if some stains just can't be removed from your carpet?
The solution: a professional cleaning service
Do not worry. Because there is a very easy solution for this, regardless of whether it is a private household or a company, and where in Germany you are. My Fair Cleaning offers a convenient after-party cleaning service that takes care of the tedious cleaning of your carpets after your summer party. Our team of experts arrives with the appropriate equipment and products or picks up your carpet at the front door and removes every bad party stain so that your carpet looks like it did before.
Conclusion:
A summer festival is without question one of the highlights of the warm season. However, if your carpet looks like a battlefield after a party like this, it's best to contact the professionals directly. With professional carpet cleaning, you no longer have to worry about the consequences, you can celebrate with your guests in a relaxed manner!
Ali July 23, 2021 Carpet Cleaning
Previous Post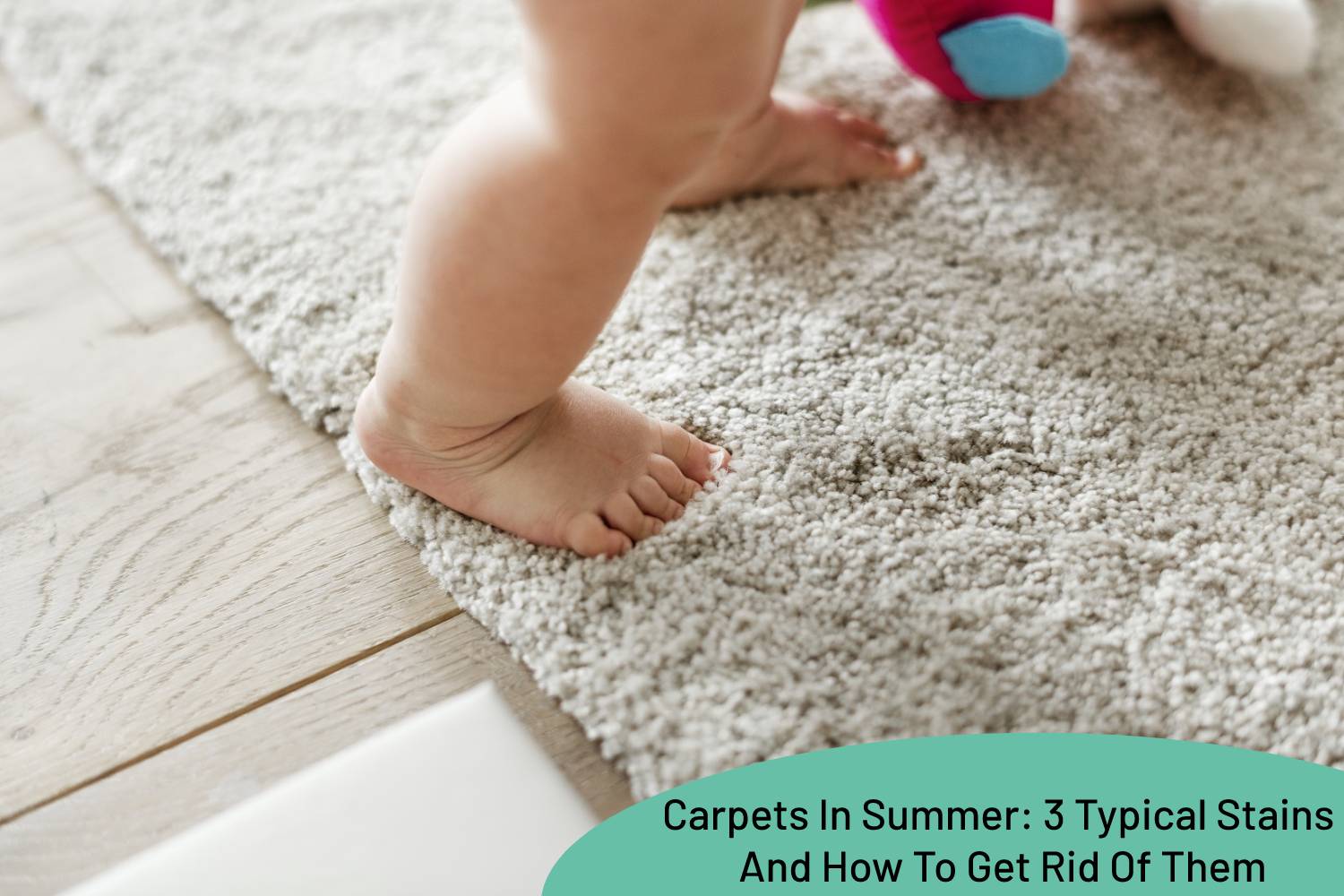 Summer is the favorite time of year for many. Finally you can go out again, have a barbecue, go to the lake or to the outdoor pool. This quickly creates a good mood. Children and pets also love the summer for all the fun outdoor activities. But when you go in and out a lot, […]
Read More...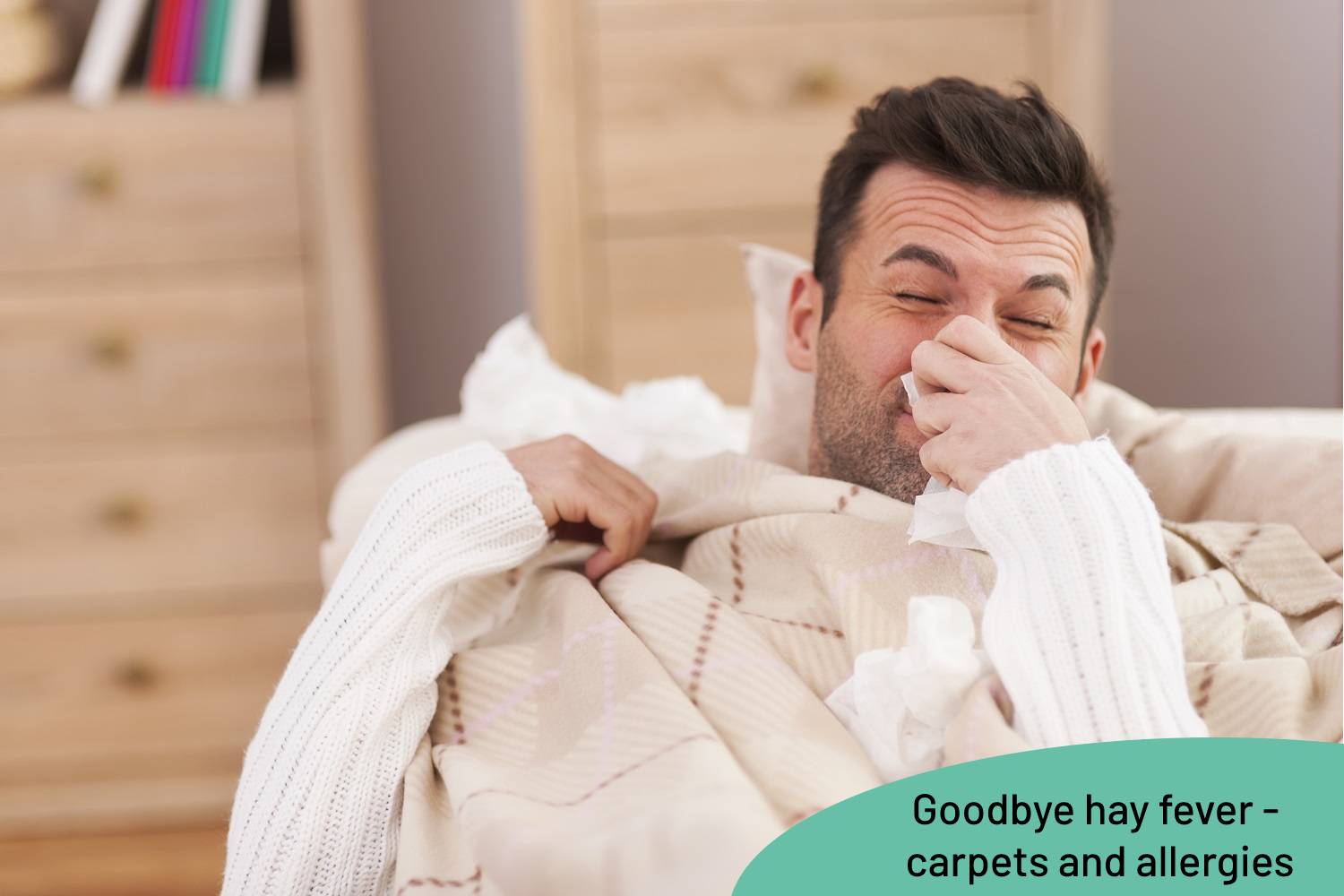 Red, itchy eyes, runny nose, constant giants – these symptoms cause problems for many allergy sufferers, because it is hay fever season. Allergies can be a big problem, especially in households with carpets, regardless of whether it is hay fever, dust mites or an allergy to animal hair. Because the irritant substances are deposited in […]
Read More...