Goodbye hay fever – carpets and allergies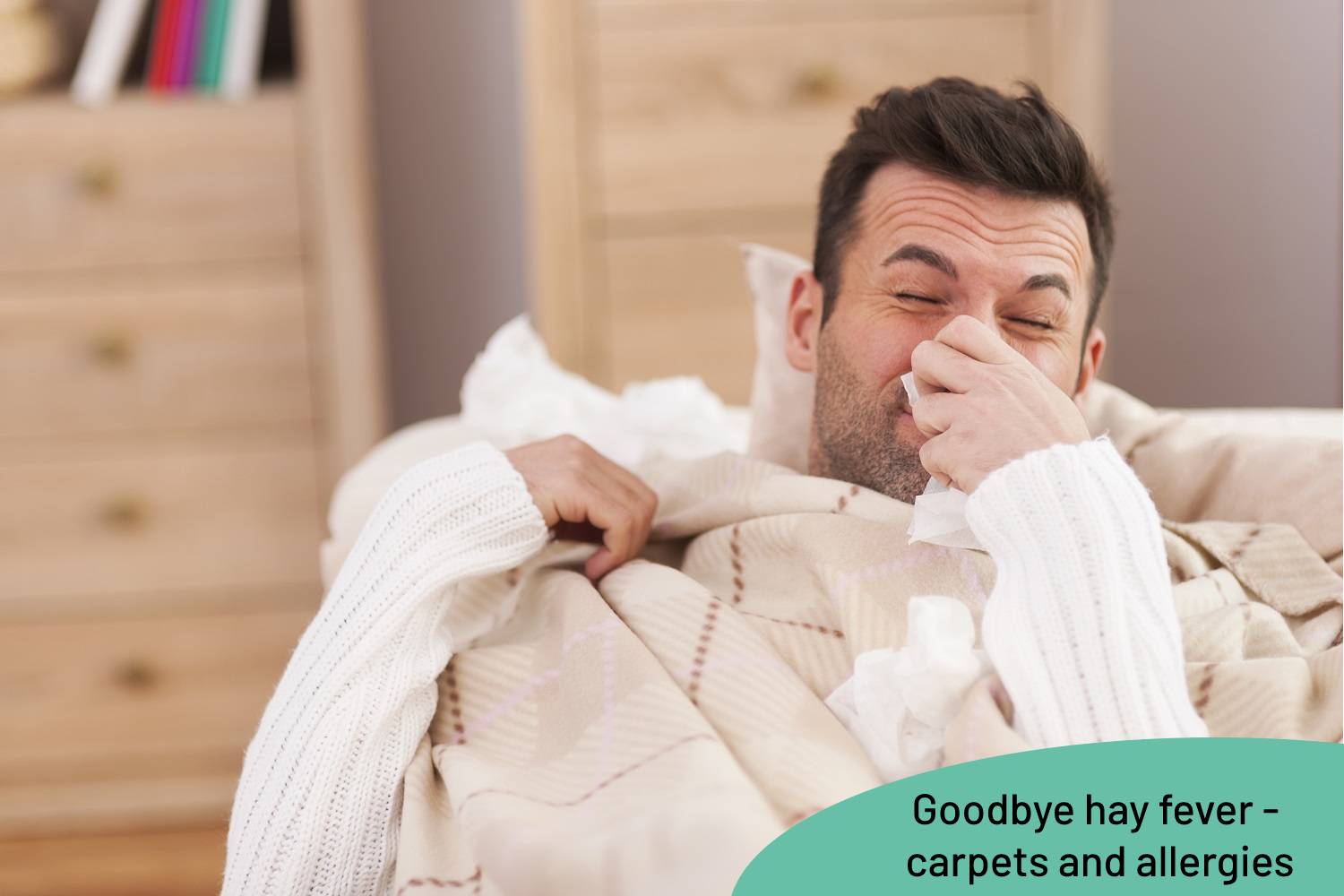 Red, itchy eyes, runny nose, constant giants – these symptoms cause problems for many allergy sufferers, because it is hay fever season. Allergies can be a big problem, especially in households with carpets, regardless of whether it is hay fever, dust mites or an allergy to animal hair. Because the irritant substances are deposited in the carpet fibers. But is that why you should ban your beloved carpets from your home? Here you can find all the important information about carpets and allergies.
Carpets for allergy sufferers – yes or no?
Although research has always been looking for a cure for allergies, it has so far not been possible to redirect this malfunction of the immune system. Especially in beds, upholstered furniture and carpets, pollen and house dust mites accumulate and make life difficult for allergy sufferers. Nevertheless, studies have shown that carpets are sometimes better suited as floor coverings than smooth surfaces such as laminate or parquet, as dust can be blown up and carried into the air much more easily on these. For allergy sufferers, short-pile carpets, such as Berber carpets, or certain anti-allergy carpets are particularly suitable.
Quick remedy for allergy symptoms
In the case of allergies, correct room care is crucial. In the case of hay fever, certain bars can be attached to the windows so that bollards cannot get into the house in the first place. Surfaces should be wiped and the dust removed. Apart from that, regular vacuuming is a top priority. Those who vacuum regularly remove pollen, mites and the like, even if they are already deep in the carpet. In the best case, a modern vacuum cleaner should be used for this, which also keeps the finest dust particles including allergens in the bag.
Long term solution?
To be on the safe side, allergy sufferers should consider regular professional carpet cleaning. Especially in summer and spring, when pollen comes into the house for better or worse and is deposited on all surfaces – including carpets – professional carpet washing can be of great help. The fibers are deeply cleaned in a professional manner, completely removing all dirt and all harmful allergens.
Conclusion
Anyone who suffers from hay fever or a house dust mite allergy may have thought about getting rid of their carpets. But don't panic. Apart from certain carpets for allergy sufferers and simple routine methods, such as regular vacuuming, regular carpet cleaning by a specialist is particularly helpful.
With My Fair Cleaning you can easily book your carpet cleaning online. We pick up your carpets or come to your home. Say goodbye to your allergy symptoms.
Ali July 26, 2021 Allergy
Previous Post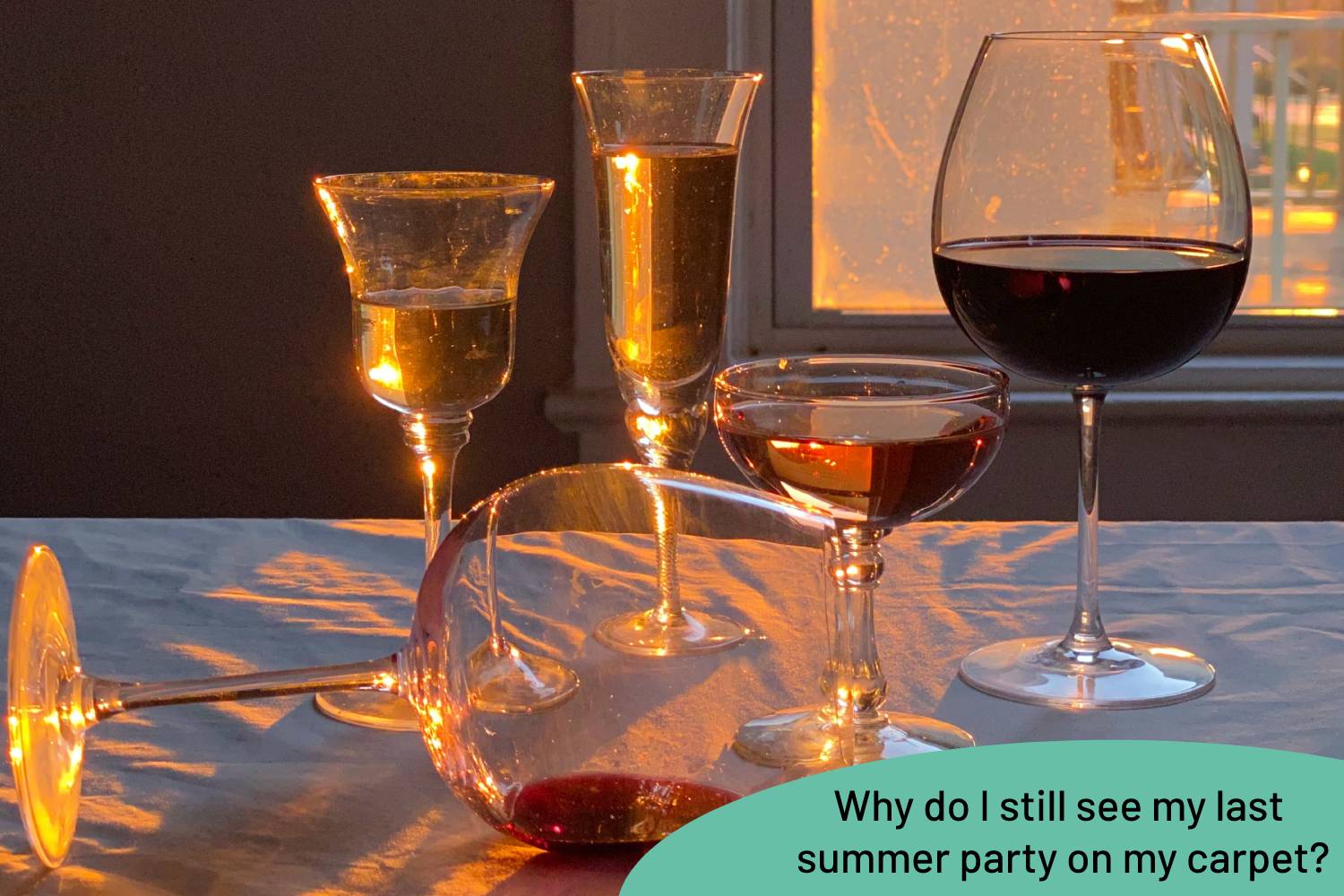 Whether private person, kindergarten or company – there is a party in summer! A summer party is a great opportunity to show appreciation to your employees, to end the school year or just to hang out with friends over food and drink. But where there are many people, dirt quickly accumulates. If you can still […]
Read More...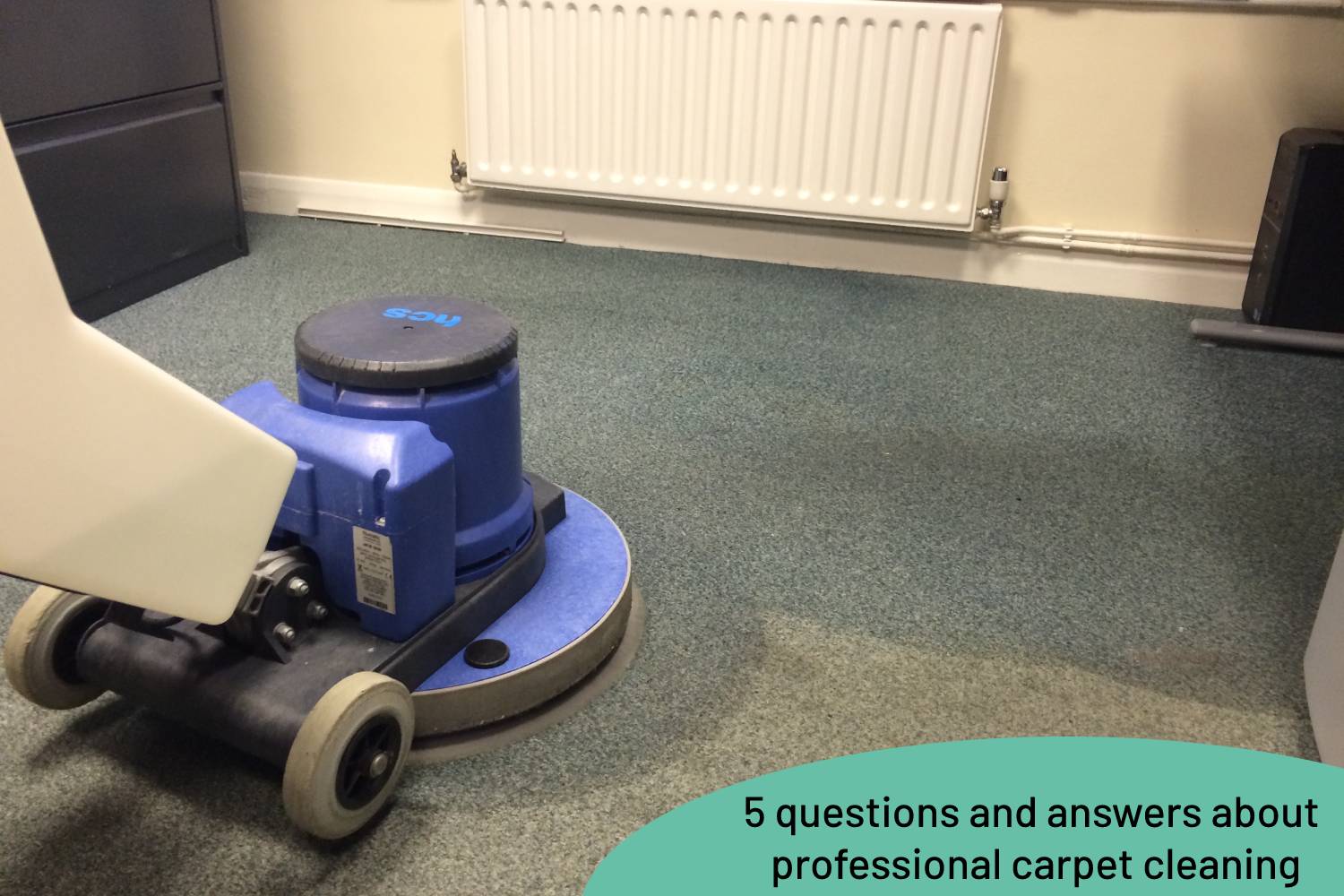 When carpets are dirty or have not been cleaned for a long time, they often don't look as good as they did at the beginning. Regardless of whether it is an acute stain removal or a routine carpet wash – there are professionals who are at your fingertips. Here you will find answers to five […]
Read More...