Summer, sun, dirt? – Why summer is the perfect time to clean carpets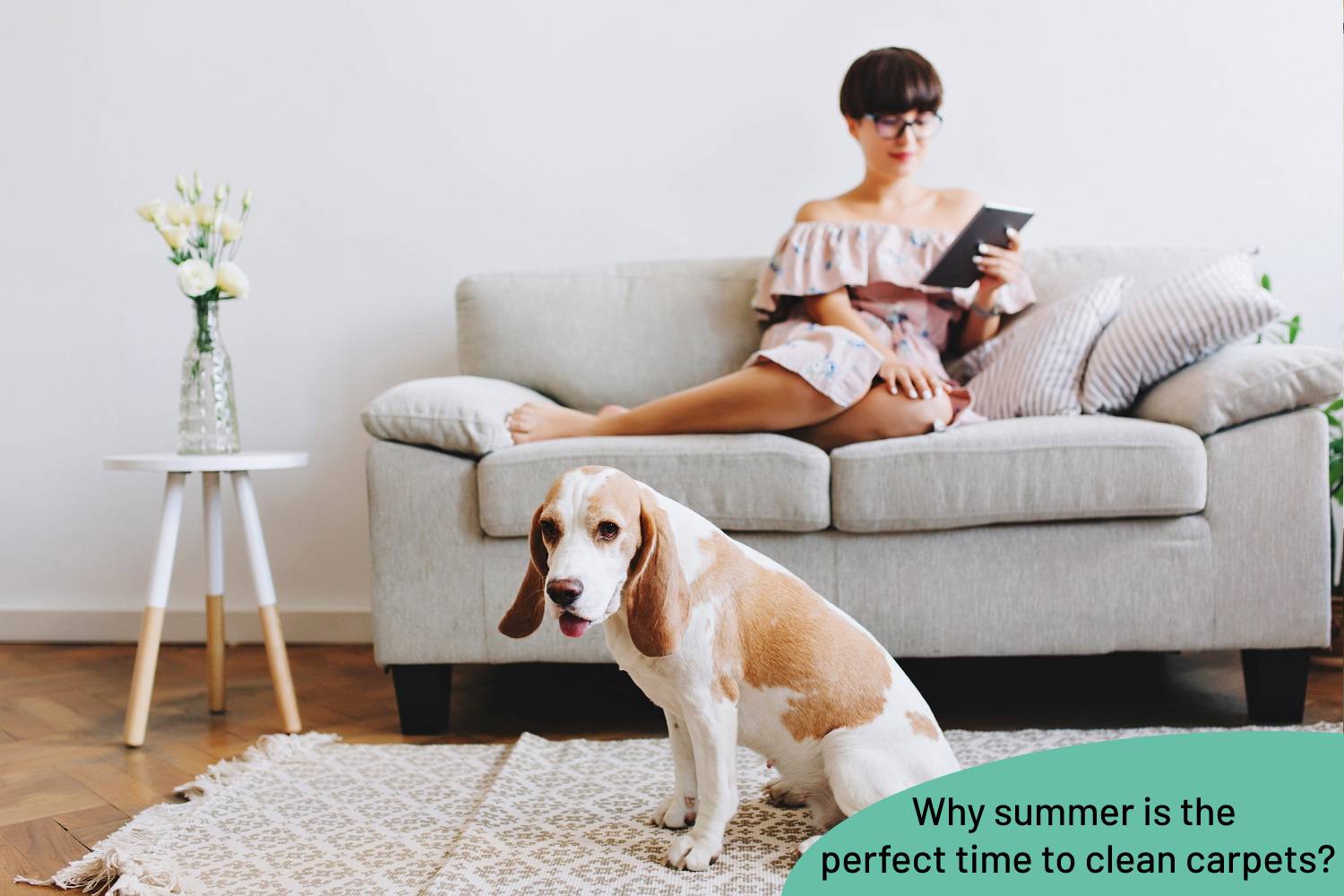 Finally the sun pays us a long-awaited visit and heralds the beginning of summer. For many, this means: lots of fun outdoors! However, anyone who has children and pets knows which souvenirs are brought home from summer adventures in the garden, park or by the lake, namely above all dirt and grime that land directly on the carpet.
Proper care and cleaning are required to protect carpets. Because in this way you not only get rid of dirt, but also prevent it. Find out in this article how professional carpet cleaning can keep your home beautiful and clean, even in the summer months.
Typical soiling that gets into the house in summer:
Earth, mud & sand
Ice & beverage stains
patches of grass
Suncream
Why professional cleaning?
Different methods for different stains: As listed above, a wide variety of liquids and dirt can land on your carpets in the warm summer months. The muddy tracks that your dearest four-legged friend leaves in the living room after going for a walk should be treated very differently than the sunscreen that your little one spills on the carpet. Whether greasy, sticky or mushy – the professionals at My Fair Cleaning not only know how to treat every stain correctly, but also which type of carpet needs to be cleaned and how.
Preventive protection: If you have your carpet cleaned professionally, you will not only remove all stains down to the last residue, but you will also prevent future soiling. Because with an additionally bookable impregnation you protect your carpets in the long term against dirt and stains that penetrate deep into the carpet fibers.
Relaxed & uncomplicated service: Summer is finally here and you need to deal with the search for the right products and methods as well as with the tedious cleaning process? It doesn't have to be. Because with us you can easily book your individual carpet cleaning online. We pick up your carpet at your front door, clean and maintain it with our expert knowledge and then deliver it back to your home.
Conclusion:
In summer, typical soiling such as sunscreen and ice can leave unsightly stains on your carpets. But don't panic: With professional carpet cleaning at My Fair Cleaning, you simply leave this job to the experts. Because we are familiar with every type of stain, remove it reliably and protect your carpet from further soiling. So can summer come!
Ali June 5, 2021 Carpet Cleaning
Previous Post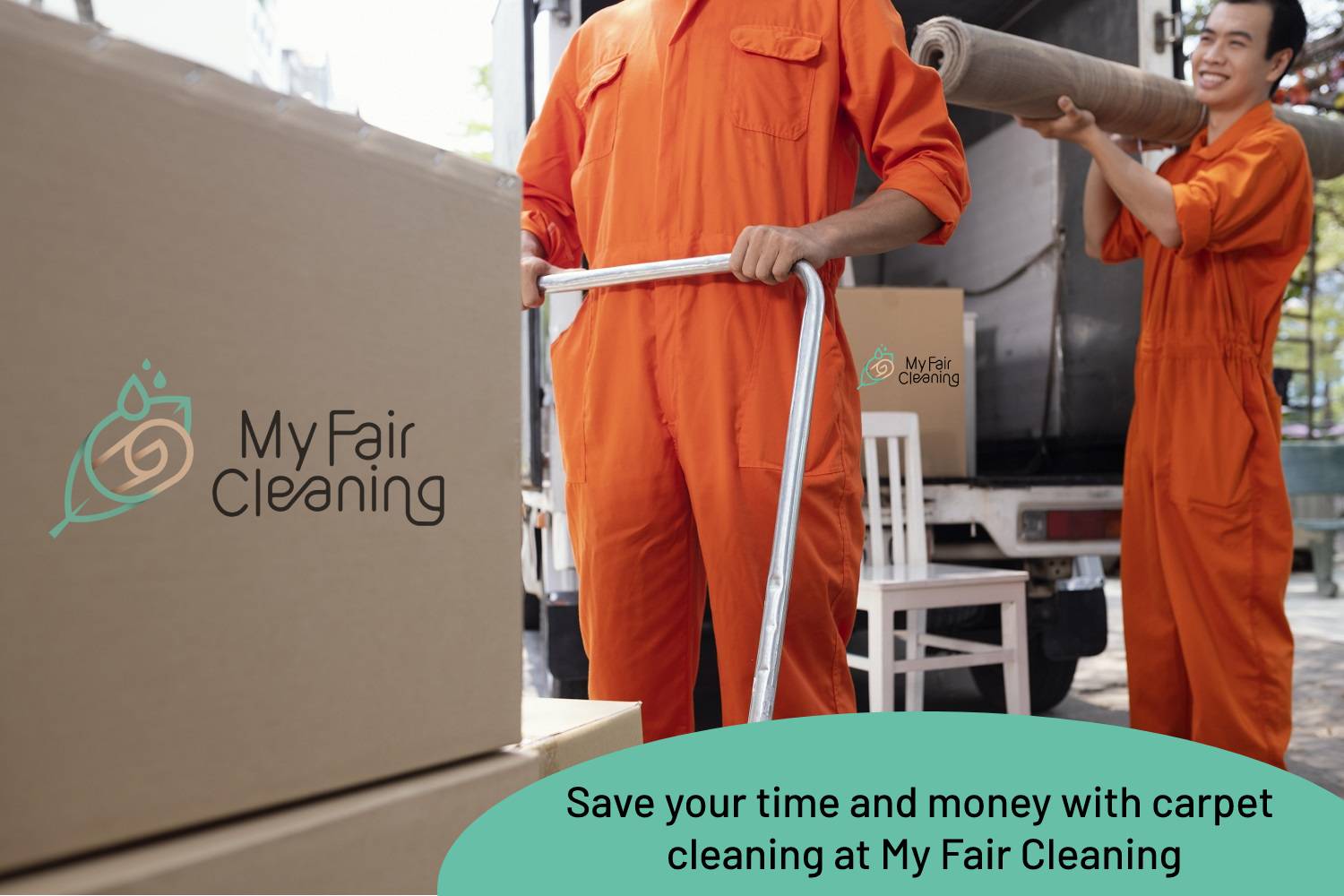 What could be nicer than a clean and cozy home? Since the outbreak of the corona pandemic, most of us have been spending more time in our own four walls than ever before. And in a pleasant environment – both in the home office and for relaxation – clean carpets are indispensable. But anyone who […]
Read More...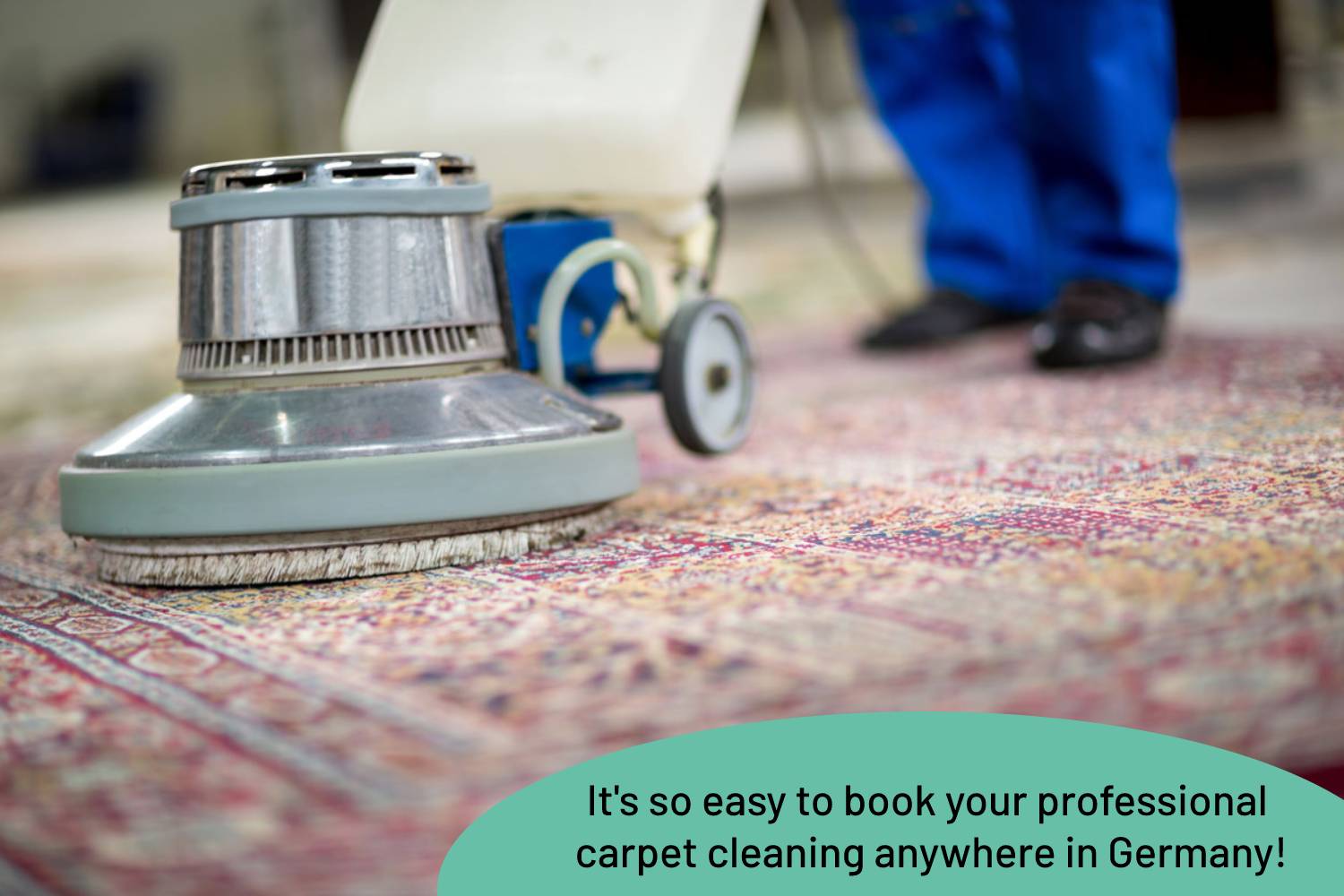 You have a problem: Your home just doesn't want to shine that much, despite endless cleaning work, because your carpets urgently need a deep cleaning. And that can take a lot of time and effort for those who want to lend a hand, while others worry about how and where to get a professional carpet […]
Read More...