It's so easy to book your professional carpet cleaning anywhere in Germany!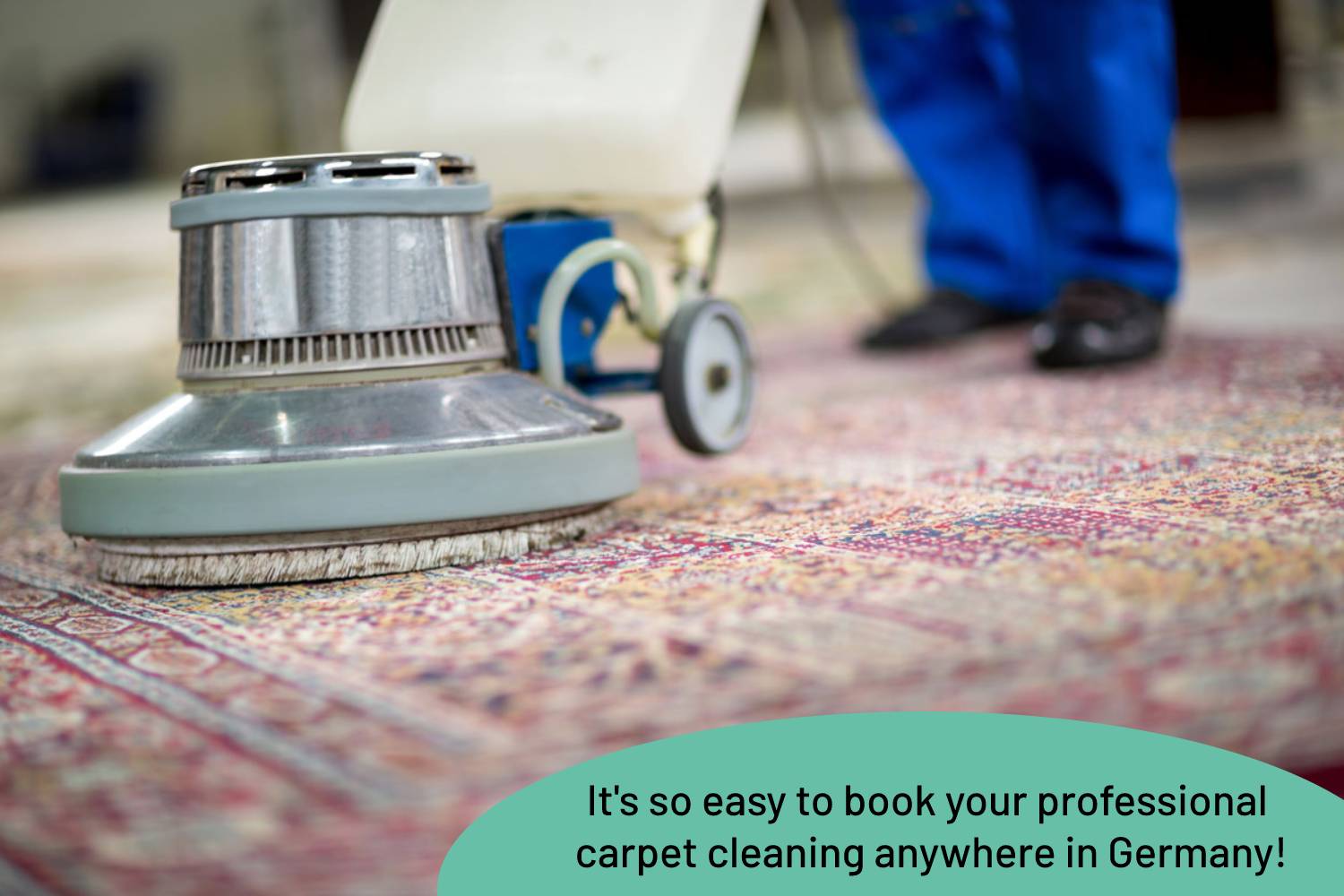 You have a problem: Your home just doesn't want to shine that much, despite endless cleaning work, because your carpets urgently need a deep cleaning. And that can take a lot of time and effort for those who want to lend a hand, while others worry about how and where to get a professional carpet cleaner. But don't worry, because with My Fair Cleaning you can easily hand your carpets across Germany to the experts who take care of everything – really everything. Here you can find out how you can quickly and easily book a carpet cleaning with My Fair Cleaning.
1. Ultimate freedom and flexibility
In contrast to other companies, My Fair Cleaning has an unbeatable advantage: As the first carpet cleaning company in Germany with an online booking system, we offer our customers the freedom and flexibility they deserve. Instead of being tied to opening times, hanging in long telephone loops or waiting days for a response, you can book your individual carpet cleaning with us at any time of the day or night, precisely when it suits you.
2. Booking without your own specialist knowledge
Choosing carpet cleaning with My Fair Cleaning will save you a lot of questions that you may not have answered. What fibers is your carpet made of? What is the texture of the stains? What kind of cleaning do you need? We leave all of that to the experts. You just tell us how big your carpet is and what it is about: Regular carpet cleaning, cleaning after a party, pet stains and odors or an anti-germ and virus cleaning?
3. Extremely convenient handling
Not only is booking child's play, but things can continue just as easily afterwards. After a few clicks, we know what to do, send our partners to your home for collection and delivery and take your carpet with us. We identify the problem, the type of carpet and the method necessary to clean and maintain your carpet accordingly. Meanwhile, you can relax and look forward to your carpet, which will be delivered to your front door like new.
Conclusion:
Carpet cleaning doesn't have to be torture. With My Fair Cleaning you can book your individual carpet cleaning with minimal expenditure of time and energy. Our professionals take care of the collection, cleaning and care of your carpets. And that in all of Germany!
Ali June 8, 2021 Carpet Cleaning
Previous Post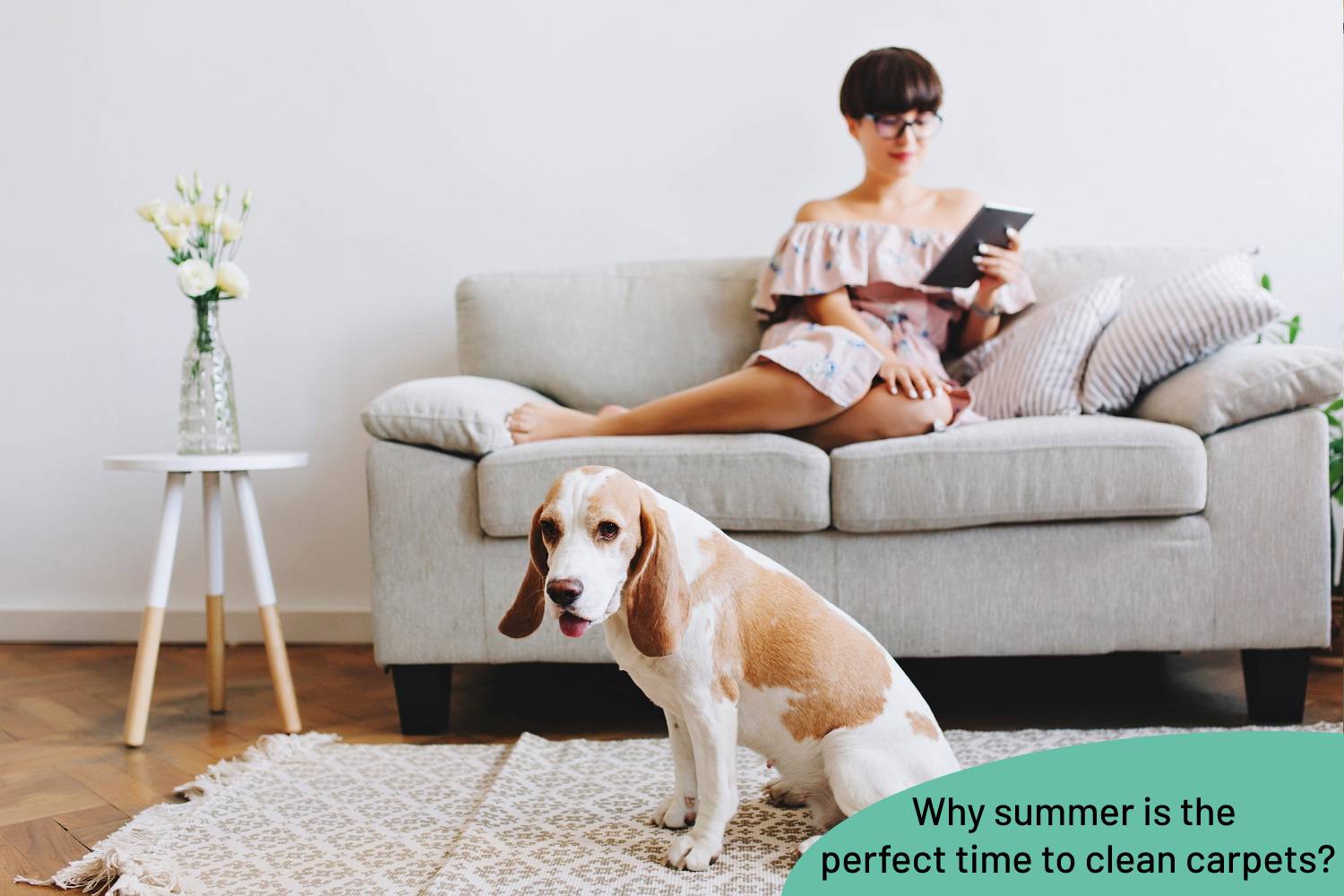 Finally the sun pays us a long-awaited visit and heralds the beginning of summer. For many, this means: lots of fun outdoors! However, anyone who has children and pets knows which souvenirs are brought home from summer adventures in the garden, park or by the lake, namely above all dirt and grime that land directly […]
Read More...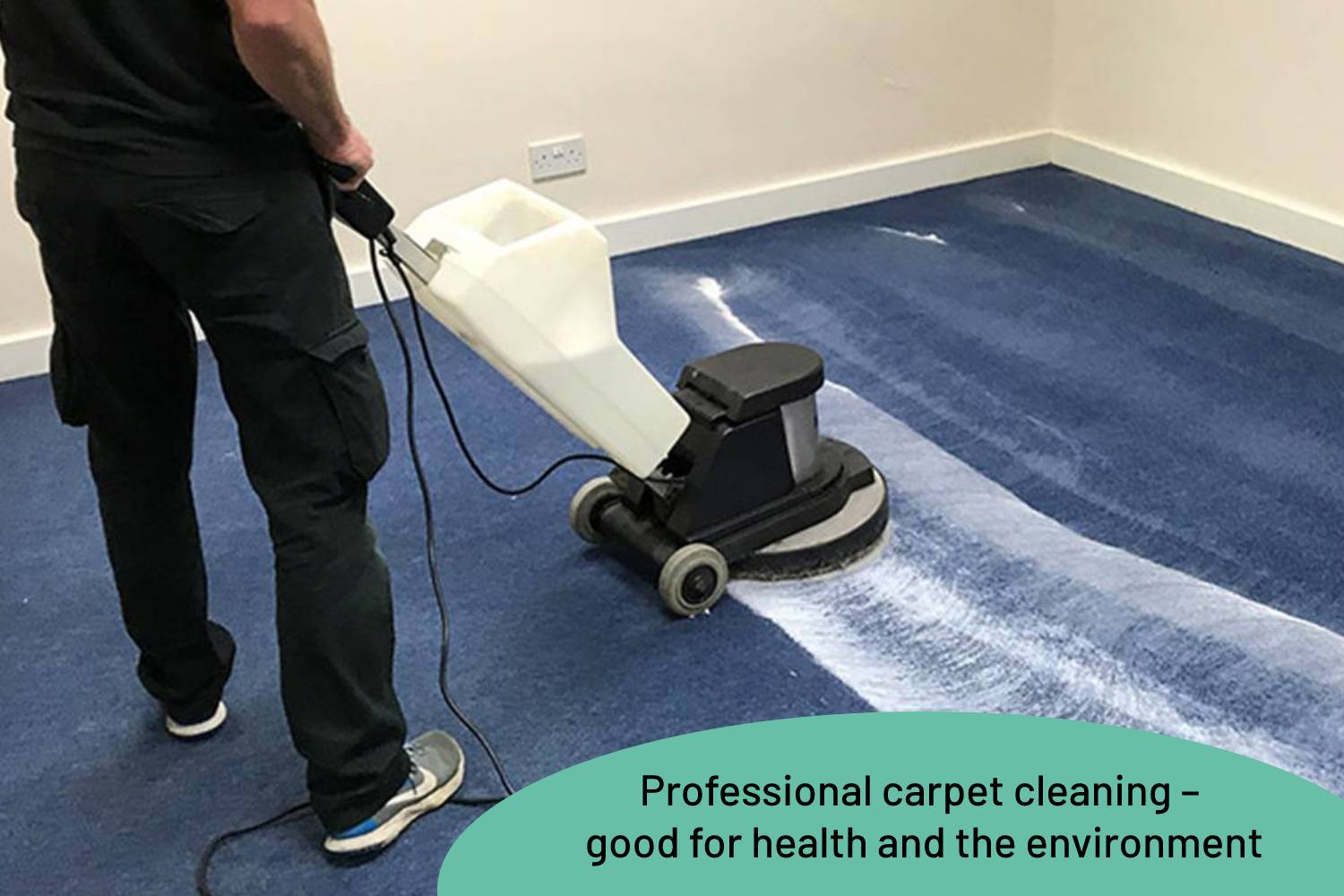 Carpets add charm and cosiness to every home. They decorate not only living rooms and bedrooms, but also hallways and bathrooms and they can be found in households all over the world. But carpet owners know that this beautiful floor covering can attract dirt and grime like a magnet, depending on foot traffic and location. […]
Read More...