Professional carpet cleaning – good for health and the environment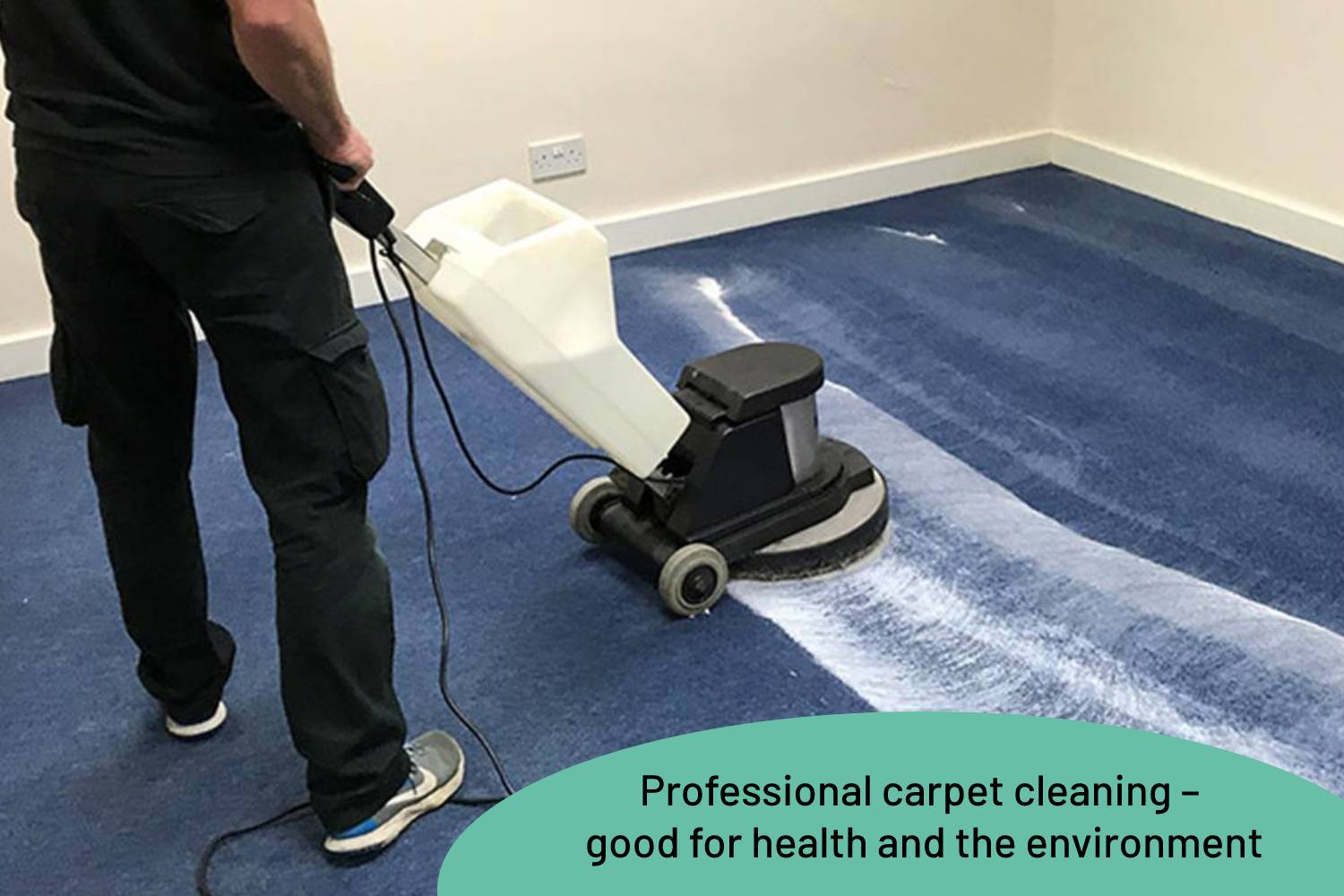 Carpets add charm and cosiness to every home. They decorate not only living rooms and bedrooms, but also hallways and bathrooms and they can be found in households all over the world. But carpet owners know that this beautiful floor covering can attract dirt and grime like a magnet, depending on foot traffic and location. And not only the aesthetics suffer from this, but also our health in case of doubt. In the following, you will find out how you can protect both your health and the environment with professional carpet cleaning.
What is swarming in my carpet?
Most households in Germany have a lot of traffic: family members, roommates, guests, pets – everyone comes and goes and walks across the carpets. Harmful substances can get into your home or develop over time.
Germs, bacteria & viruses
Pollen & allergens
Molds
With a few simple tricks, such as regular and thorough vacuuming or the rule to take off your street shoes at the door, you can prevent the worst problems. However, bacteria and germs can only be removed from your carpets down to the last residue with professional carpet cleaning.
Protect your health & your environment
If you have your carpets cleaned regularly, you not only protect your own health and that of your friends and family, but also the environment. At My Fair Cleaning we only use environmentally friendly products and methods to rid your carpets of dirt and bacteria. When it comes to collection and delivery, we also rely on our partner DHL, who uses GoGreen shipping within Germany to be 100% climate-neutral.
Plus, if you properly care for and clean your carpets, your carpets will last a lot longer. Because a well-preserved carpet will not only give you longer pleasure, it will also not end up in the trash that quickly. This protects the environment and your purse.
Conclusion:
Carpets are beautiful furnishings, but if they are carelessly cared for, they quickly become a breeding ground for harmful pathogens. Those who regularly opt for professional carpet cleaning protect not only their health, but also the environment. Because at My Fair Cleaning, sustainability and environmental protection are at the top of the priority list.
Ali June 14, 2021 Carpet Cleaning
Previous Post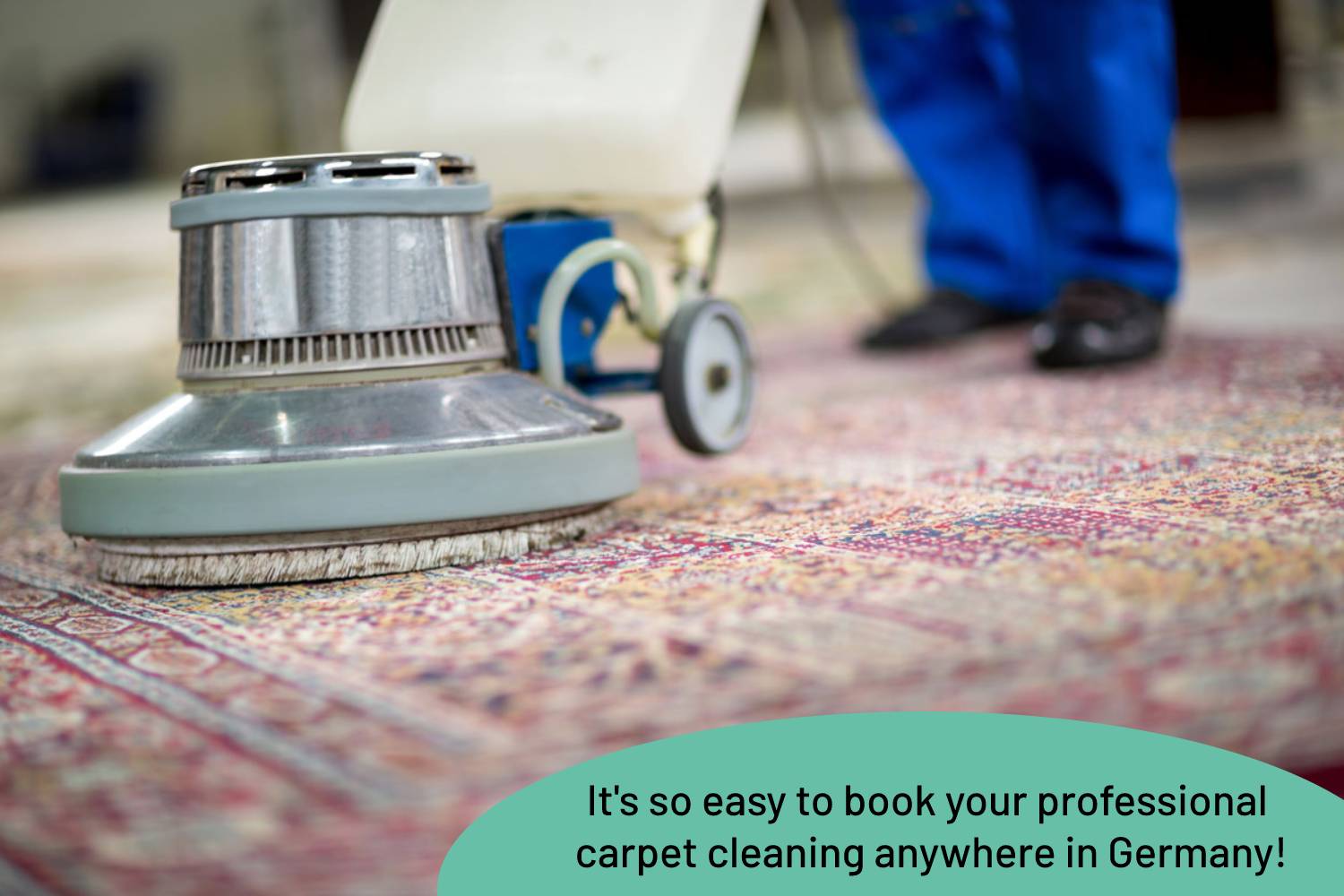 You have a problem: Your home just doesn't want to shine that much, despite endless cleaning work, because your carpets urgently need a deep cleaning. And that can take a lot of time and effort for those who want to lend a hand, while others worry about how and where to get a professional carpet […]
Read More...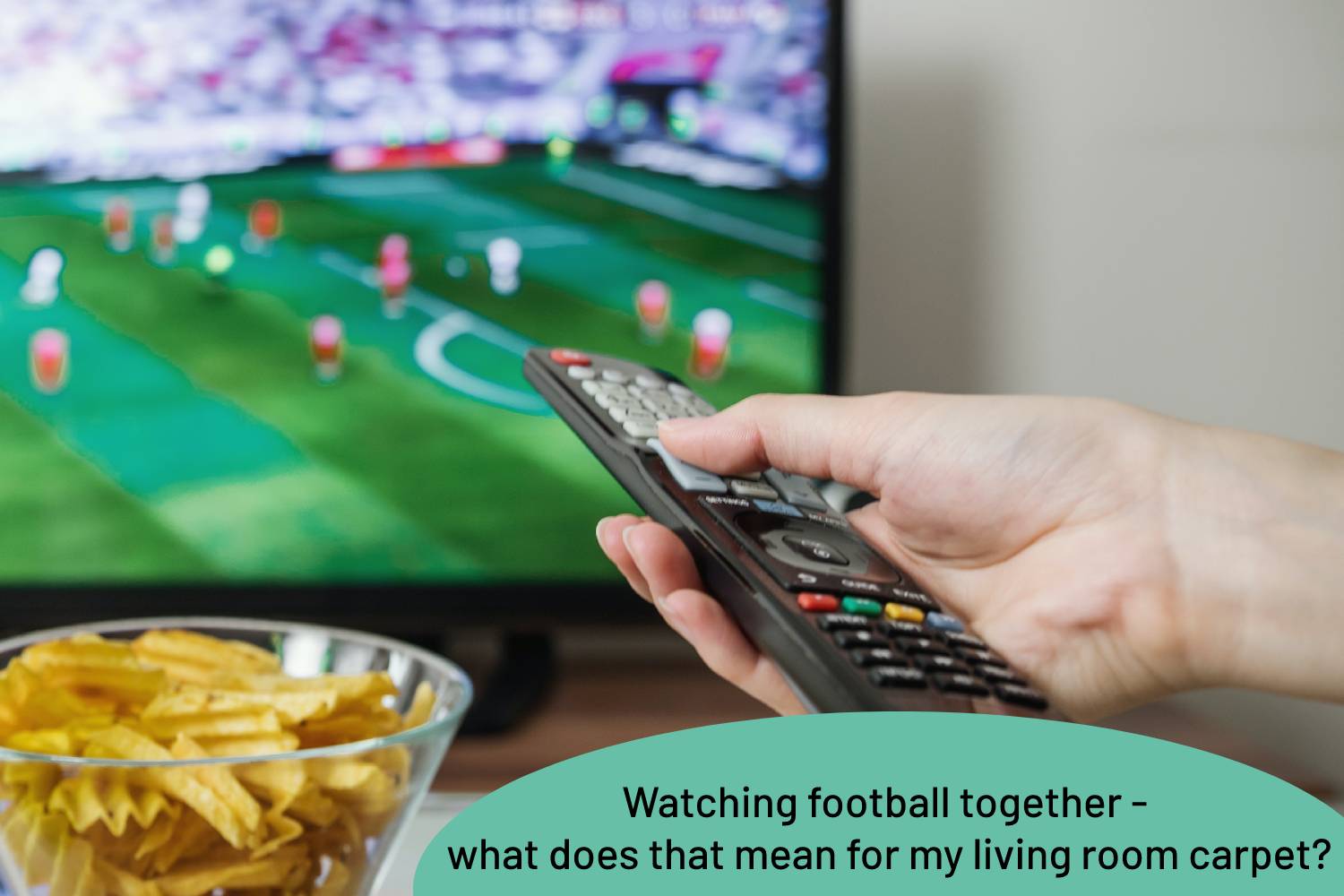 The EM 2021 is the event of the year for many football fans. Especially after the European Championship, which should have been held in 2020, has been postponed for a year, this tournament is being celebrated in a very special way. And what could be nicer than cheering on your team with your friends while […]
Read More...