How to Avoid House Dust Mite Allergy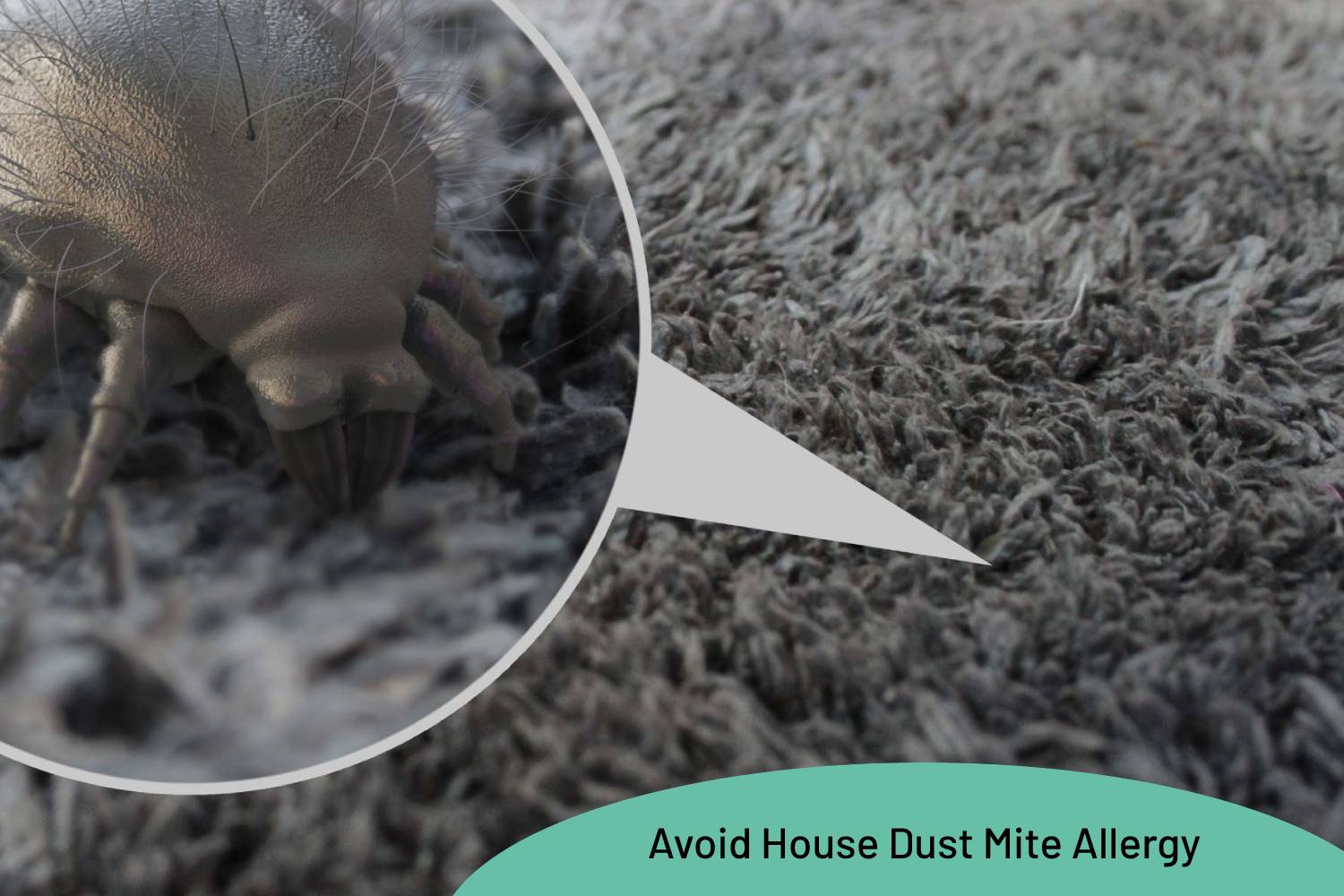 House dust mite allergy is the allergic reaction to small bugs that are commonly found in house dust. Dust is something that appears everywhere and anytime. No matter how tidy your house is, there is always some dust on sofa cushions, drapes, curtains, carpets, stuffed toys, etc.
As per a survey, in Germany alone, over 4.5 million people suffer from the house dust mite allergy. Most of the dust is not visible clearly, and the mites as well. These mites can cause severe allergy especially to small children, senior citizens, asthma sufferers, etc.
What are the common symptoms of house dust mite allergy?
Sneezing
Coughing
Running nose
Postnasal drip
Itchy & watery eyes
Red & itchy skin
Itchy throat
What causes house dust mites?
Irregular cleaning
Carpet care ignored for a long time
Plenty of regular visitors
Wide windows
Kids and pets in the house
Let Us Offer You Some Tips To Avoid House Dust Mite Allergy:
Regular vacuuming:
When we say vacuuming, we immediately visualize a carpet getting vacuumed or a sofa set. Do you vacuum the mattresses? Most of the viewers will answer a No to this. Everything that has space for dust particles to hide in, should be vacuumed.
Make sure you vacuum things every day and if not possible at least alternate days.
Wash:
Get your carpets, mattresses, cushions, and even soft toys washed once in a while with mild soap and water. Regular washing also takes off all the dust and keeps the things clean and dust-free.
Dust-proof Or Allergen-blocking Covers:
Anything that is used rarely and not on a daily basis like soft toys, showpieces, etc. can be covered in a dust-proof or allergen-blocking cover. This will allow you to use things whenever you need them without cleaning them first.
Spray disinfectants:
Disinfectant sprays are an amazing solution to get rid of house dust mite allergy as it kills the mites. One thing to consider while using a Disinfectant spray is to make sure it is a natural product without chemicals, especially if you have kids and pets in the house.
Beat the dust out of it:
Another good way of getting the dust off from your carpet and pillow cushions is by beating at it with the help of a carpet beater. Hang your carpet on the balcony/gallery, and start beating at it.
Make sure you do this when kids or pets or senior people are not around. Always wear a mask before starting or else the dust might enter your body. This is also a great stress buster!
Get a professional's help:
Professional carpet cleaners and sofa cleaners not only clean the carpets/sofas but also dry them under the sunlight that naturally kills the mites if any.
The professionals make use of chemical-free solutions and natural washing soaps to make your carpets shine like new ones. Another benefit of giving carpets to professional carpet cleaners is that their experienced staff understands the complexity of cleaning expensive & delicate fabrics without damaging them.
Prevention is better than cure:
Lastly, we recommend keeping the surroundings clean, don't let your kids and others enter the house with dirty dusty shoes (ask them to take off their shoes before entering the house as the Indians do), or simply use shoe caps. Do not keep the windows wide open all the time especially in the heavy wind flows.
Now that you know how to avoid house dust mite allergy, here's what you can do if you have it now:
Eat some honey
Have a cup of ginger tea or green tea
Eat citric fruits
Take steam of hot water and add some essential oils to it
Apple cider vinegar
Consult a doctor if suffering from severe allergy
Conclusion:
Cleaning is the best and only option when there is a lot of dust in your house. My Fair Cleaning is an online carpet cleaning service provider in Munich, Germany. You can simply book your carpet cleaning from our website and our team will handle the rest. The skilled staff and high-tech equipment will take care of all the dust mites. Book your appointment today.
Ali March 2, 2021 Allergy
Previous Post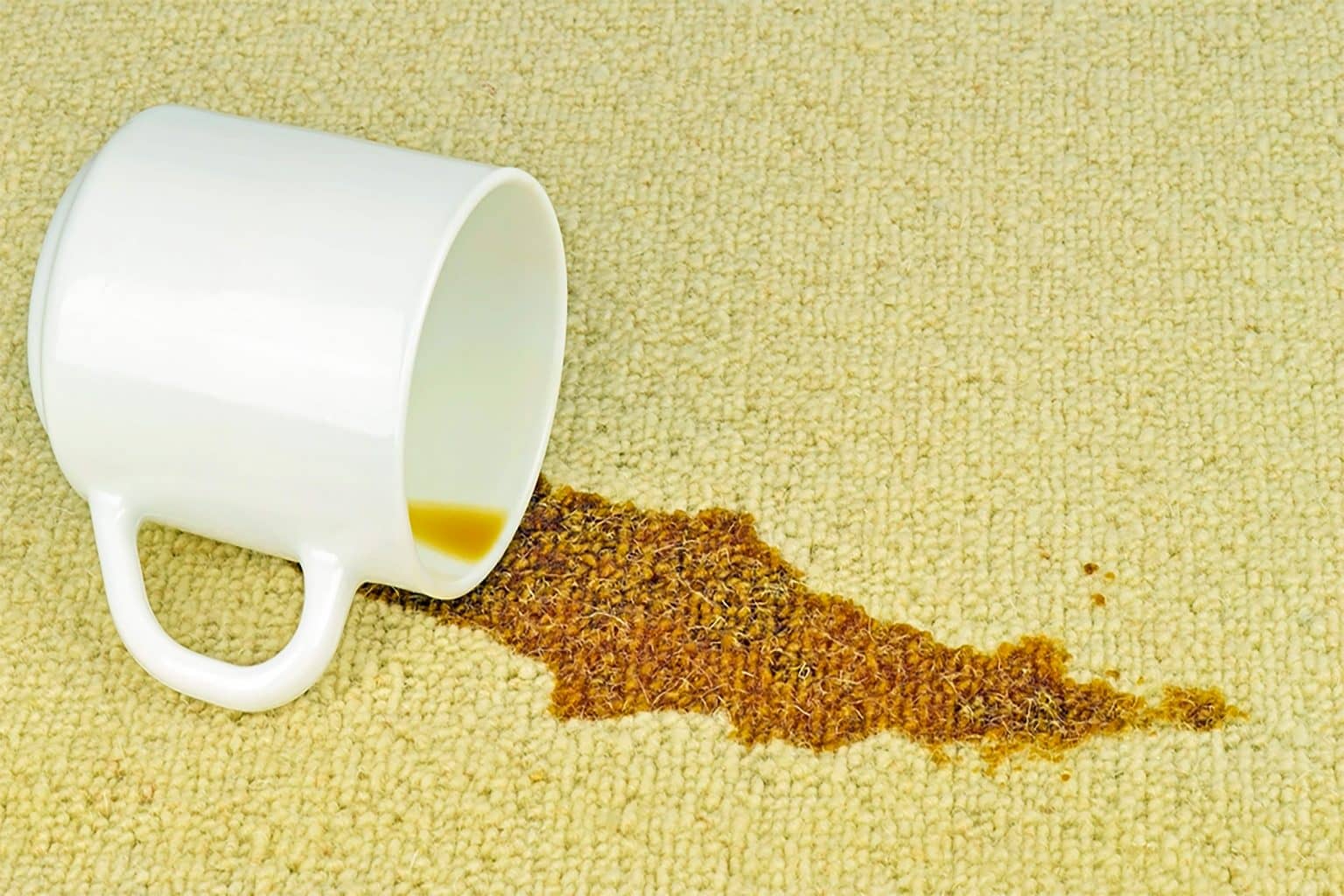 Für viele beginnt der Tag erst nach dem Kaffee am Morgen. Es kann jedoch auch Ihren großartigen Tag in einen schrecklichen verwandeln, wenn er auf Ihren Teppich verschüttet wird. Und dann beginnt der Kampf, nach Möglichkeiten zu suchen, wie Sie die Kaffeeflecken von Ihrem Teppich entfernen können. Unter den verschiedenen Flüssigkeiten, die auf Teppichen verschüttet […]
Read More...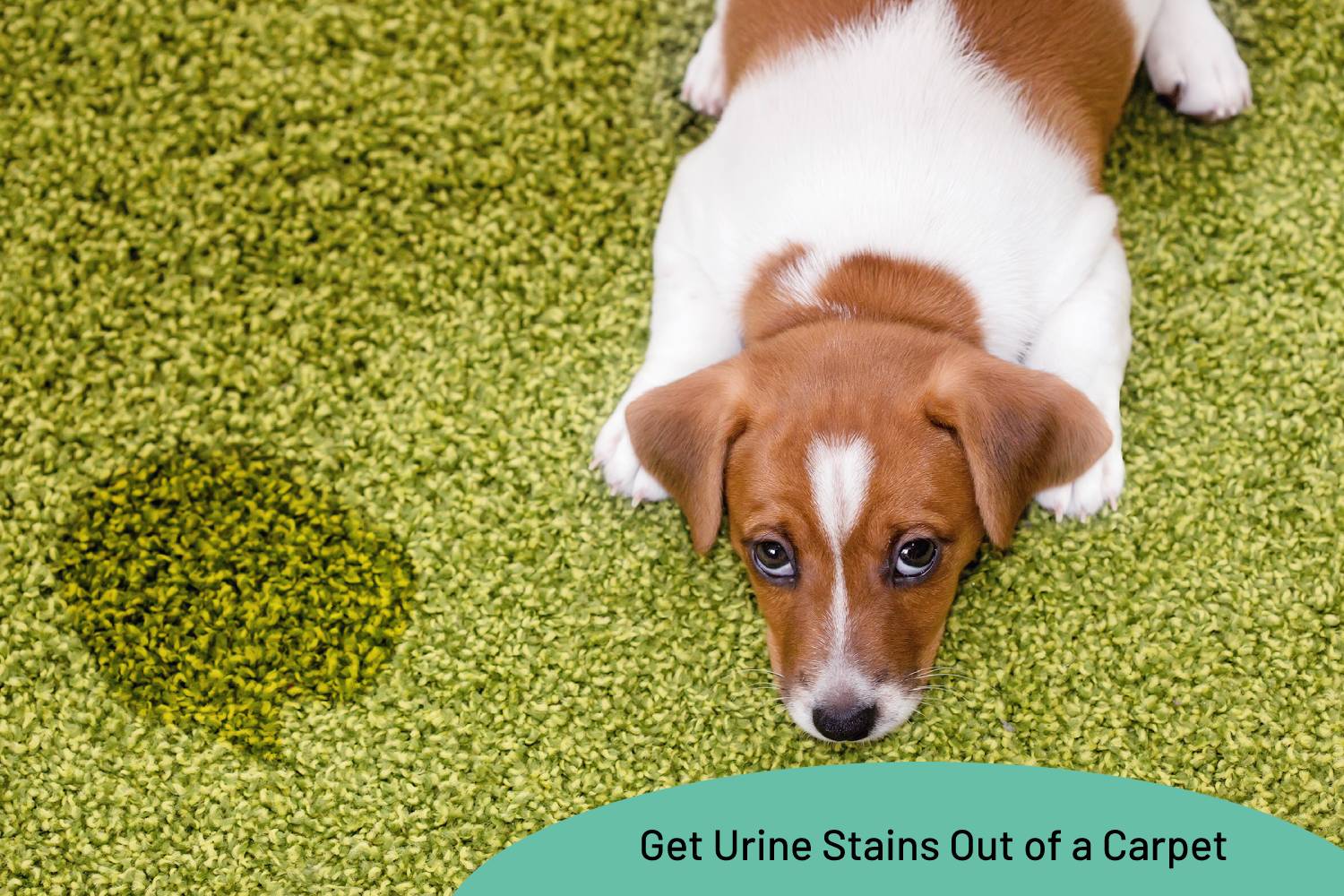 Urine stains can lead to permanent damage on the carpet if not taken care of. This is because the longer the pet urine stays on the carpet, the more embedded it gets into the fibres, worsening the stain and giving off a nasty odor that won't go away. Although, its best to fix it immediately, […]
Read More...