The Do's and Don'ts of Cleaning Your Persian Carpet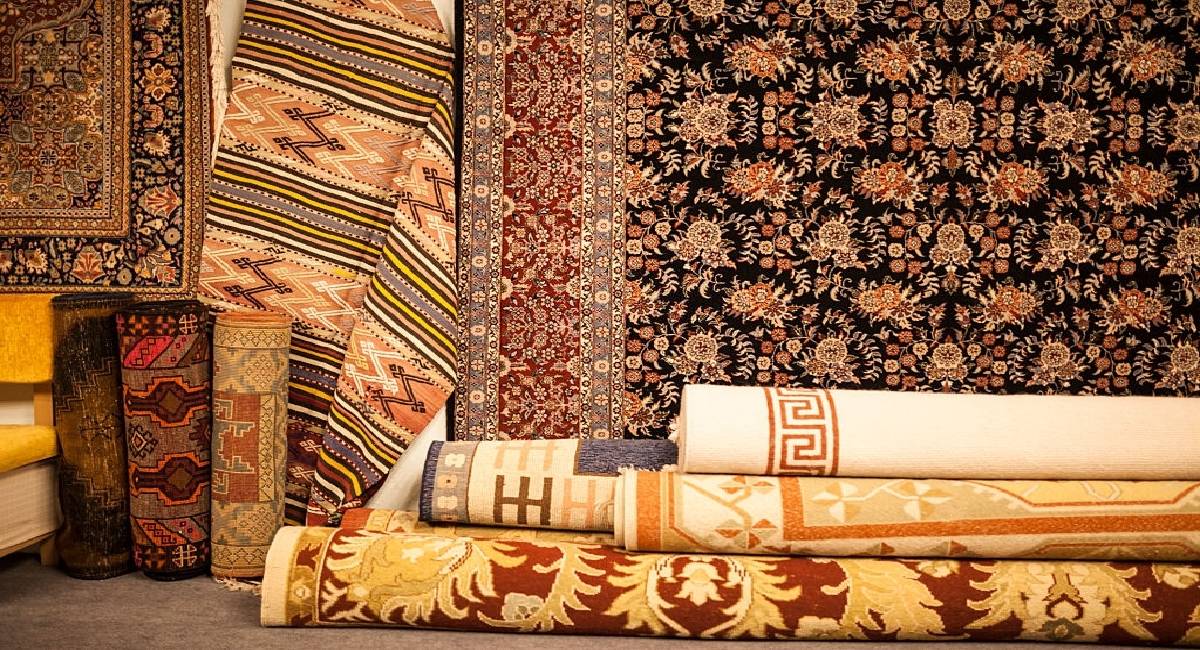 Persian Carpets- A Great Investment for Your Home
Persian carpets are made exclusively handcrafted by weaving with looms, are a work of art and are specialties that are worth the investment. This is because they are the only carpet type that offers the individual a great resale value. They can be sold even after many years at their original price or even at a profit, and it seems highly unlikely that they end up in a landfill.
But imagine spending your hard-earned money on one only to watch it wear away. Anything worth an investment requires utmost care and persian carpets are no exception. Of course you want to keep your carpet looking as nice as possible and ensure that it stays in good shape for years to come.
When it comes to cleaning these beauties, there are certain do's and don'ts that you need to consider. Our blog tells you what they are.
Let's get started!
Did you know that with regular care and maintenance, persian carpets can last as long as 100 years! Isn't that amazing?!
The mere reason for this is the materials that are used such as all-natural wool or silk and vegetable dyes rather than synthetic fabrics as well as the way they are constructed. So, in order to keep your persian carpet looking great, here are a few do's and don'ts that you need to absolutely keep in mind!
Notable Do's and Don'ts of Cleaning Persian Carpets
1. DON'T over-vacuum– It's normal to think that vacuuming something immaculately and more often is a good thing. But do not get carried away by this thought when it comes to Persian carpets. When you vacuum a lot, it can pull on the carpet, causing deep-rooted damage to the fibres.
2. DO- Instead vacuum once a week, and opt for brushing your persian carpet gently the rest of the days.
3. DON'T keep your Persian Carpet in a dark and damp Area- This includes cupboards, dark rooms and on heavy tables. Persian carpets are made from 100% organic materials so they can easily get infested with fish moths. Once the fish moths make a nest in your carpet, they can eat away at the fibres, causing irreparable damage.
4. DO place your carpet in well-aired, lighted areas or if your only option is to keep it in a dark space, make sure you keep the carpet outside in the sun at least once a month.
5. DON'T keep your Persian carpet in the sunlight for a long period of time- This is because the dyes on our carpet will begin to fade and make it look dull. Though the faded carpet can be fixed in most cases, it is always better to prevent instead of cure. Remember, fixing persian carpets doesn't come cheap.
6. DO keep the carpet in a well-lit and well-aired area but if your only option is to keep it in the sunlight, ensure you frequently keep changing the direction of the carpet.
7. DON'T use over-the-counter carpet cleaners- Commercial cleaners and soaps contain harsh chemicals that can strip the natural oils of the wool, making the persian carpet dry and brittle, hence, leading to wear and tear of the pile and cause the dye in the carpet to fade with time. This will reduce the aesthetic appeal and value of your persian carpet.
8. DO wash your persian carpet with a well-recognized carpet cleaner specifically made for it every 2-3 years. It is best if you do not attempt to wash the carpet yourself and give it in the hands of an experienced professional as using the wrong method and cleaners can cause irreparable damage.
9. DON'T spot clean your persian carpet incase of a stain, as this can loosen or damage fibres if done improperly.
10. DO ensure that you rather blot stains gently with a white cloth as soon as you can and take the help of a professional carpet cleaner.
11. DON'T keep or retain your carpet without mothballs or a kind of fish-moth repellent. As stated above, Persian carpets are a breeding ground for such organisms and can be a feast to them if they are incorrectly stored.
12. DO make sure that you roll up or fold your Persian carpets with mothballs or fish-moth repellent and let it air-dry in the sun at least once a month until you keep it in a new spot.
Why Book an Appointment with My Fair Cleaning for Your Persian Carpets
Our process of cleaning Persian carpets has amazing results. This is because we only use state-of-the art cleaning equipment and machinery along with foolproof methods such that your carpet is at no risk of shrinking, colour fading or damage.
Our experts know the ins and outs of the trade and conduct a thorough investigation before taking up any carpet cleaning jobs, ensuring that you get a carpet that looks and feels deeply cleaned and as good as new!
So book carpet cleaning today for professional and easy on the pocket Persian carpet cleaning in and around Germany!
Ali November 5, 2021 Carpet Cleaning
Previous Post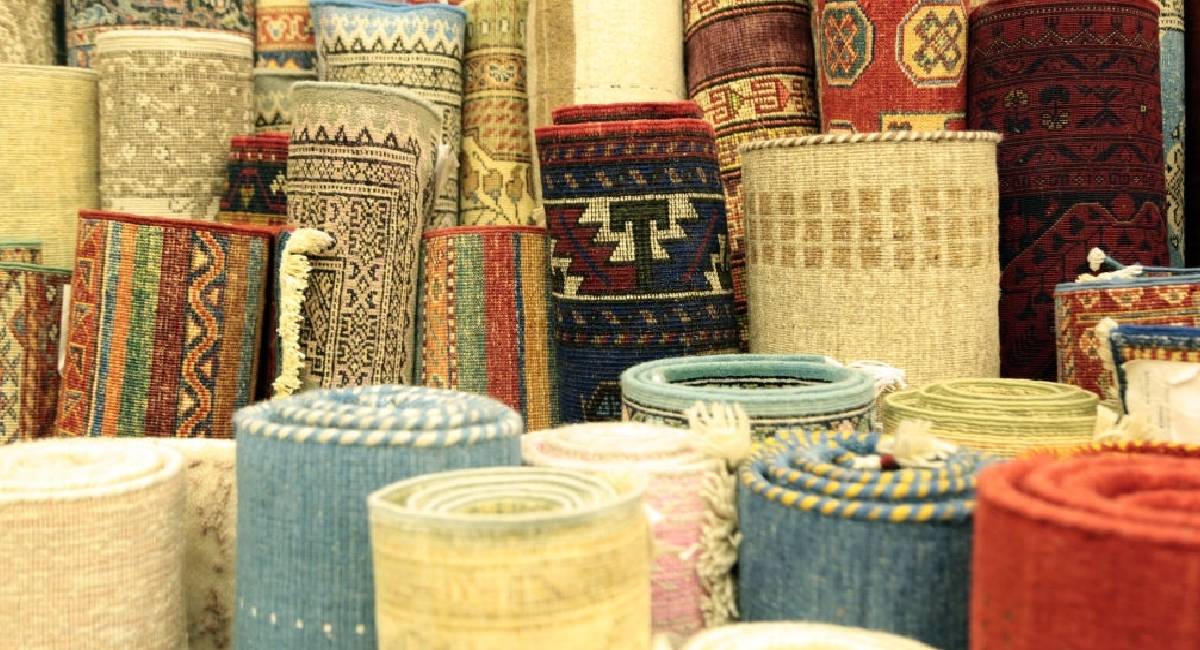 Carpets can instill in your home not just an aesthetic appeal but also comfort, durability of flooring, versatility due to the numerous patterns, colours and materials they come in and can also act as a sound absorber. A great carpet can easily revitalize and bring back the charm of any room. Although, buying the perfect […]
Read More...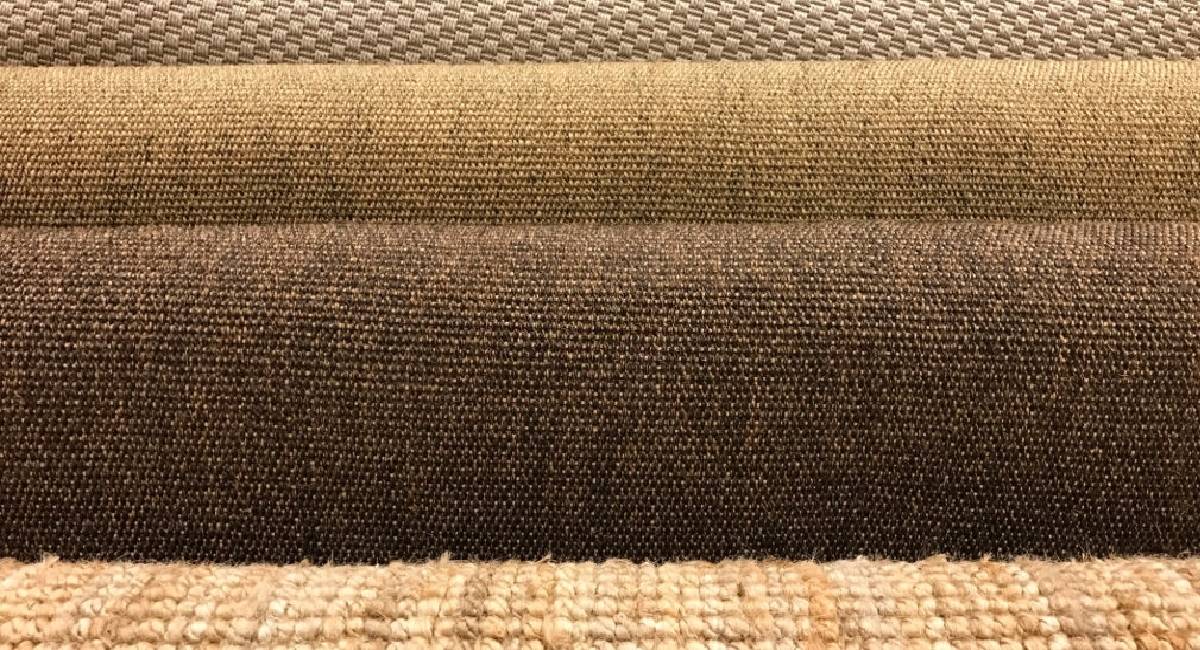 Sisal Carpet- A Great Addition to Any Home Decor Sisal carpets are a modern and smart solution for your home, this is because not only are they low maintenance and highly durable but also eco-friendly. Their versatility is what makes them a perfect accompaniment for even high traffic areas such as the living room as […]
Read More...