How to Clean Jute Carpets Effectively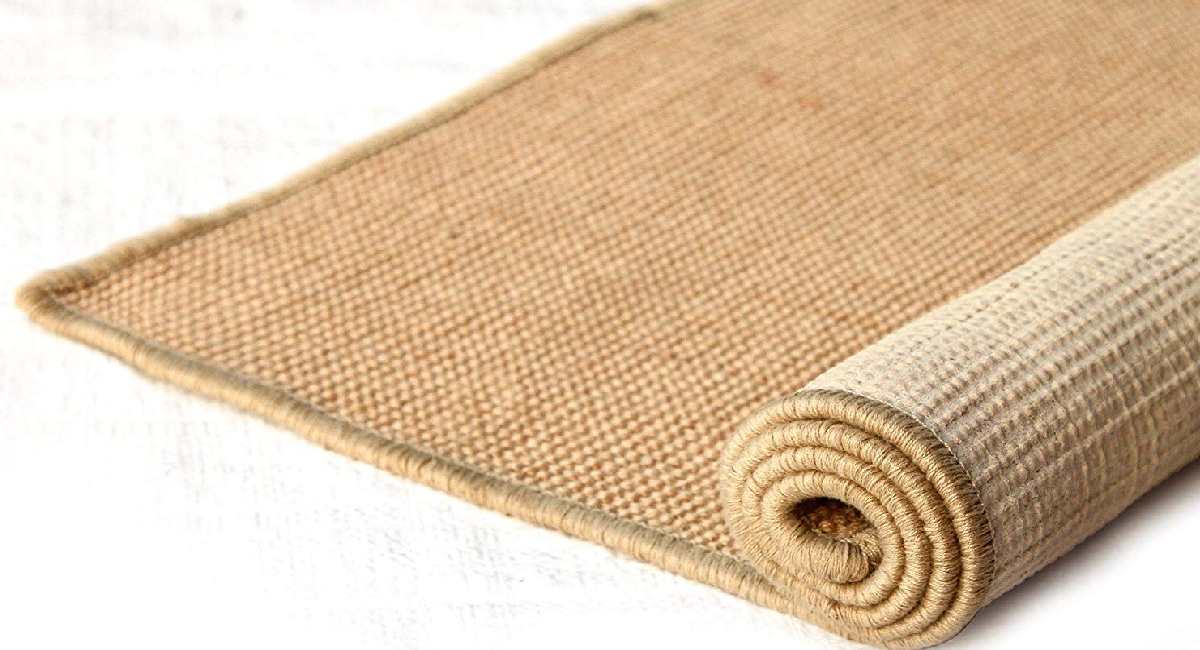 Jute Carpet Cleaning: What's the Best Way to Do It?
Jute is an all-natural fibre and is very durable. It adds a rustic and ancient timeless appeal to any space in your home. When it comes to jute carpets, they need regular care and upkeep in order to keep them looking good and lasting long. But achieving amazing cleaning is not the same for this type of carpet and needs a different approach or method.
In this blog, we show you how to clean a jute carpet effectively and efficiently.
Let's begin!
The Effective Approach To Cleaning Your Jute Carpet
In order to clean your jute carpet effectively, you need to follow a bunch of simple rules such as:
1. Vacuum your jute carpet at least once or twice a week. When vacuuming do not forget to go through both the sides of the jute carpet and its weave in order to eradicate any trapped dirt and dust.
2. Dry cleaning is the best method to go for. Moisture is a jute carpet's worst enemy. This is because like any other natural fibre, jute absorbs a lot of water. Even a small amount of moisture can be detrimental to your carpet's fibres leading to discoloration and encouraging the growth of mould and mildew. A method like dry cleaning works best and prevents this from happening.
3. Another thing when it comes to jute carpet cleaning is that you can remove dirt and dust by giving it a good shake or beating it. This is because jute possesses an open weave, thereby keeping most of the dirt underneath the carpet.
4. In case you have a really large jute carpet, ask a friend, partner or other family member to give you a helping hand to hang it over the rails or over a few solid chairs.
5. In order to beat your jute carpet, take a broom, wooden spatula or beater and hit the carpet so that you loosen the deeply accumulated dirt. Lastly, carpet, don't forget to sweep or vacuum the floor.
6. Jute carpets with more braids or pleats tend to trap more dirt. If you have such a jute carpet, vacuuming followed by using a plastic spatula or toothbrush to remove the embedded dirt within the fibres is an ideal way to go about cleaning.
Ways to Remove Various Stains from Your Jute Carpet:
Stains are inevitable so protecting your carpet all the time from spills and stains is impossible. After all, we are all human!
Some of the ways you can remove stains from your jute carpet, and save yourself the trouble or frustration that comes along with these mishaps are as follows:
Urine Stains from Pets
Of Course your pets are drawn to carpets! Who wouldn't be with the comfort and warmth they provide. But there is something else that is horrific- The odours and stains that come after a pet pees on your carpet. Sure, prevention is always recommended, but it's never too late to remove these types of stains from your jute carpet. Here is what you need to do:
Blotting the stain right away after it occurs is the best thing you can do. Make sure you do this on both sides of the jute carpet, as liquids such as pee have the tendency to leak and seep really quickly into the fibres.
Next, sprinkle some baking soda on top of the stained area and leave it for a couple hours or even more if possible. This will not only help in absorbing the moisture but also take care of the strong urine smell. This is because baking soda acts as a natural deodorizer.
Finally, vacuum the carpet or you can also try using a dry cleaning method for your jute carpet.
Expert Tip:
Pet urine stains are some of the toughest stains to remove, especially from carpets or rugs. Please keep in mind that although DIY techniques work at times, they cannot give you the satisfactory results you are after, even when they are done effectively and on time.
If you are unaware of how to carry out DIY safely and do not know the proper efforts to take when cleaning a jute carpet, then you are putting it at risk of damage. Professional carpet cleaning is the best option to go for.
Red Wine Stains
Red wine stains are super noticeable and can be hard to remove if not done with the proper methods. Here are some easy steps to remove them:
Blot the stain with a white cloth as quickly as possible and absorb as much liquid as you can.
Next, sprinkle generous amounts of salt so that liquid does not spread and get embedded in the fibres.
Then vacuum your jute carpet and sprinkle baking soda on the carpet. This will have a bleaching effect and help with the red stain.
Cover the whole red wine stain with baking soda and leave it as it is for several hours.
Another method that you can use which is an alternative to the above method is to create your own chemical free solution by mixing baking soda with a tiny amount of water. Then use a brush to apply this solution onto the stained area and keep repeating until you see the natural colour of your jute carpet.
Once you are done cleaning the jute carpet with any one of the above methods, go ahead and dry your jute carpet thoroughly. Do this by taking your carpet outside and use a fan or a hairdryer on the wet areas of the carpet to speed up the drying process.
Expert Tip: If the above two methods fail, and the stain is still visible, don't wait up and call a professional, as further treatment by DIY can cause more harm than good.
Key Takeaways When Cleaning a Jute Carpet
Check the label's instructions on the best way to clean your jute carpet, without fail.
Stick to dry cleaning products and avoid moisture at all costs when cleaning a jute carpet. This means completely avoiding liquid detergents, shampoos or any other products.
Do not under any circumstances put a natural fibre such as a jute carpet in the washing machine.
Use a jute carpet protector to increase the lifespan of your beautiful and timeless jute carpet.
Last, but not least, take the help of an expert such as My Fair Cleaning to not only ensure a deep clean but also have your jute carpet look as good as new!
Ali December 20, 2021 Carpet Cleaning
Previous Post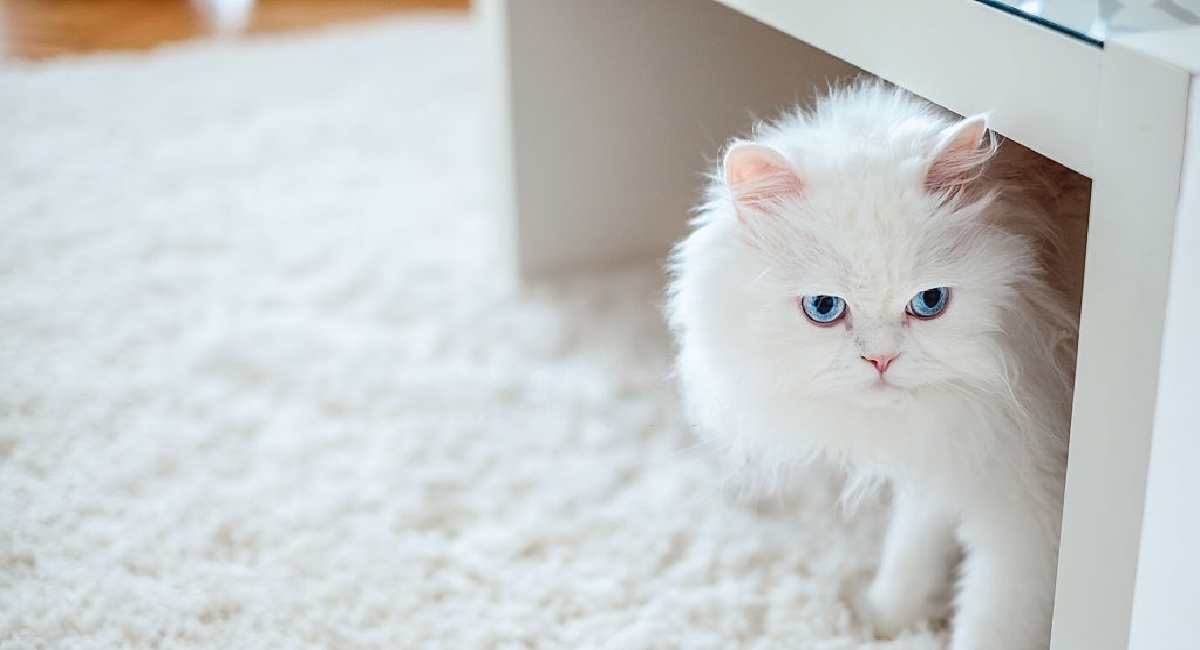 Who doesn't like the colour white? It's such a peaceful, serene and calm colour. If you're an individual who feels this way, you probably have a lot of white furniture in your house. In addition, if you have a white carpet at home you're well aware of how difficult and frustrating it is when cleaning […]
Read More...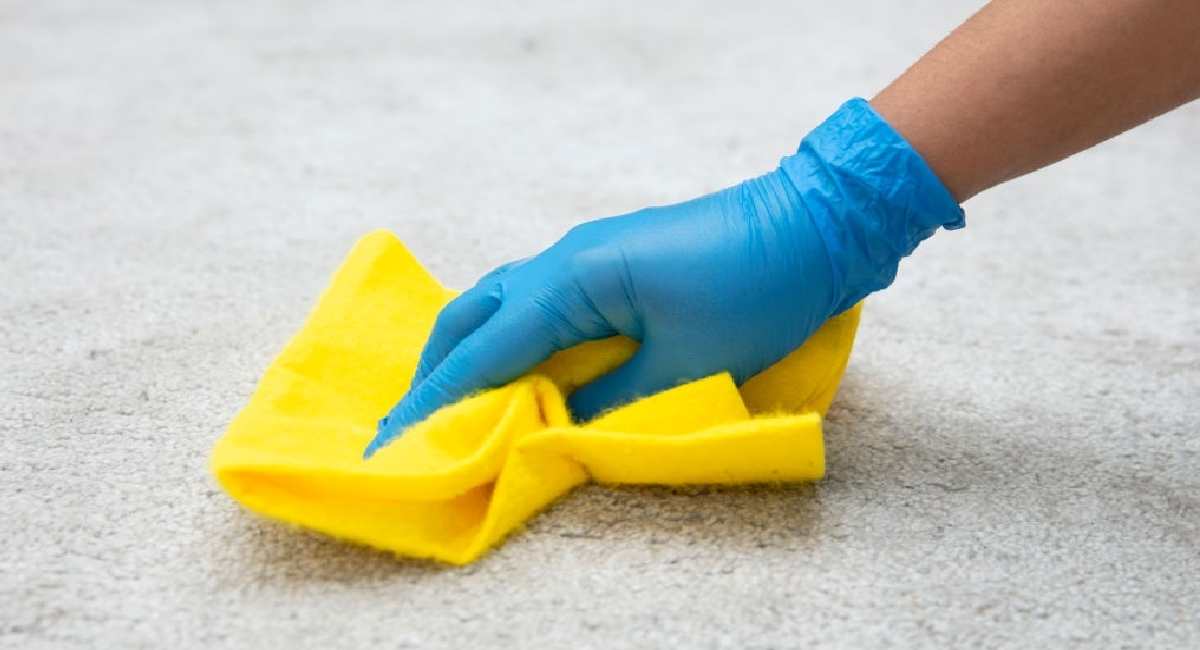 Carpet Maintenance: An Indispensable Part in Increasing Carpet Lifespan Carpets can last a long time, almost as long as 10 years if they are taken good care of. But this is easier said than done. Life can be full of surprises and little mishaps such as spills and stains on your carpet. And ofcourse the […]
Read More...