Everything You Need to Know About Cleaning Flokati Carpet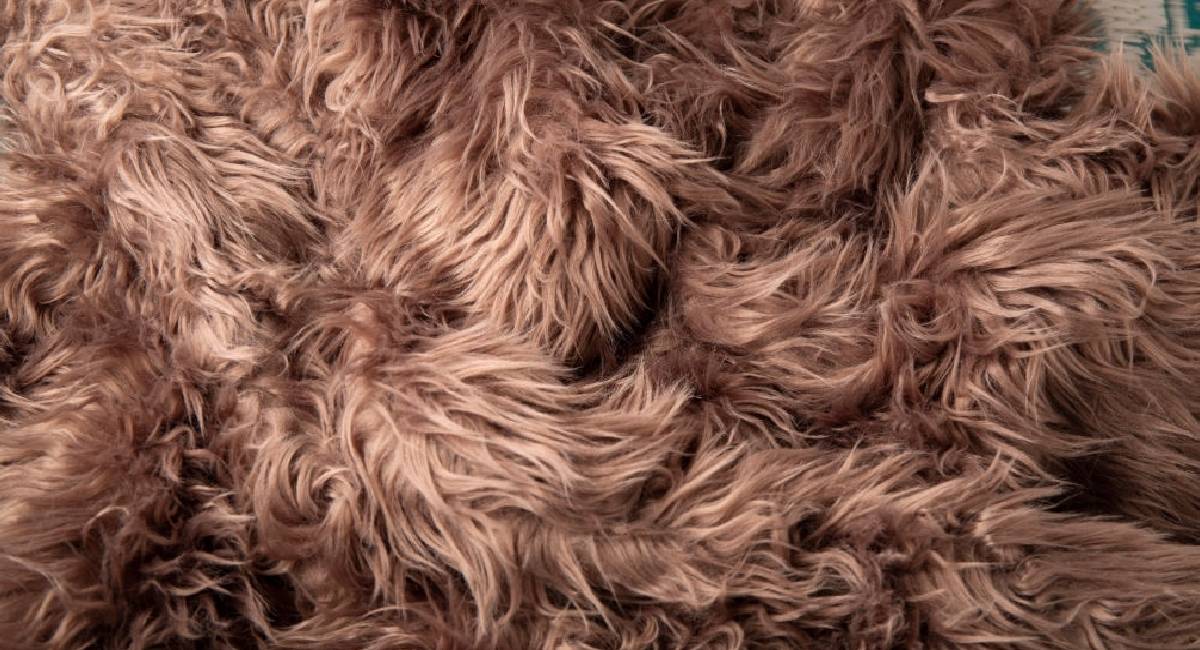 Like all exquisite home decor, a flokati carpet requires utmost care, attention and maintenance, which is because of the way it is produced and fine materials.
So, What Exactly is a Flokati Carpet?
Flokati is a Greek word that means a textile product that is fluffy and long-haired. The materials used to make a flokati carpet are camel, merino and alpaca wool. They are extremely durable and give off an aesthetically-pleasing vibe. Not only is it extremely cozy but also provides a luxurious look to any decor in your home.
Now that you've learned what this type of carpet can add to your home, let's get to the next most crucial part. After assessing the amazingly cozy fibres of this wool made carpet, you may question- how do I clean it? In this blog, we are going to cover in detail everything you need to know about cleaning the flokati carpet at home!
Cleaning Your Flokati Carpet
Flokati carpets are naturally stain resistant due to the natural oils present in wool fibres. Although, proper care is still needed to make your carpet look good as new. Here are some effective cleaning tips to keep in mind:
In case you have dropped crumbs on your flokati carpet, ensure that you spot clean by using the brush attachment on your vacuum.
Spilt a drink onto your carpet, blot it as soon as possible with a damp white cloth using cold water. Ensure you start blotting from the edges to the center and avoid rubbing such that you do end up pushing the stain further into the fibres. In case you want a deeper clean use a little detergent or mild cleaning agent.
Never clean your flokati carpet with hot water. This is because wool can shrink and get damaged if exposed to higher temperatures. Also air dry your carpet instead of attempting to dry it using heat.
Size Matters Too When Cleaning Your Flokati Carpet
1. Here is how to clean smaller flokati carpet (one's that are upto 24 sq ft):
Start by shaking your flokati carpet. To do this take it outdoors and shake it to eliminate any dirt that has collected within the fibres of the wool.
Next, leave your flokati carpet outside for a few hours to eliminate any odours. Air drying the carpet ensures that the wool regains the original oxygen and helps to improve the wool fibres. Ensure that you do not expose the flokati carpet to direct sunlight.
Wash your flokati carpet by placing it in a washing machine, to maintain its thickness and look. Make sure that you set the washing machine on a delicate cycle and add a mild soap specially made for wool. Feel free to also add liquid softener if needed. Once the cycle of your washing machine is complete, leave your carpet to air dry.
Now, brush your flokati carpet with a metal dog brush, gently brushing at the centre of the rug and working your way outwards. This will not only help fluff up your flokati carpet but also leave it looking full, thicker and plush.
Note that you may at first notice the wool fibres get caught up in the brush. But don't panic, this is completely normal and does not damage your carpet.
2. For Larger Flokati Carpets (More than 24 Sq.Ft)
Larger flokati carpets are harder to shake and more often than not require the help of another individual. If your flokati carpet is still too hard to shake, make sure you hang it from a line, and shake it from the sides or corners to eliminate any debris or dirt that may have accumulated on it.
Next, air dry your flokati carpet to eliminate any odors as well as rejuvenate the wool fibres. Make sure to not expose the carpet to direct sunlight.
Finally, wash the flokati carpet by sprinkling it with cold water with the help of a spray bottle. Then, brush the carpet with a metal dog brush by starting at the centre and working your way outwards. After brushing, shake the carpet again. This will allow the water to come back to the surface and form a mist.
Finally, allow the carpet to completely dry before taking it inside and walking on it.
General Cleaning Tips for Flokati Carpets
Determine the right situation before attempting to clean your flokati carpet. If you notice dirt, do not just rush and assume dry cleaning is needed. Start by taking it outside, shaking it and dry brushing it at first to remove the dirt.
If your carpet is placed in an area where there is heavy foot traffic, ensure you rotate the carpet to evenly distribute the wear pattern.
In order to keep your flokati carpet soft, cushy and fluffy, brush it occasionally.
Final Thoughts
Sure, a flokati carpet is great and easy for cleaning, but remember a lot can go wrong when you try to do it on your own. This is because knowing the right methods and cleaning products to use is crucial in protecting your lovely flokati carpet from damage. That is why a professional carpet company like My Fair Cleaning can be your greatest bet!
Ali November 13, 2021 Carpet Cleaning
Previous Post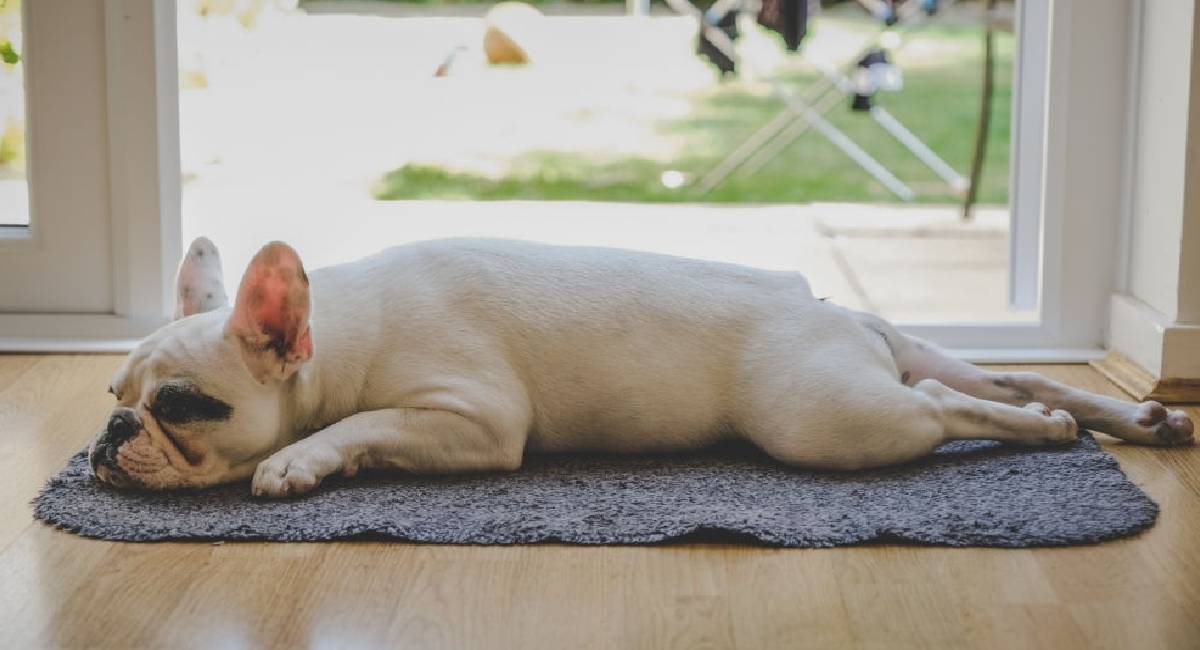 Dirt trapper or floor mats are specifically designed to accumulate all the dirt, debris and dust from your footwear, so visitors whether it be at your business place or home, don't get a track of it within your space. However, with all this heavy foot traffic, the dirt begins to build up over time and […]
Read More...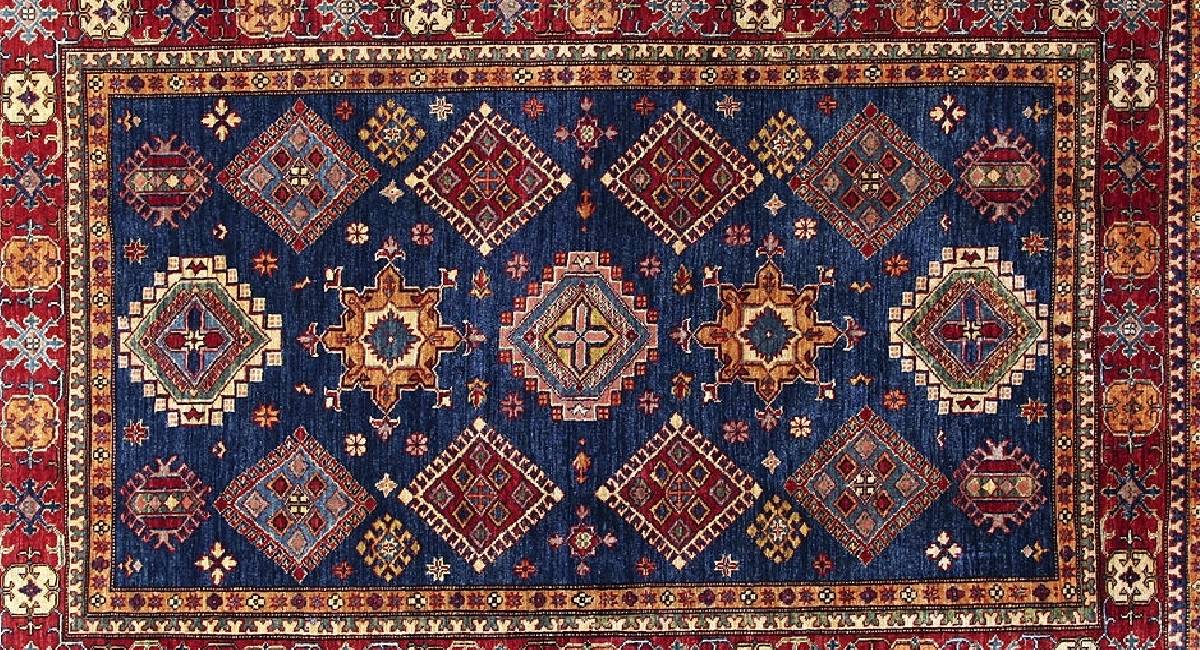 Orient Carpet- Treat Them With the Dignity They Deserve! At My Fair Cleaning, we are dedicated and completely understand how your orient carpets made with delicate fabrics are an important investment that you want to make sure last for years to come and we help you achieve that by ensuring proper care and attention while […]
Read More...