Clean carpets before the vacation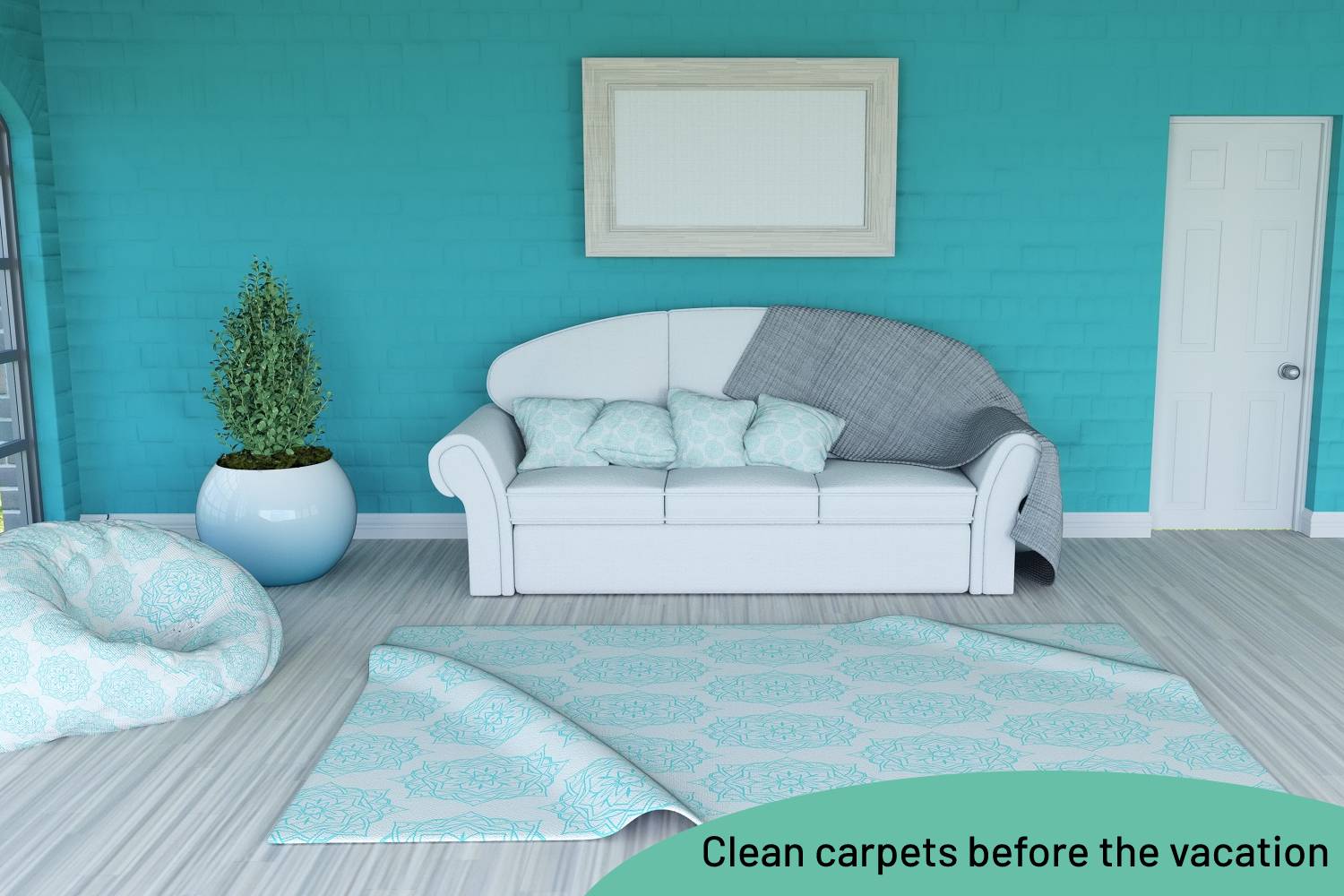 Finally vacation, finally vacation! Even if many people may be vacationing in Germany again this year due to the pandemic, we have earned a few relaxing days off after all the hardships of the last few months. And there is no better opportunity to clean your home from the ground up than right before your vacation. This also includes the correct cleaning of the carpets.
Without stress and personal effort
There are so many things to do right before your vacation. The suitcases have to be packed, the pets accommodated, all kinds of errands done. And one more thing shouldn't be forgotten: to whip up the apartment. A lot can end up on the to-do list. Cleaning the carpets naturally also includes cleaning the apartment. But when vacuuming is no longer enough, carpet care can become a Herculean task – especially if you don't really have time. With a professional routine cleaning you can simply leave this task to the professional and take care of the important things of vacation planning.
Go on vacation with a clear conscience
A clean home is simply a must before closing the doors for a few weeks when you leave for vacation. Many households in Germany take the opportunity to give their apartment or house a thorough cleaning. This includes not only washing carpets, but also dusting furniture, cleaning the bathroom and kitchen, wiping floors, etc. Because nothing is more uncomfortable than opening the door after a well-deserved summer vacation and from musty, dirty carpets, furniture and Floors to be welcomed.
Return to a clean home
Instead, most holidaymakers look forward to returning to a clean home after their break. And for that it is worth all the effort before departure. After all, what could be nicer than returning to your cozy home after a long journey, deeply relaxed, strolling barefoot over the clean carpet into the living room and sitting down on the sofa by the sea?
Professional carpet cleaning before departure
In order to ease the stress of cleaning before you leave, we would be happy to relieve you of one of the most tedious tasks: carpet cleaning. Book our service throughout Germany and we will pick up your carpets, clean them of all dirt and deliver them to your front door on time before your holiday. So you can look forward to your vacation without stress or effort and with a clear conscience.
Ali August 5, 2021 Carpet Cleaning
Previous Post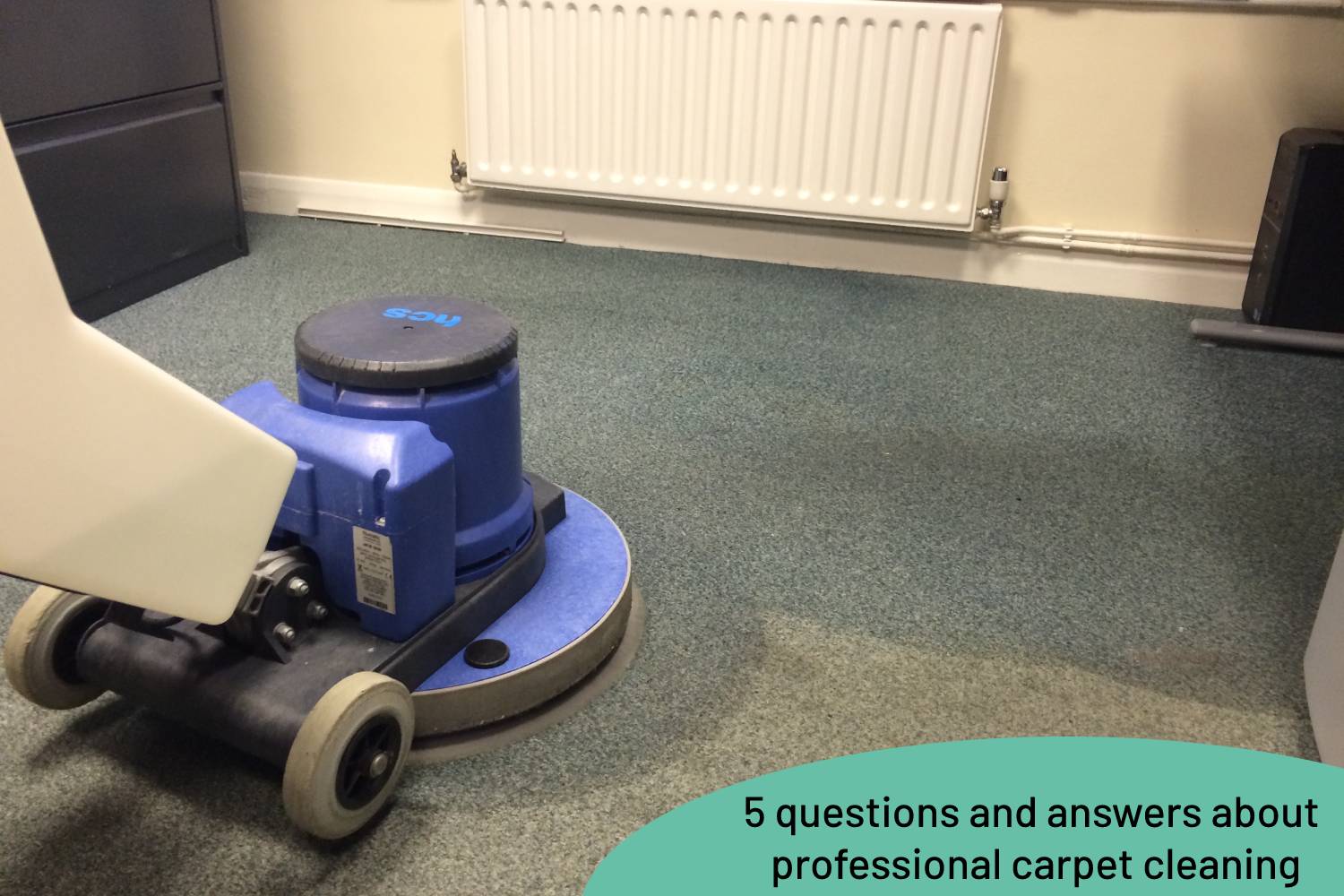 When carpets are dirty or have not been cleaned for a long time, they often don't look as good as they did at the beginning. Regardless of whether it is an acute stain removal or a routine carpet wash – there are professionals who are at your fingertips. Here you will find answers to five […]
Read More...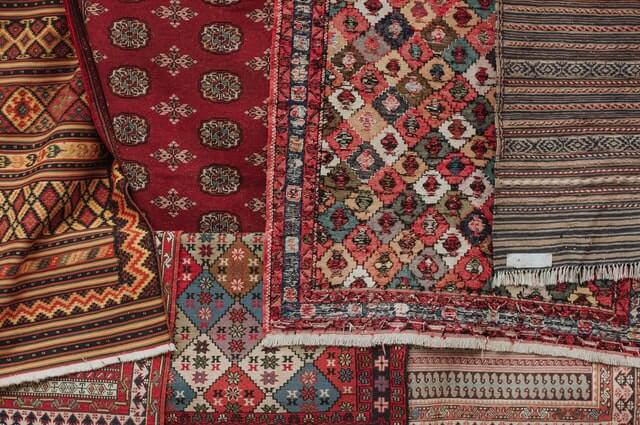 The Carpet Cleaning Industry Decoded Over the years, the carpet cleaning industry has seen a strong generation in revenue and fulfilling opportunities for growth with the largest demand for carpets in Germany, followed by France, the UK, Italy and Spain, making success an unprecedented affair. As forecasted by Statista, the cleaning industry earned over 46 […]
Read More...