Complete Step by Step Checklist for Cleaning the Entire House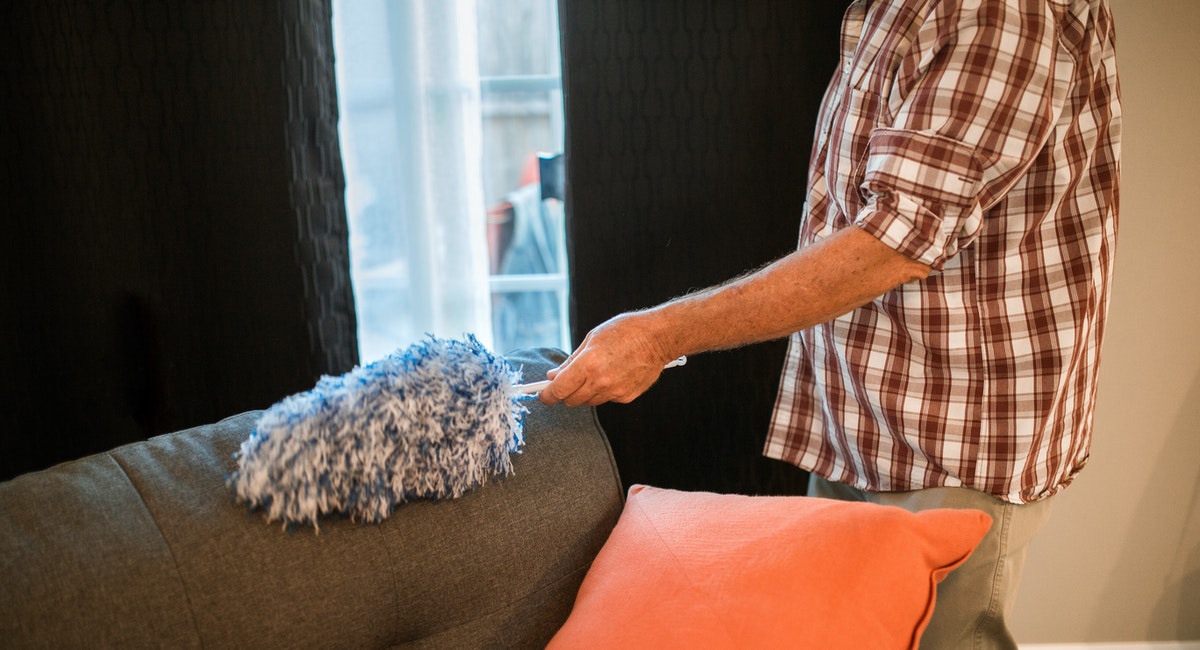 House Cleaning: Does a Checklist Help Make it Faster, Quicker and Easier?
House cleaning? We know, we know, it's not exactly an enjoyable chore. But it doesn't have to be time consuming and daunting either. An effective schedule can help you manage and follow through on all the important tasks that need to be done in a timely manner as well as ensure you don't forget.
In this blog, we provide you with a comprehensive house cleaning checklist that will make this task so much easier and faster!
Let's get started!
Perfect Step by Step House Cleaning Checklist Guidelines
When it comes to creating the perfect house cleaning checklist, the most important thing is maintaining a schedule. When this is done correctly, everything seems to fall into place.
The key is to create a schedule that is realistic so that it works to fit both your home and your time. This could determine whether you have to do it weekly or monthly.
The first and foremost thing you need to do is create a routine of what exactly must occur for a thorough house cleaning.
This starts with you grabbing a notepad and walking through every space in your home to figure out the number of rooms, number of items in the room that need cleaning, areas and other miscellaneous cleaning tasks required at least monthly for a deep cleaning.
Next, begin by listing down your rooms that need weekly cleaning. This includes but is not limited to hallways, stairways, entryways and much more.
For now, leave areas out that don't need much cleaning such as a storage area and guest rooms. These can be added later on into your seasonal house cleaning checklist or whenever required.
Then visit each room in your house individually and list the number of house cleaning tasks you need to perform and bifurcate them into weekly, monthly and seasonal.
Ensure you go from top to bottom, that is, from the cleaning of your ceiling to your floors so that you follow a consistent and same order every time you clean.
Now that you have what it takes to build your initial final house cleaning checklist. Here is a sample one to consider:
Daily House Cleaning Checklist for Every Room
Wash dishes
Dust all ceiling fans and clean them with a damp cloth
Clean door handles and frames
Vacuum carpet areas and dust other items in the room
Mop or sweep floors
Wipe down cabinets and baseboards with damp microfiber cloth and use an extendable wand/stick for hard to reach areas.
Dust picture frames, blinds, lampshades and furniture
Wash windows and remove window screens and rinse them
Dust, wash and vacuum curtains
Weekly House Cleaning Checklist
Every Room
Mop floors and vacuum them
Empty your garbage can
Dust all surfaces in the house along with frames, door handles, furniture and fans
Bedroom
Declutter your closet by removing clothes and cleaning it
Vacuum mattresses as well as your carpets
Do laundry by washing your bed sheets or pillow covers.
Wipe down mirrors on the dressing table or any cupboards
Dust and clean window frames and ledges
Living Area
Clean digital devices or electronics such as remote controls and consoles.
Dust lamps and lampshades
Put away unused items and empty trash
Vacuum and sweep/mop floors
Clean windows and window ledges
Dust furniture
Dust any other surfaces
Kitchen
Wipe kitchen appliances and refrigerator shelves
Disinfect countertops as well as cabinets
Clean the kitchen sink and tap
Clean the inside and outside of a microwave thoroughly
Empty any garbage cans
Mop and vacuum the kitchen floor
Dust and clean windows and all other surfaces
Clean and wipe down cabinets
Empty out the refrigerator and throw out waste
Remove everything from fridge and freezer and clean thoroughly
Clean pet bowls
Bathroom
Wash and clean towels
Scrub toilets and disinfect
Wipe down mirrors and window sills
Mop bathroom floors
Dust all other surfaces
Disinfect the shower curtain liner to prevent mould buildup
Clean shower area or bathtub
Disinfect sinks and countertops
Monthly House Cleaning Checklist
Kitchen
Thoroughly clean oven and stovetops
Wipe cabinets and window sills with damp cloth
Clean out the dishwasher
Dust and scrub all surfaces in the kitchen
Clean all steel appliances
Clean kettle and coffee press
Dust out all light fixtures and ceiling fans
All Rooms
Clean outside windows
Wash curtains or drapes
Dust out the blinds and wipe window sills
Wipe all light switches
Vacuum below and in the cracks of furniture
Replace light bulbs and damaged sockets (if any)
Shake all carpets to remove dust
Empty vacuum canister
Scrub all surfaces in the bathroom and other areas as needed
Dust and wipe ceiling fans and cabinets
Seasonal House Cleaning Checklist
Take out or put new screens in window panes during winter months
Clean blinds and curtains
Dust all plant vases
Wash all pillows
Drain out hoses during fall
Clean all walls
Flip bed mattresses and vacuum
Clean all bedding (bedsheets, comforters and covers)
Prevent clogging in bathtub by pouring vinegar in drains
Replace water filter every 6 months or as per manufacturer instructions
Now that you've got house cleaning down to a wire, ensure that you have all cleaning supplies and tools readily handy to help you perform the tasks on time,
Determine how often you want to clean each room, whether weekly or once in two weeks. This will be based on your lifestyle and the time you have. For instance, if you are away from home most days, you will require less cleaning as opposed to if you are a house with small children or pets.
You might also notice that public shared spaces such as the kitchen or bathroom require more cleaning than a private space such as a bedroom.
Deciding the time when you will clean is also crucial. For example, you can clean everything in one day, decide a time for each cleaning task say 30 minutes for wiping cabinets or decide what day you will clean which room,
For example, Monday for bedroom and bathroom, Tuesday for living room, Wednesday for kitchen and so on.
Final Takeaways
Put your house cleaning checklist to the test for the first month. What might work for others, might not be convenient for you.
Don't become overwhelmed if it doesn't work out according to the planned schedule. That's what the practice run is for. Once your practice month has come to an end, reevaluate what worked, what didn't and what could be made better by shuffling or replacing the house cleaning tasks.
Keep reminding yourself you didn't fail the schedule, the schedule failed you. So keep trying until you find the perfect one that suits you. Lastly, form the habit of sticking to your new and improved checklist. Remember practice makes perfect!
Ali December 7, 2021 cleaning
Previous Post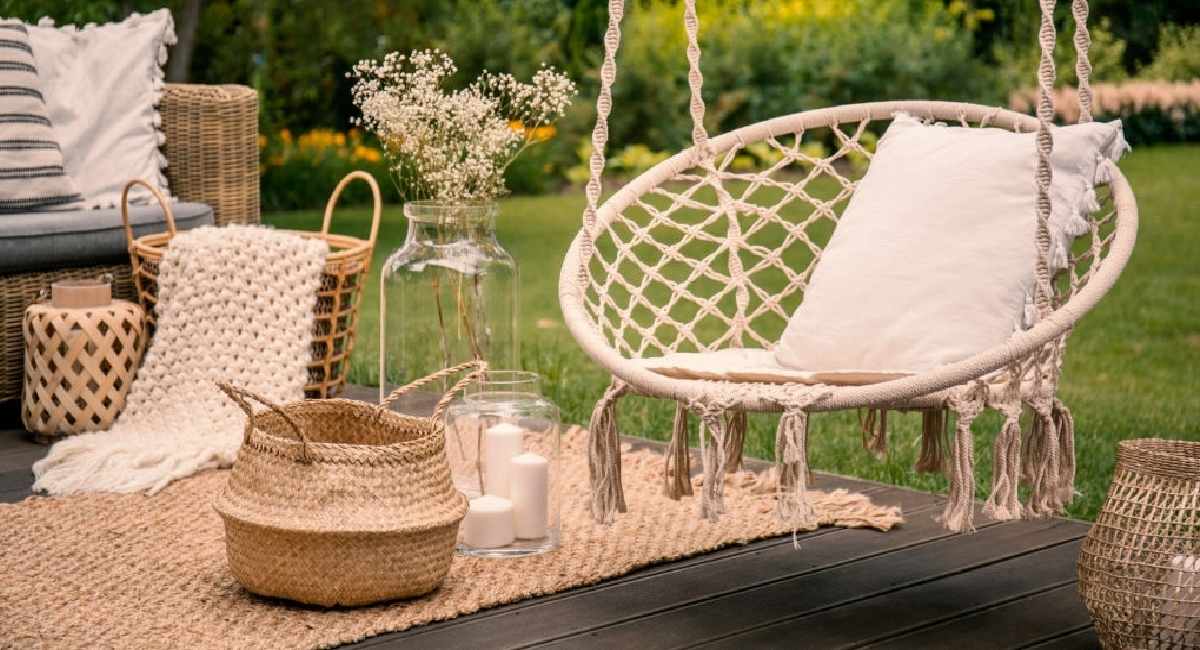 Outdoor Carpet Cleaning: A Necessity More often than not, every individual remembers to wash and clean the indoor carpets, but neglects the outdoor carpet. Over time, this outdoor carpet accumulates dust, dirt, debris, bacteria and even mold and mildew, which makes it look not so inviting. Remember, the outside of your home should be given […]
Read More...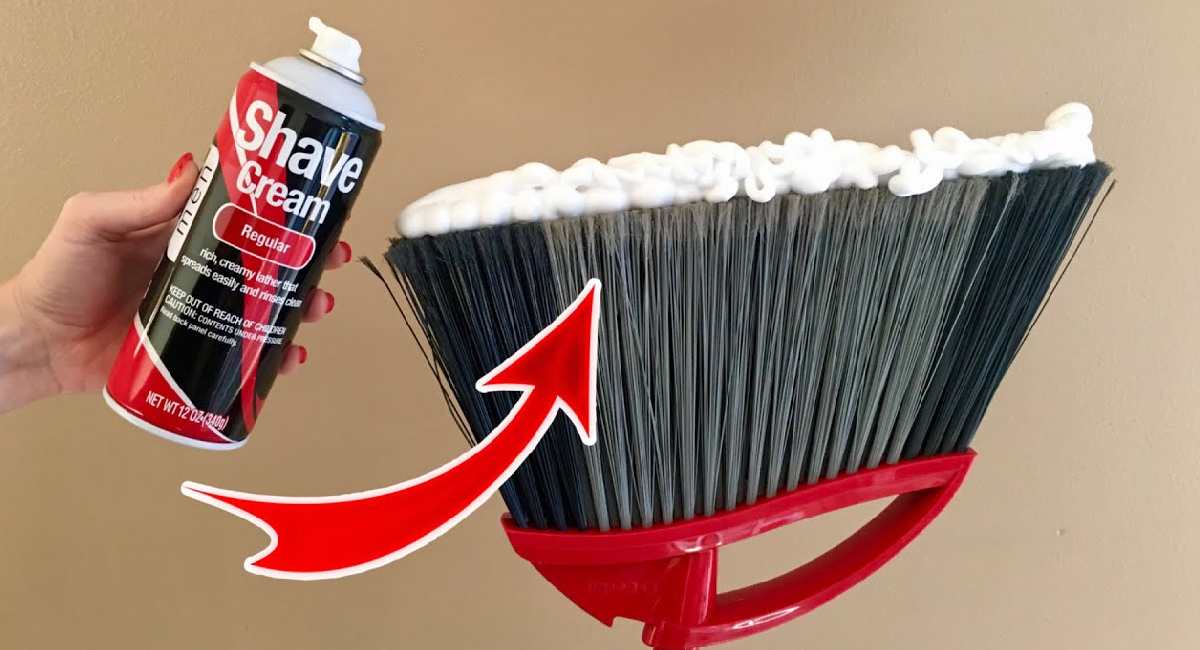 Shaving foam- Used for Carpet Cleaning? Shaving foam, we know how revolutionary it is. But would you believe that individuals use it for other than hair removal, but also carpet cleaning. In this blog, we tell you why this canned concoction can come with a cost many are unaware of when it comes to carpet […]
Read More...