Carpet Wash Types: Which One To Choose For Your Carpet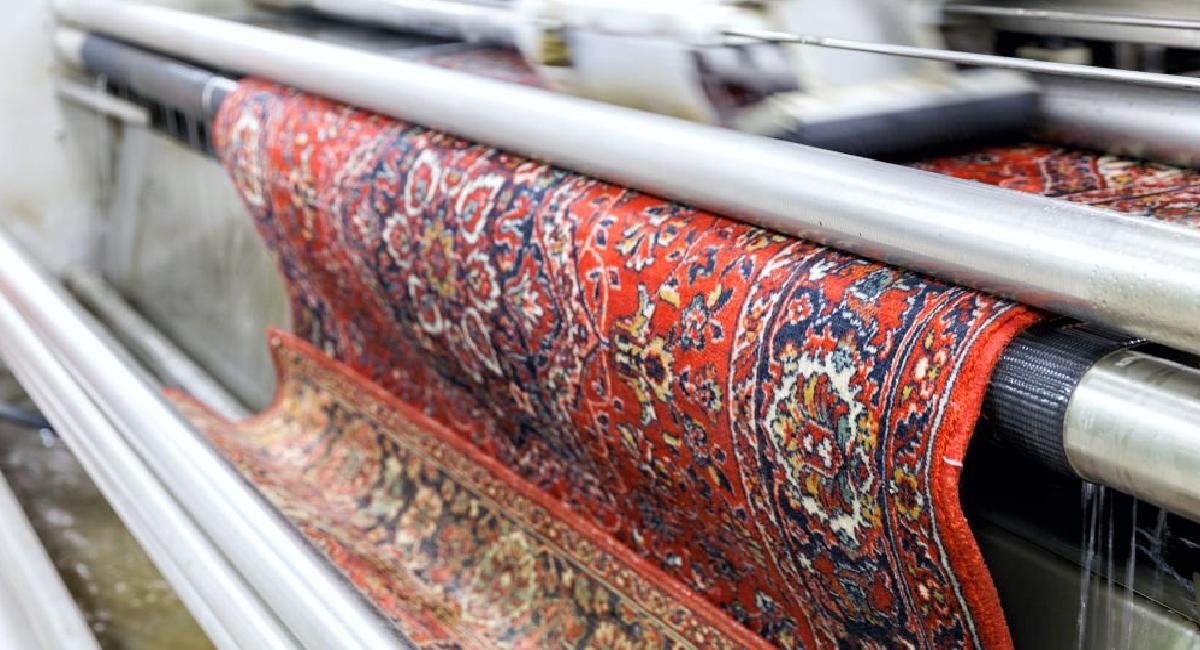 The ambience of your home is heavily influenced by the flooring you choose. Carpets, for example, can improve the look of your living area with their beauty, elegance, and remarkable style.
Yet, while carpets add character, comfort, and charm to your apartment, they can also be a significant source of discomfort if not properly cared for. Of course, you adore your rugs and desire the best cleaning methods.
This is because they can attract it all, from dirty shoes to the pet's hair, urine, dust, insect husks, insect faeces, mould, bacteria, organic compounds, sand, red wine, and nail paint, among others other allergens.
These dust particles adhere to the carpet fibres, irritating people who suffer from allergies. Carpets can pose health risks such as skin disorders, breathing difficulties, and even immune system weakness.
To maintain your living space safely, it is recommended that you have your carpets cleaned regularly. This can be done by using the best carpet cleaning methods.
Different Types of Carpet Wash
Carpet cleaning, hot water extraction, carpet shampooing, dry steam cleaning, and dry compound cleaning are all options. There are so many excellent carpet wash types for essentially getting a carpet wash that it's easy to become perplexed about what they would mean.
To complicate things, such words are frequently misused. Sometimes intentionally to mislead the consumer, less reputable businesses will take full advantage if you're using a common term, like steam cleaning.
Best carpet wash services like My Fair Cleaning of Germany use various cleaning solutions to clean business and residential carpets. Each technique has its own set of benefits and drawbacks. But how do you understand which one is right for your carpet? Well, let's see that!
Hot Water Extraction Cleaning
A professional cleaner could steam clean your carpet using state-of-the-art cleaning equipment. It uses high-quality hot water extraction cleaning equipment. This ensures the highest levels of heat and suction, which improves results.
Dry Cleaning
Dry cleaning is one of the most recent cleaning methods. It is gaining popularity and approval from leading carpet manufacturers. This is due to its effective cleanup performance and convenience, as it does not require drying time.
This entails using specialised machines for carpet wash with developed chemicals that allow for no-moisture or minimal moisture cleaning. This results in carpet beautification and expulsion of stains, sand, dirt, and allergens.
This is also best for cleaning stains of pets and their odour. If you want your carpet cleaned because it has pet stains or smell, you can take our help. At My Fair Cleaning, we offer efficient treatment for cleaning such conditions.
Carpet Shampooing
While shampooing may appear to steam cleaning carpet. But the technology's disadvantage is that it leaves behind a considerable portion of the wet foam contaminants in the flooring. It also takes a lot of time to dry.
It becomes sticky whenever it dries since no rinsing is completed after shampooing. Eventually causes carpet re-soiling, making it less popular than the rest.
Dry Foam
Similar to shampooing, this process is based on the aggressiveness of the scrubbing action. It is typically counter-rotating cylindrical brushes. The only difference is that instead of fluid as in shampooing, the solvent is beaten into foam and applied right before the brushes.
Preconditioning
Implementing preconditioning agents on the hot carpet gives them a chance to connect with the soil particles. It makes them easier to remove later—this aids in the removal of stubborn dirt.
The fabric of the carpet determines the type of preconditioning agent used. When functioning with synthetic fibre carpets, use alkaline solutions. Use a slightly acid solution such as diluted acetic acid on woollen carpets.
Encapsulation Or Dried, Dust Vacuumed
Synthetic detergents are used as a base, crystallising powder when dry. Initial attempts of encapsulation formulations have been concluded to be problematic, with carpets quickly becoming re-soiled after cleaning due to any residues left behind that continued to attract dirt.
Professional cleaners use specialised applicators to apply encapsulation products. After the detergent has dried, the polymers and dirt crystals are sucked up by a vacuum, usually part of such a cleaning process. Although these adhere to carpet fibres, the connection is very frail, and the residue easily separates from the fibres.
This cleaning method has surpassed carpet shampooing technology. This is so because it uses so little water during cleaning, resulting in a shorter drying time when compared to carpet shampooing.
One of the famous cleaning companies that perform Dried, dust vacuuming is ours. At My Fair Cleaning, we ensure that the entire washing process is done with utmost care.
Bonnet Cleaning
Implementing this type of system takes practice. It makes excellent surface cleaning results because it primarily involves cleaning the upper portion. This is done with a heavy motorised machine with a spinning pad immersed in a cleaning agent to absorb dirt from the carpet surface.
This method of cleaning has significant limitations. It only cleans about 1/8 about an inch deep and will undoubtedly leave a residue. It is only used on fairly thin but highly durable carpeting.
It will harm the pile and rub dirt in greater depth instead of washing it away if used with the wrong types of carpet. To properly sanitise the carpet, follow up with only an antimicrobial agent.
Washing with curd soap
The curd soap method of cleaning the carpet is now widely used. With the help of this, the carpet can be cleaned efficiently and helps maintain the quality. We also perform curd soap washing at My Fair Cleaning. This type is best for regular cleaning and cleaning the carpet after-party.
Final Words!
Your carpet is often the first thing people notice when they walk into your home or workplace, it must be kept clean. Whether you use an expert drying cleaner or clean the carpet yourself, always do your research about the company you are planning to choose.
When you've discovered the best carpet wash types, you can keep and extend the life of your carpet.
Getting your carpet cleaned by a good carpet cleaning company is essential. If you are worried about choosing any other company, you can choose us without any doubt. We have different cleaning treatments at a reasonable price at My Fair Cleaning. You can easily select any treatment that you find suitable for your carpet.
Ali March 30, 2022 Carpet Cleaning
Previous Post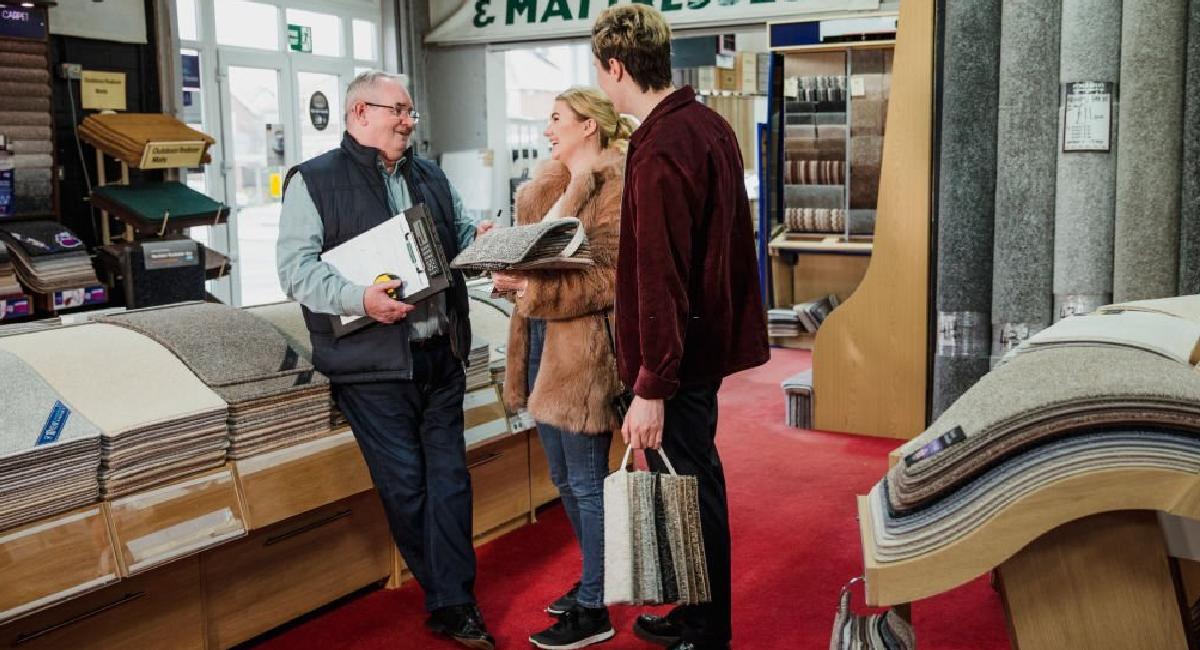 Carpet shopping may be challenging. This is so because the ordinary buyer can't identify the condition of a carpet based on looking. Several "secret" elements add to a carpet's general quality. To fully assess the value of a carpet, most of its qualities should be recognised and adequately considered. The following are examples of elements […]
Read More...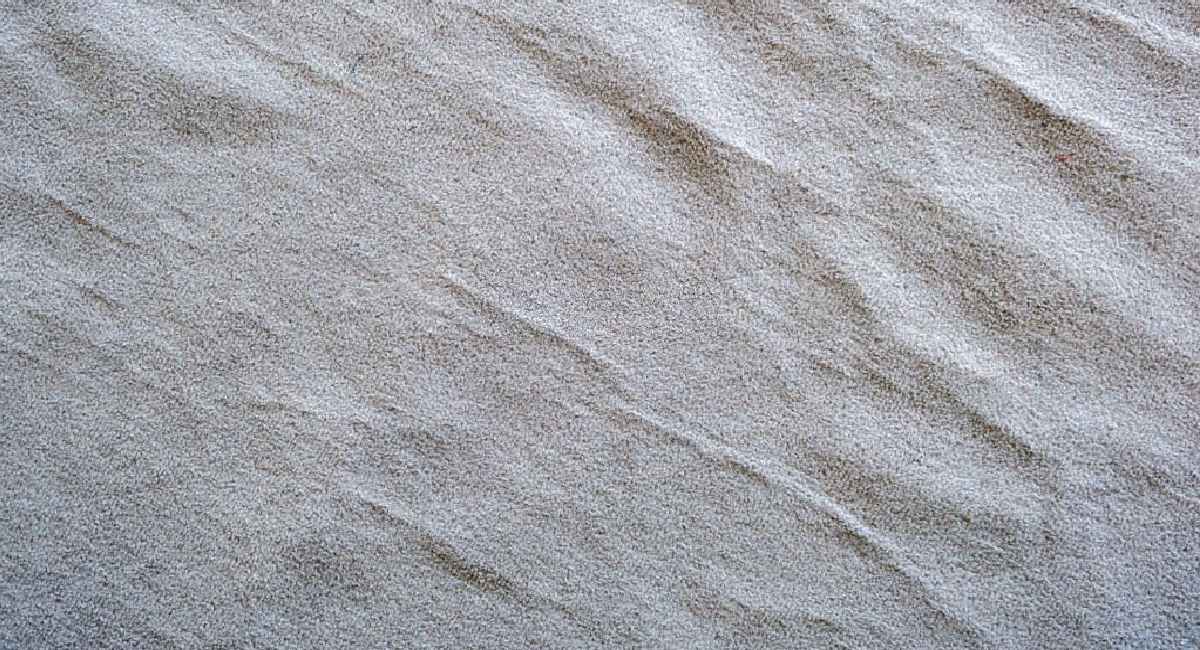 Carpet Wrinkle and buckling occur whenever the underside of a carpet separates from the adhesive. This can result in bubbles or ripples that detract from the shape and structure of your rug. Carpet wrinkles and buckles could be a tripping hazard and obtrusive. Repairing the issue can be expensive and time-consuming. Follow a few installation […]
Read More...