Carpet Cleaning Home Remedies: Are They Really Worth It?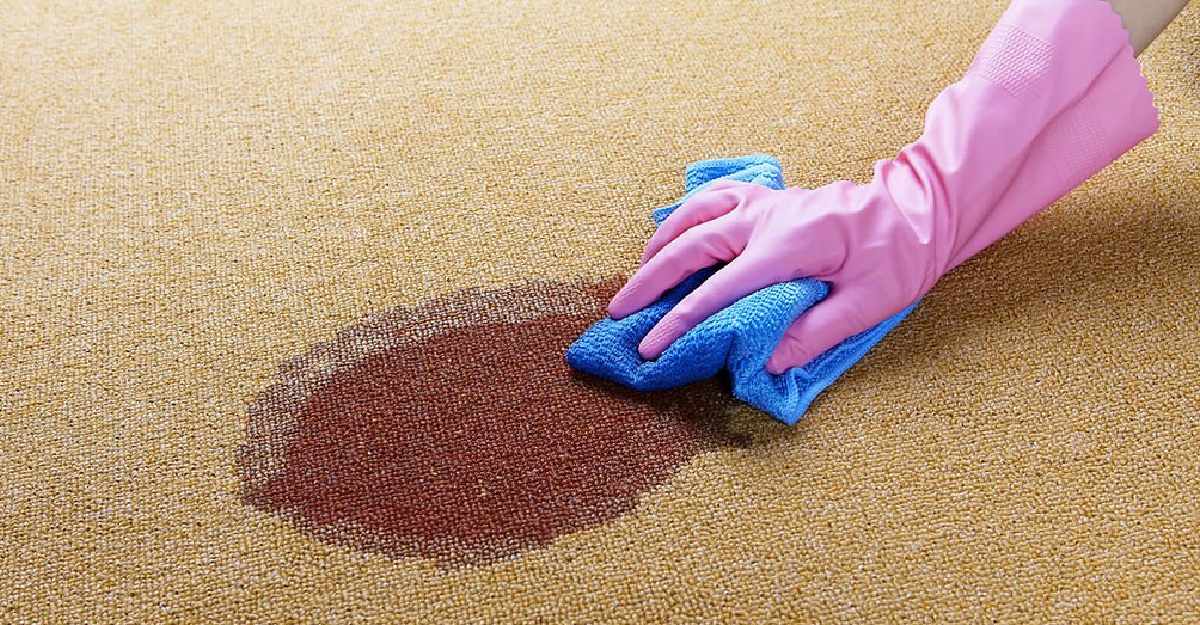 Getting house carpet or office carpet clean has always been a nerve-wracking task. If you are also struggling and constantly looking for easy carpet cleaning home remedies, you are at the right place. You can do carpet cleaning at home. You will see the best remedies here.
But Is carpet cleaning at home really worth it? Whether it is a wine stain, pet pee, or stubborn stain from any food item, it seems not less than horror when cleaning them. It is always advisable to take the help of a professional carpet cleaning service provider.
However, over here, we'll discuss some good home remedies that can help you clean your carpet. Or, on second thought, we would also discuss some other details.
Best Carpet Cleaning Home Remedies
To save expensive carpets from damage and extend their life, it is crucial to keep them neat. You should note that natural and synthetic fibres react differently to all the cleaning solutions.
It is always good to test the cleaning solution on a small part of the carpet. You must vacuum the carpet thoroughly before cleaning stains. The remedies given below are worth applying.
Vinegar-based solution
Vinegar efficiently removes odours and lightens certain food stains from the fibres. Apply a mixture of white vinegar and water equal to the stain. Then keep the solution to remove the odour, or remove it with a white cloth to remove a stain.
Ammonia-based solution
You should use it for natural fibre carpets only, as it is highly alkaline. Spray the mixture of one teaspoon ammonia and one cup of water on the stained area and leave it for two minutes. Then blot the area with a white cloth.
Baking soda
It is best at removing odours from fibres. Apply a thick layer of baking soda to the targeted area and leave it as it is anywhere from 1 hour to 24 hours. After this, vacuum it, and you will be amazed.
Detergent-based solution
Dishwashing liquid detergent easily removes most of the stains from the carpet. Apply a mixture of 2 to 3 drops of detergent and 1 cup of warm water to the stain. Then remove it with a white cloth.
Club soda
It is carbonated water with some minerals added to it. Apply it to the stain quickly and then dab off with a white cloth. Apart from this, ice can remove gum from the carpet. The use of ice and iron can remove wax from the carpet.
Are home remedies worth it?
The carpet cleaning home remedies are not always safe. The excessive use of several cleaning solutions can damage the carpet fibres. They can remove dyes from the carpets, making them look dull and old. The life of the carpets is thus reduced.
Moreover, cleaning solutions at home are not that capable of removing strong pet odours. Bacterias trapped in the carpets cannot be extracted at home. Hiring a professional carpet cleaner is always a better choice.
Benefits of hiring an expert carpet cleaning service
Be it regular carpet cleaning, afterparty carpet cleaning, stain and odour pet treatment, or anti-virus and bacteria carpet cleaning, there are multiple companies that provide carpet cleaning services.
The chemicals are used by the professionals so that there is no damage to the fabric and colour of the carpet. You can also avail of the services online at an affordable price, thus saving valuable time.
You can take our help because My Fair Cleaning is among the top carpet cleaning service providers in Germany. You can now experience the best online carpet cleaning service, as you can book your service online anytime and anywhere throughout Germany.
Our company uses eco-friendly substances for cleaning purposes. Get your carpet trimmed, cleaned, and re-coloured without any worries.
Final Words
If the DIYs do not work for you, you need to get yourself help from an expert. So, are you feeling that your carpets need expert cleansing? If yes, hire the professionals now to witness excellent results.
You can seek help from us because, at My Fair Cleaning, we will repair and restore the product, but the life of your carpet will also increase. If you are bored of your old carpet dyes, customise them and relive your first time buying experience.
All the services offered at My Fair Cleaning are at reasonable rates without compromising cleansing quality. Come, fall in love with your carpets all over again!
Ali May 15, 2022 Carpet Cleaning
Previous Post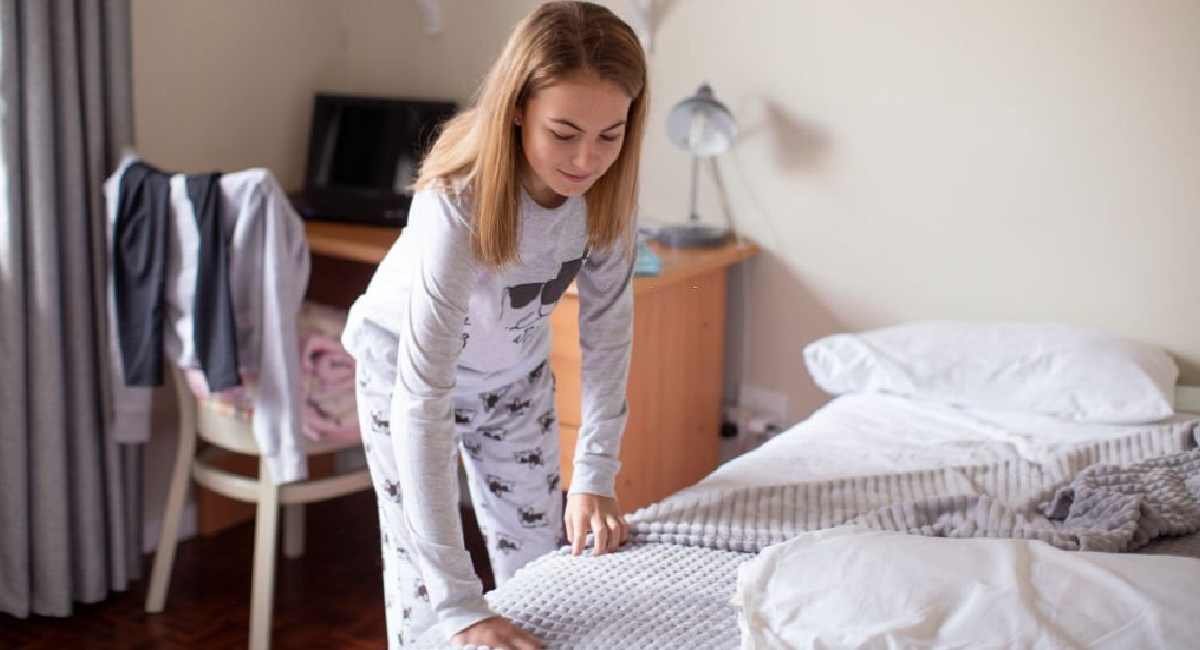 Many folks put off spring cleaning because they are unsure where to start. However, spring cleaning a place is a rather simple task when you have a checklist. Each activity is easy to complete; the hardest part is getting underway. This is where this to-do list comes in handy. The spring cleaning checklist that we […]
Read More...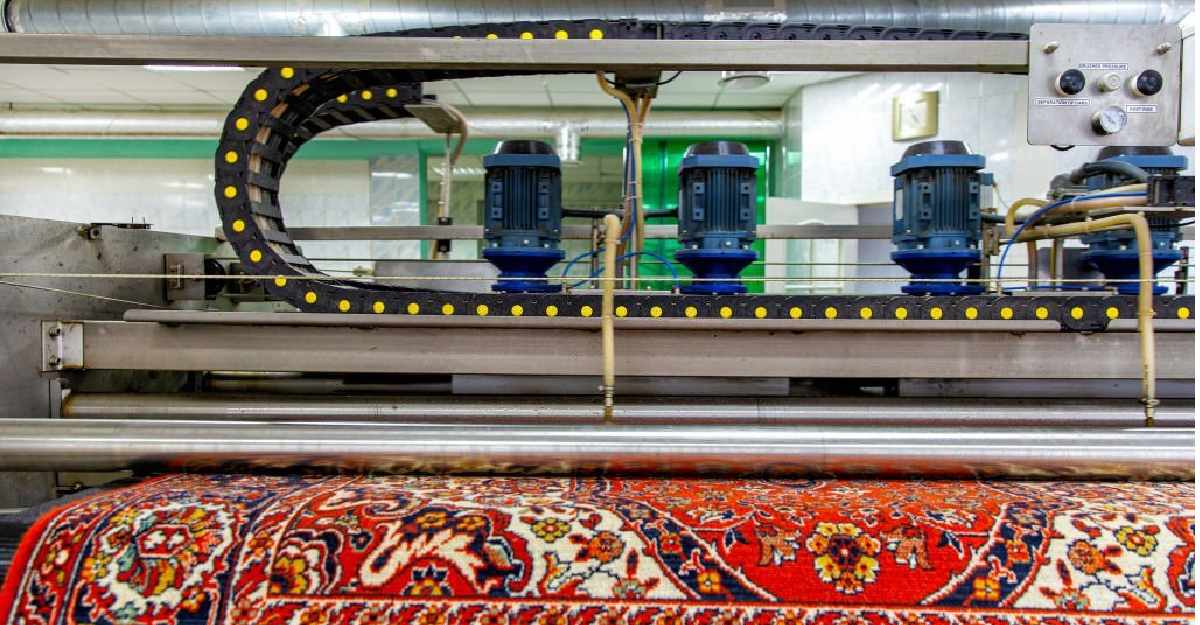 Carpets have always enhanced the look of your home space. It adds to the ambience of your house. The carpets, especially cleaning old carpets and rugs, also add more steps to your regular house cleaning and proper maintenance. However, these steps do increase the life of your carpets. You are not supposed to clean carpets […]
Read More...