How we optimize and digitize carpet cleaning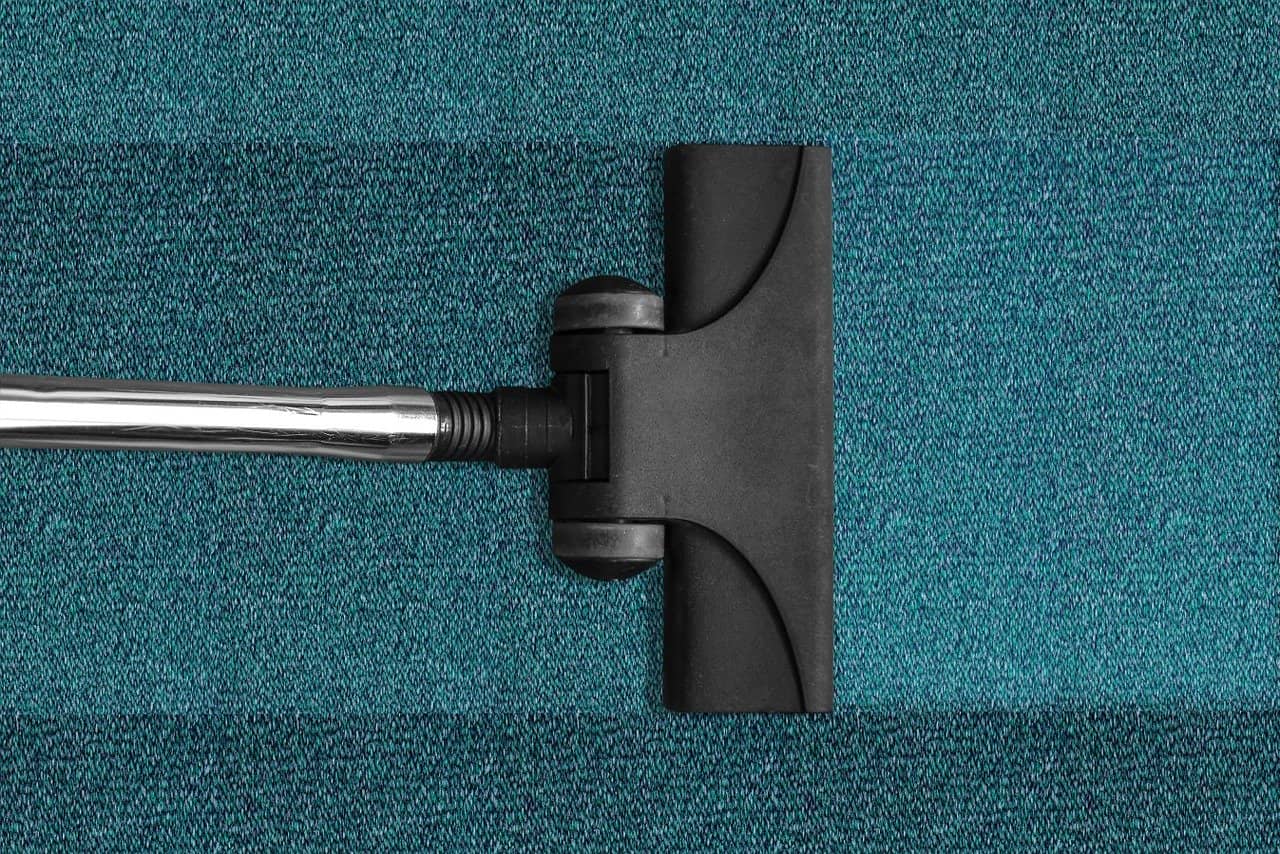 Today, almost every process is digitized and simplified. We have made it our task to transfer this to professional carpet cleaning and repair.
What exactly are the advantages that this brings for you?
Straightforward ordering process
Annoying calls and the commitment to opening times are a thing of the past. The myfair.cleaning order process runs completely online and is therefore available 24/7. If the glass of red wine is spilled on a Sunday evening, you can book our cleaning service around the clock on the same day.
Secure payment
Payment then runs as relaxed as the ordering process itself. Cash and payments at your door are no longer necessary, because we accept all common payment systems, such as credit cards, PayPal and Sofort Überweisung.
Fast and environmentally friendly delivery
Another great advantage of carpet cleaning with myfair.cleaning is the optimized delivery process and the use of a large delivery network. Our partner company DHL picks up your carpet at a fixed date and delivers it to your door after cleaning. Since the DHL delivery staff do not go to your neighborhood to fetch the carpet to be cleaned, but are usually located nearby, this makes the whole process a lot more environmentally friendly and efficient. This completely eliminates the geographical link to a specific cleaning service provider. In addition, your carpet is insured against damage during transport and in the event of loss through DHL, which will reimburse you for any costs incurred.
Protection against fraudsters
On the net you will find many articles about scammers in the cleaning industry who charge you prices that are too high, damage your carpet or do not return it to you at all. We want to give you a feeling of security and protect you from such fraud cases. This is ensured by the partnership with the partners mentioned, such as DHL and the common payment systems. So you can not only rely on us, but at the same time on our professional and reputable partners!
All this combined makes myfair.cleaning an organized, safe and modern alternative for your damaged or soiled carpet.
Ali April 30, 2020 Uncategorized
Previous Post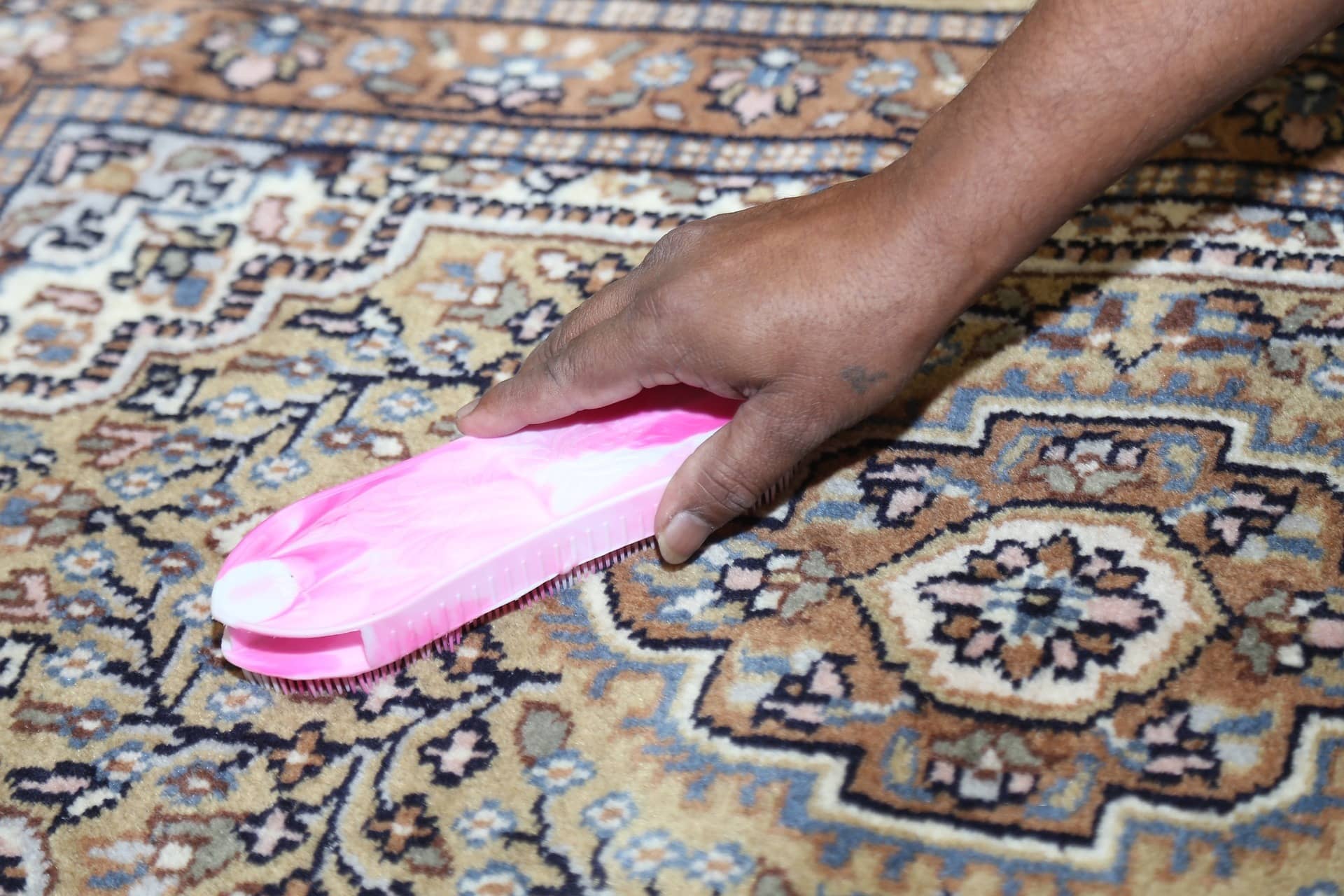 Teppichreiniger zum Mieten (z. B. von Kärcher) bspw. aus einem Baumarkt gegen professionelle Teppichreinigung wie my fair cleaning Gehen Sie zum Baumarkt, mieten Sie eine Teppichreinigungsmaschine mit Reinigungsmitteln, bringen Sie sie zu sich nach Hause und machen Sie sich bereit für den Einsatz! Können Sie nach mühevoller Arbeit wirklich die gewünschten Ergebnisse erzielen? Die ehrliche […]
Read More...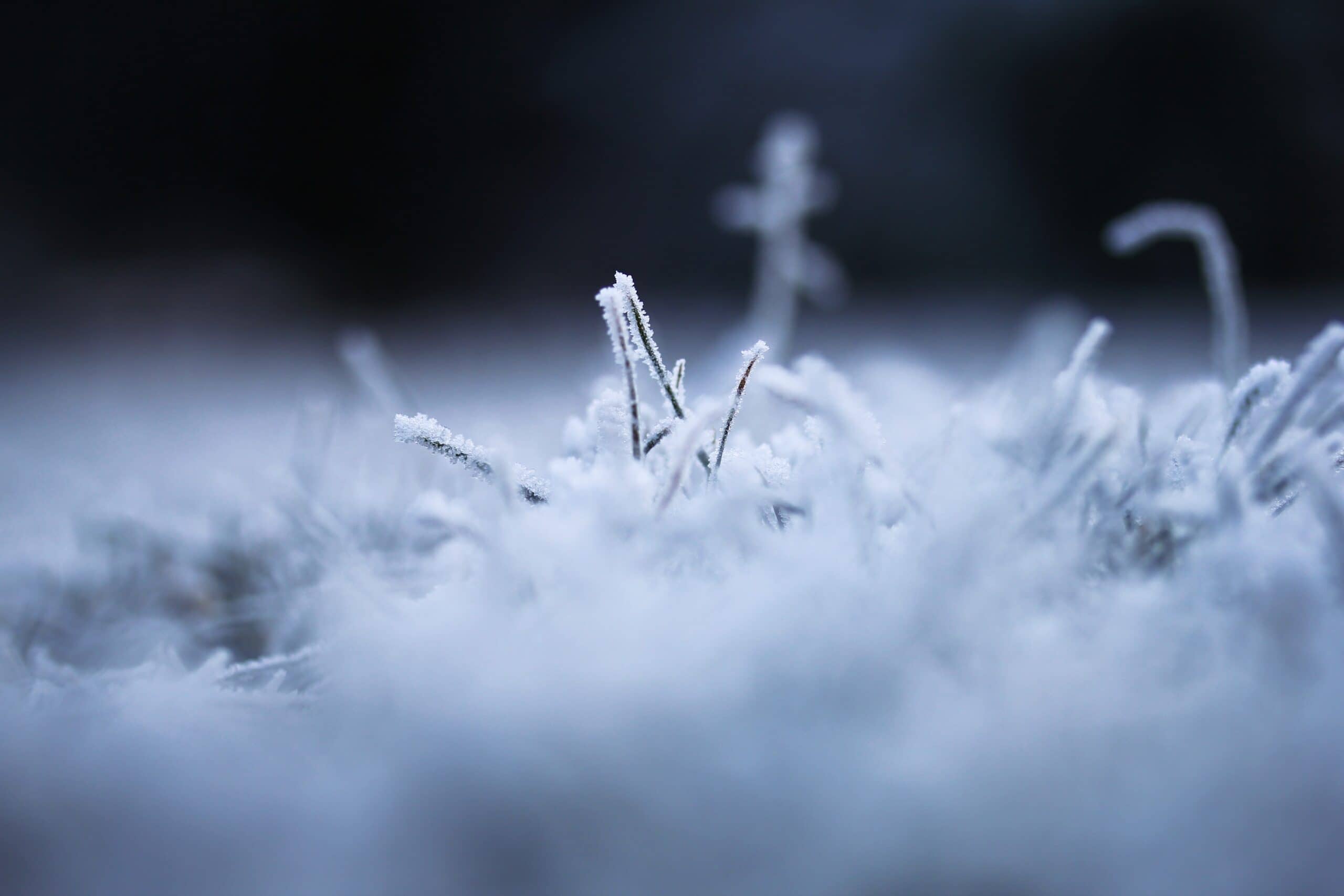 We are planning all trips to nature, or a longer holiday. But do not forget that the regular cleaning of your carpets is not very important for the preservation of value. Clean carpets are the alpha and omega for a healthier and hygiene-conscious life. Even though carpets are soft and comfortable at first glance, they […]
Read More...