Carpet Sizes and Dimensions: Which Carpet Size Is Right For Your Home?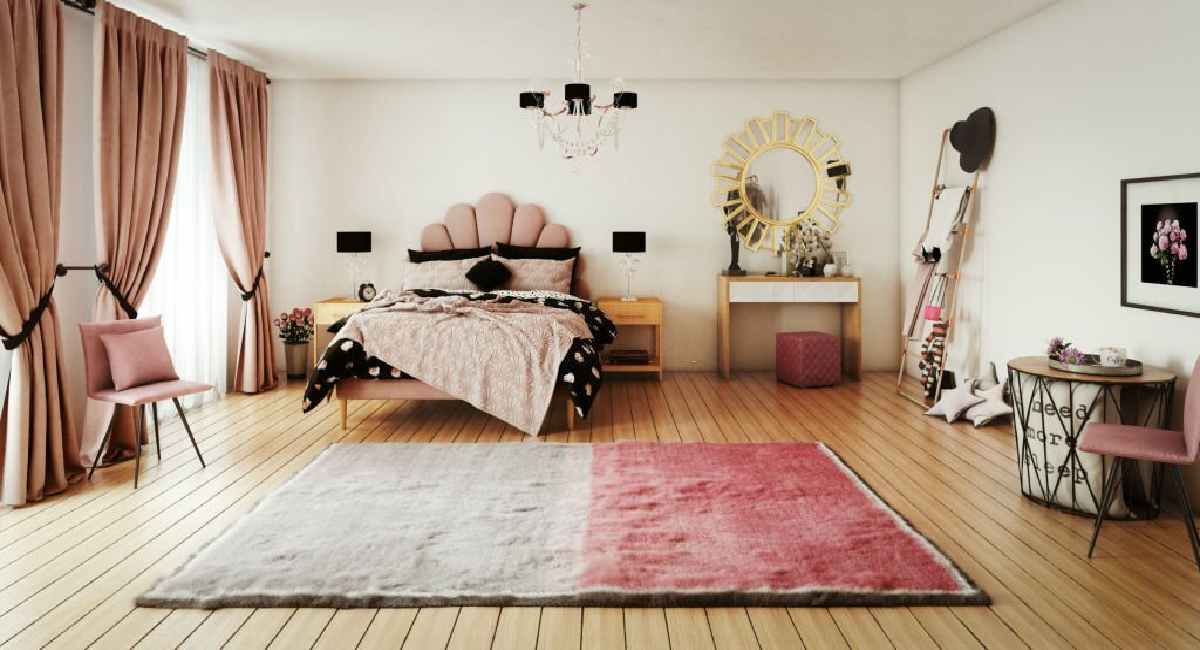 When choosing the right carpet size for your home, you may feel overwhelmed. After all, there are so many different carpet sizes and dimensions on the market! But don't worry! This guide will help you choose the right carpet size for your home.
We will discuss the different carpet dimensions and sizes and which one is best for your home. We will also give you tips on measuring your space and finding the right carpet size. After reading this guide, you will be able to choose the right carpet size for your home easily!
Choosing the right carpet size and dimensions is one of the most important steps in selecting an area rug. With our handy guide, you'll learn to measure and place scatter rugs, runners, standard sizes, and even custom area rugs.
How to measure a carpet area?
If you already own a carpet and want to replace it, then measure the area of the current carpet to get a good idea of the size.
If you think that buying a new carpet can be hectic and expensive for you, and your old carpet needs cleaning, we can certainly help you with this. At My Fair Cleaning, we provide carpet cleaning services at affordable price rates, and we make sure that the carpets we clean look new.
A 10-by-12-foot area rug will fit nicely in a dining room but may look too small on a living room floor.
Carpets can be square, rectangular, or round. So, depending upon the area on which you need to place it, you should choose a suitable shape of a suitable size.
Steps to follow for measuring the carpet area
To imagine how a carpet will look in your house, follow these steps:
Make a border on the floor with masking tape.
To frame the room's layout and to establish walkways, leave at least 18 inches of the bare floor all the way around. If the room is smaller, leave 8 inches of space.
To prevent choosing the wrong carpet size, allow yourself a 2-inch margin of error.
Make a note of the dimensions once you've got the tape precisely where you want it.
Use these to assist you in deciding amongst the basic carpet sizes.
Best Carpet Dimensions for various rooms
In general, carpet manufacturers offer standard stock or readymade products in 3', 4', 6' and 12' widths. These widths are independent of the length of carpet you'd like to buy. Carpet manufacturers cut these sizes from larger "parent carpets" and generally sell them by the lineal foot.
The Living Room
A living room is the main area of your house, where you may entertain guests and spend quality time with family. It's not uncommon to use two carpets in larger spaces. (9'x12′ and 11'x14′ are standard sizes).
A smaller carpet with the front legs of the furniture resting on the carpet is recommended if the sitting skirts the border of the area against the wall (Common sizes are 6'x9′ and 8'x10′). In a tiny living room with a coffee table, a smaller Carpet will be more appropriate for the space (Standard measurements are 4'x6′ and 5'x7′).
The Bedroom
Naturally, the bed will be the centre of attention in the bedroom, taking up the most area. You need to select a carpet that the bed itself will not cover. So, the carpet in your bedroom should be bigger than your bed.
If you want to have a fixed carpet in the entire room, you can have a room-sized carpet. Standard measurements for big bedroom carpets are 6×9′ and for a small one are 3'x5′.
If you insist on having a Carpet that fits under the bed, it should be around three feet long and should wrap the bed or merely stretch outwards on each end. The standard sizes are 8'x10′ for a queen and 9'x12′ for a king.
Aisles and Entrances
A wool runner is an exquisite complement to short corridors and halls. Standard measurements are 2'6'x8′ and 3'x12′. A rug's centre alignment isn't always required, and you can slide the runner to one side of the hall and lean a lovely console against the wall opposite it.
The Dining Room
The flooring in the dining room where you break bread should be carefully picked. The Carpet should be large enough to accommodate all of the chairs while seated and when a chair is pulled out from beneath the table.
It's a good idea to choose a carpet that extends two feet beyond either side of the table. 8'x10′ and 9'x12′ are standard sizes.
The Kitchen
The kitchen is another high-traffic location where you work with the components of fire and water. A little Carpet placed in front of the sink is the finest option. Standard Dimensions: 2′ x 3′. We recommend a runner, particularly velvety underfoot, for a tiny, compact kitchen to provide a burst of colour to the room.
Which Carpet Size Is Most Appropriate for Me?
Every home has its characteristics, flooring being one of the most important features. Flooring affects both the appearance and the atmosphere of a room, which is why it's critical to end up with the right carpet size for your space.
The amount of money you are willing to spend on a Carpet might also assist you in determining the appropriate size. A Large carpet for the living room will cost more than a carpet in your kitchen. It is critical to get a Carpet that suits your rooms' size and your economic requirements.
Final Words!
This blog is all about helping you choose the right carpet size for your home. By understanding the different carpet sizes and dimensions available, you'll be able to decide which one is best for your needs. Additionally, this guide provides instructions on measuring an area carpet and placing it.
Apart from this, we have included a list of the best carpets for various rooms and the most appropriate carpet size for each one. So, we have you covered here, whether you're in the market for a new carpet or just need some advice on choosing the right one for your home!
However, if you find that it is not the right time for you to purchase a new carpet and replace your old one, then you can certainly tale our help to clean your old carpet. We at My Fair Cleaning helps you to get your carpet back to shiny and new.
Ali April 16, 2022 Carpet
Previous Post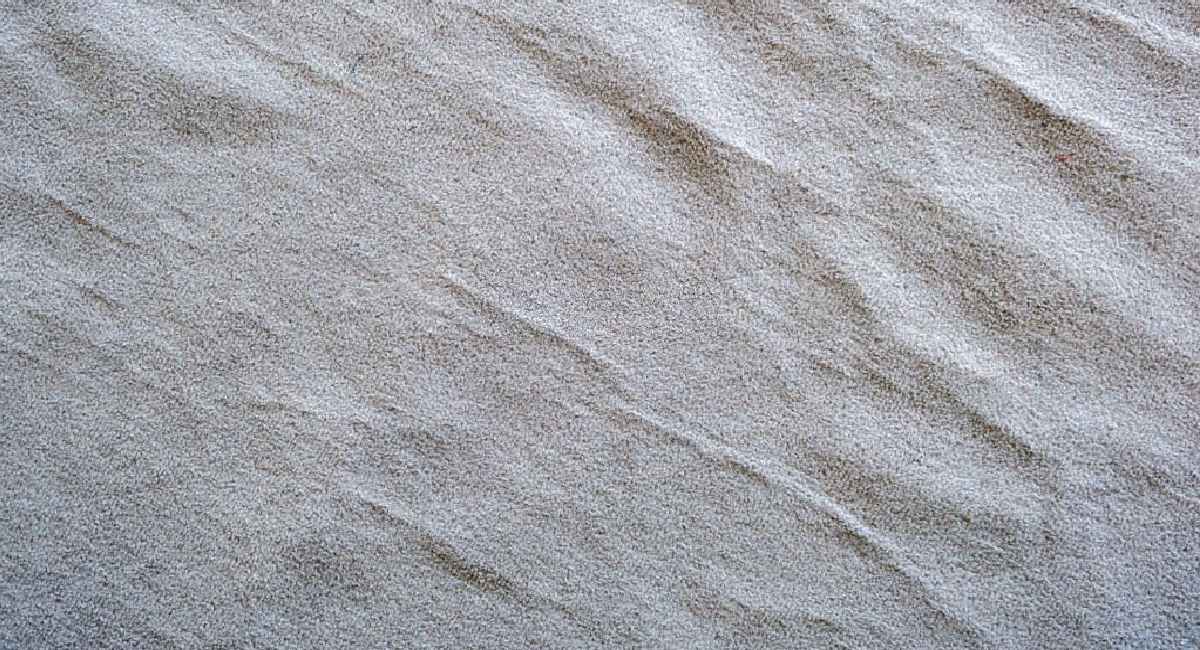 Carpet Wrinkle and buckling occur whenever the underside of a carpet separates from the adhesive. This can result in bubbles or ripples that detract from the shape and structure of your rug. Carpet wrinkles and buckles could be a tripping hazard and obtrusive. Repairing the issue can be expensive and time-consuming. Follow a few installation […]
Read More...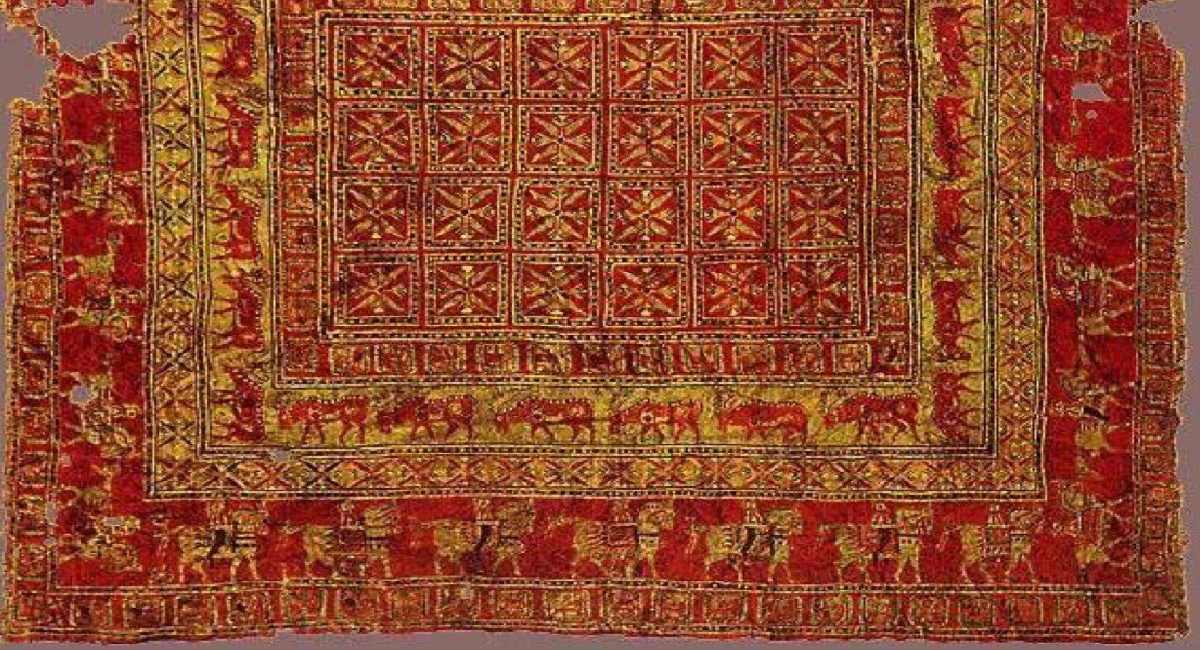 Humans have used carpets for millennia. While its exact origin is still not established, it is known that it was used in ancient periods, particularly in Persian and Oriental cultures. The Pazyryk Carpet seems to be the world's oldest known carpet, dating from the 5th century B.C. In the late 1940s, Russian archaeologist Sergei Rudenko […]
Read More...