10 Reasons Why You Should Have The Carpet Cleaned Year Round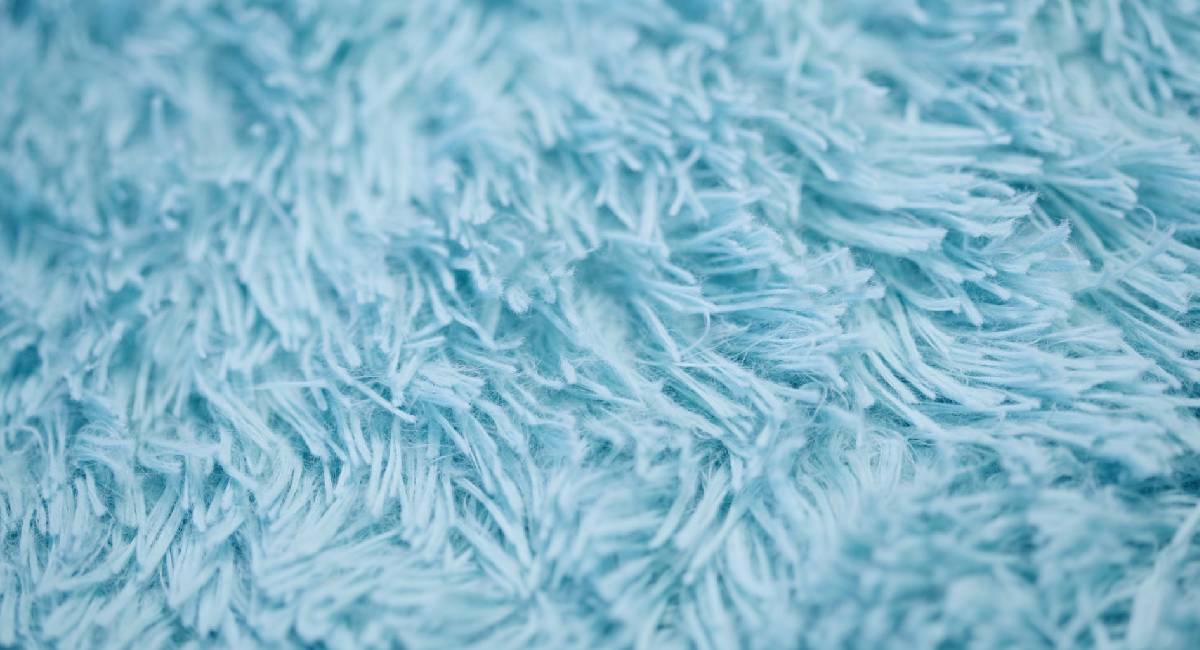 Your carpet is most often the first thing a guest notices when they step foot in your home. If you have pets, children or both you know how dirty carpets can get.
Carpets can accumulate tons of dust, dirt and bacteria throughout the year.
Regular carpet cleaning ensures that you steer clear of these and keep your home a happy, clean and healthy place to live in and protect yourself and your family from various health issues!
Or
If you're a business, providing your workers with a clean and healthy environment is of utmost importance. According to a study, the usage of dirty carpets shows a significant decrease in indoor air quality and susceptibility to adverse health issues.
In this blog, we provide you with 10 solid reasons why you need to have the carpet cleaned year-round!
10 Reasons Why You Should Have Your Carpet Cleaned Throughout the Year
1. Extend the Life of Your Carpet
If you're an individual who loves your carpet and can't imagine spending on a new carpet time and time again, professional carpet cleaning is a great way to prolong the life of your carpet. This is because advanced extraction methods and techniques can make your carpet look as good as new.
2. Safeguard Indoor Air Quality
Carpets trap a huge amount of airborne contaminants and pollutants, and these need to be thoroughly removed in order to protect indoor air quality. Bad indoor air quality is a huge issue considering it can exacerbate asthma or other allergies. To avoid this health problem, it is always advised to have your carpet cleaned at least once or bi-weekly.
3. Keeps Your Carpet Easily Maintained and In Tip-Top Shape
Most carpet soiling consists of dry soils, and if you have your carpets cleaned on a regular basis then these dry solids can be removed with a time-saving clean such as vacuuming. For tough stains, however, you will have to rely on the experts.
4. Eliminate Spots & Stains
Getting rid of spots and stains can safeguard your carpet from damage. The biggest reason to have your carpet professionally cleaned is to remove stubborn stains.
With professional cleaning, you get the added experience and knowledge along with advanced equipment and products that get those tough stains out!
Don't let someone else point out that stain on your carpet. That is why our experts advise that you keep checking your carpet for any spots you may have missed out on!
5. Upgrade the Appearance of Your Home
It's not just all about health reasons when it comes to getting a professional carpet cleaning. It's also about aesthetics and feeling beautiful about your home! A cosy and clean space speaks volumes about you, make sure you make a good impression on yourself and your guests!
6. Improve Workers Morale If You're a Business
You are aware by now how a clean carpet improves indoor air quality. Research conducted by the World Green Building Council found that productivity increased by a whopping 11% just by an increase in the fresh air and fewer pollutants in the workplace.
This concludes that workers feel better about their work environment when it is clean and tidy, including carpeting.
7. Get Rid of Dust Mites and Bedbugs
A carpet provides a warm and cosy feeling to your home, sadly those are the same reasons bugs make a home in your carpeting. Regular vacuuming and having your carpets professionally cleaned can help you in avoiding these bugs.
8. Maintain Carpet Warranty
When you buy a carpet, you get a warranty card that specifies how you can best take care of your carpet to increase its durability and longevity. Most carpet warranties require you to have the carpet cleaned every 12-18 months for the best results.
9. Obstruct the Growth of Mould & Bacteria
Cleaning your carpet yourself can lead to over-wetting. An aspect that leads to the growth of bacteria and mould. This can cause a pungent smell as well as various skin infections if not removed by having your carpet cleaned professionally.
10. Clean Carpet Reliability & Safety
There is no good feeling and substitute than a carpet that looks good, is clean and smells oh-so-fresh! Knowing you have the carpet cleaned gives you the security and assurance that you are doing the best you can to keep yourself and your family healthy!
So, How Often Should You Have Your Carpet Cleaned?
There are a few factors you need to consider before you ask a professional to have your carpet cleaned. Getting it cleaned at the right time is also a crucial aspect that you need to consider:
Amount of foot traffic your carpet goes through
The number of people that reside in your home
If you have any pets that go outside a lot and leave their hair all over the place
If there is any water damage due to pipe leaks.
Presence of moisture that causes mould/mildew
Have any tough to remove stains and spots
Analyzing these factors will help you determine the right carpet cleaning frequency.
Expert Tip: Also, keep in mind that you should definitely have the carpet cleaned if you live in or nearby an area that has high humidity levels. This means that your carpets are more prone to the growth of mildew or mould. Aside from getting your carpet professionally cleaned, you can carry out vacuuming and spot treatment in order to keep your carpets looking fresh.
Vacuuming once or twice a week can also help to keep dirt and dust buildup away.
If you are dealing with tough stains, make sure you treat them as soon as possible or as soon as you notice them, because dried stains are much more difficult to remove.
Final Thoughts:
All in all, you cannot deny the importance of getting your carpet cleaned year-round and how it helps you both physically and mentally.
Make sure you have a look at your carpet every now and then to determine the right time to clean
Take professional help from our experts at My Fair Cleaning so that you don't have to worry about the constant maintenance of your carpets.
With proper care, your carpet can last as long as 10-15 years! That's a wonderful number, isn't it?
Ali October 8, 2021 Carpet Cleaning
Previous Post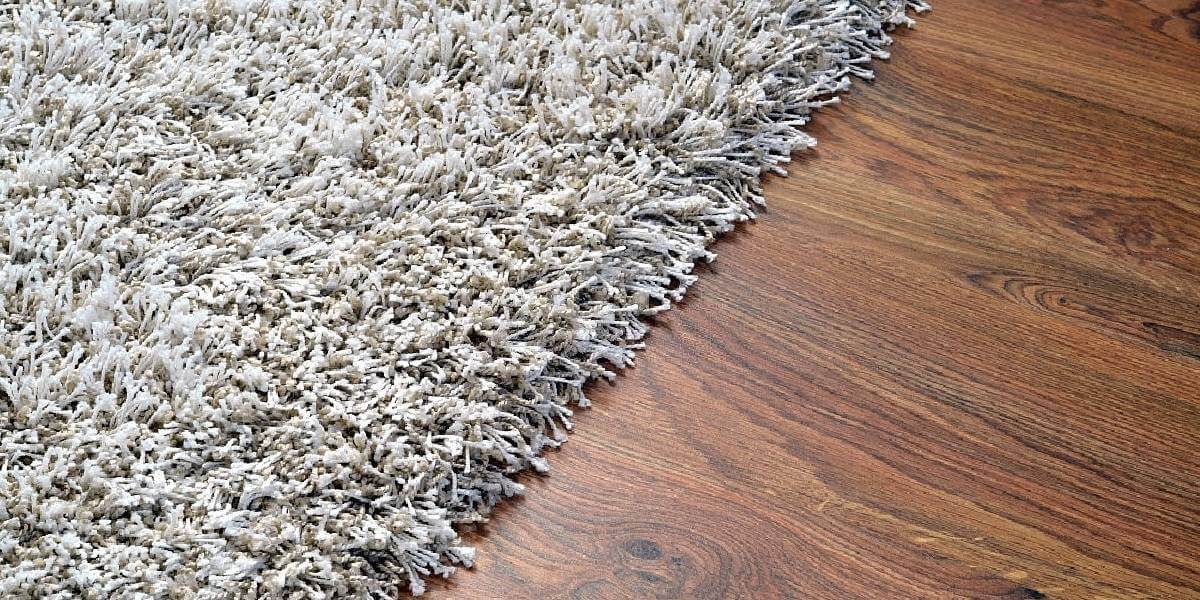 Shaggy or deep pile carpets are so in trend and for a reason! Their luxurious, elegant, soft, fluffy and stylish characteristics are adored by many. But with these amazing qualities comes a drawback- a shaggy carpet has a pile that is longer than most other carpets, as well as its fibres, are cut longer to […]
Read More...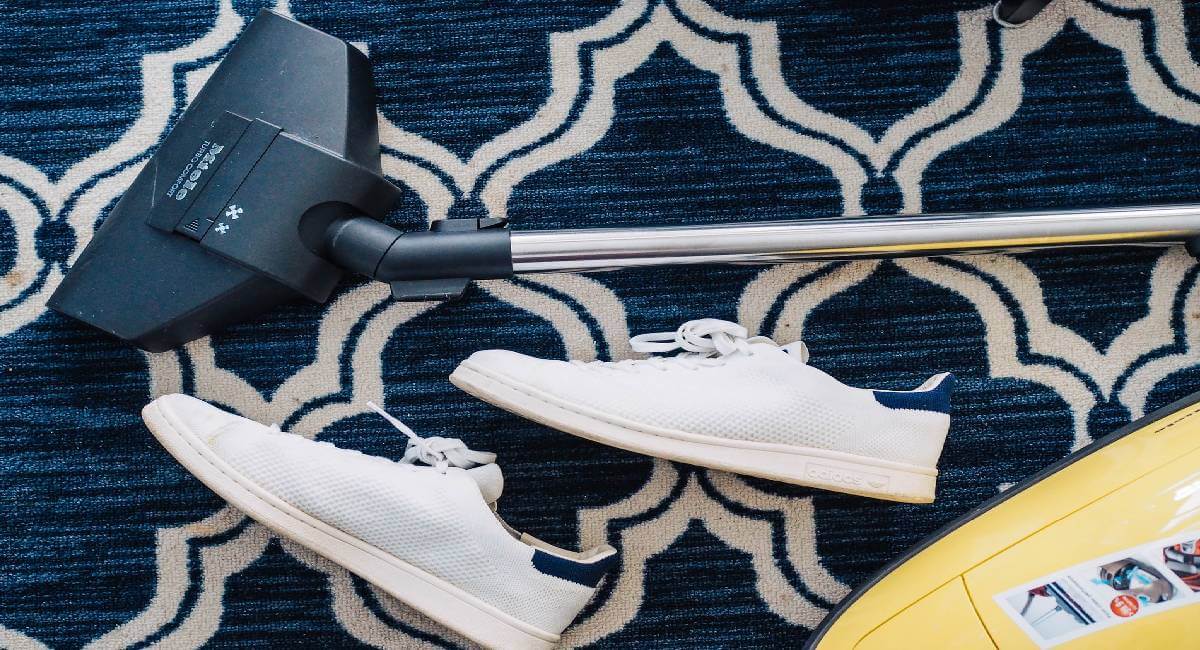 Should You Clean the Carpet Yourself or Take the Help of a Pro? Carpets give any home or office an aesthetically pleasing look and whether it's adults, children or pets- everyone sure does find them comfy! But when the same carpet is accumulated by dust, dirt and stains, it's a different story and it's time […]
Read More...