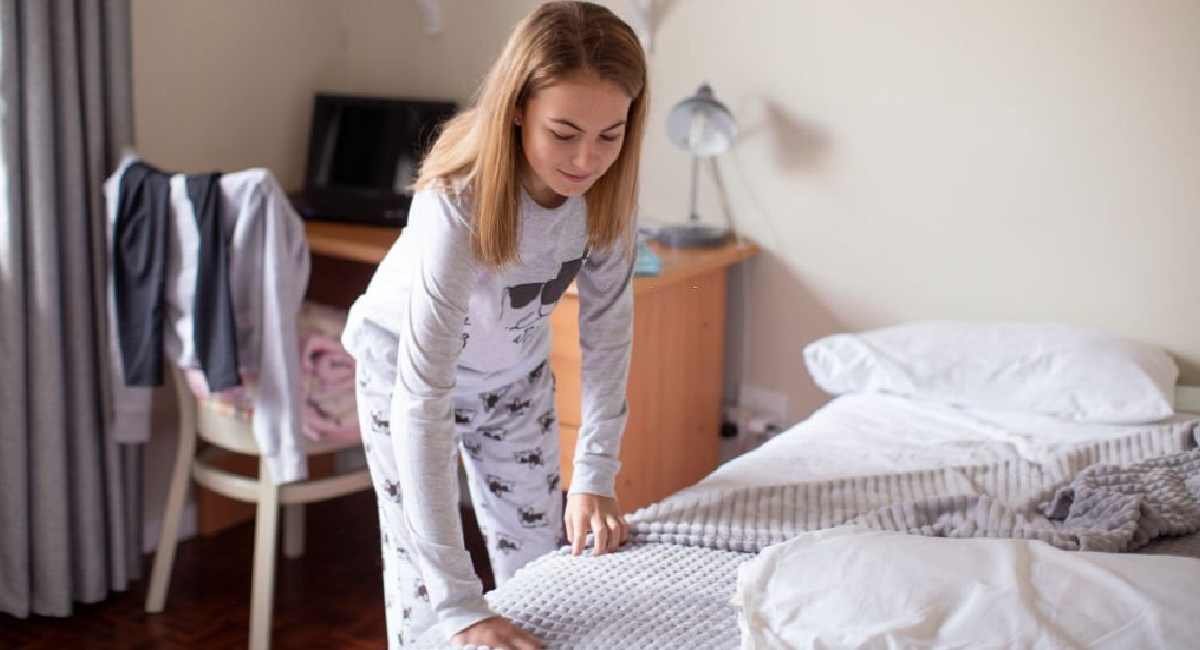 Many folks put off spring cleaning because they are unsure where to start. However, spring cleaning a place is a rather simple task when you have a checklist. Each activity is easy to complete; the hardest part is getting underway. This is where this to-do list comes in handy. The spring cleaning checklist that we […]
Read More...
Ali April 30, 2022 cleaning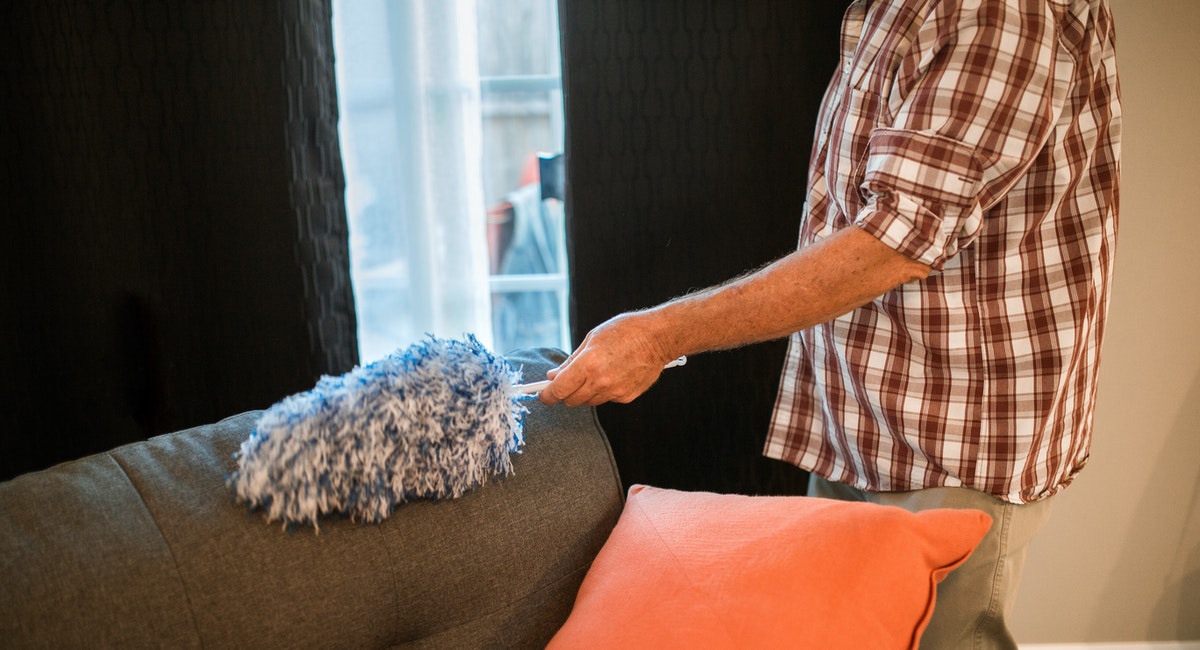 House Cleaning: Does a Checklist Help Make it Faster, Quicker and Easier? House cleaning? We know, we know, it's not exactly an enjoyable chore. But it doesn't have to be time consuming and daunting either. An effective schedule can help you manage and follow through on all the important tasks that need to be done […]
Read More...
Ali December 7, 2021 cleaning