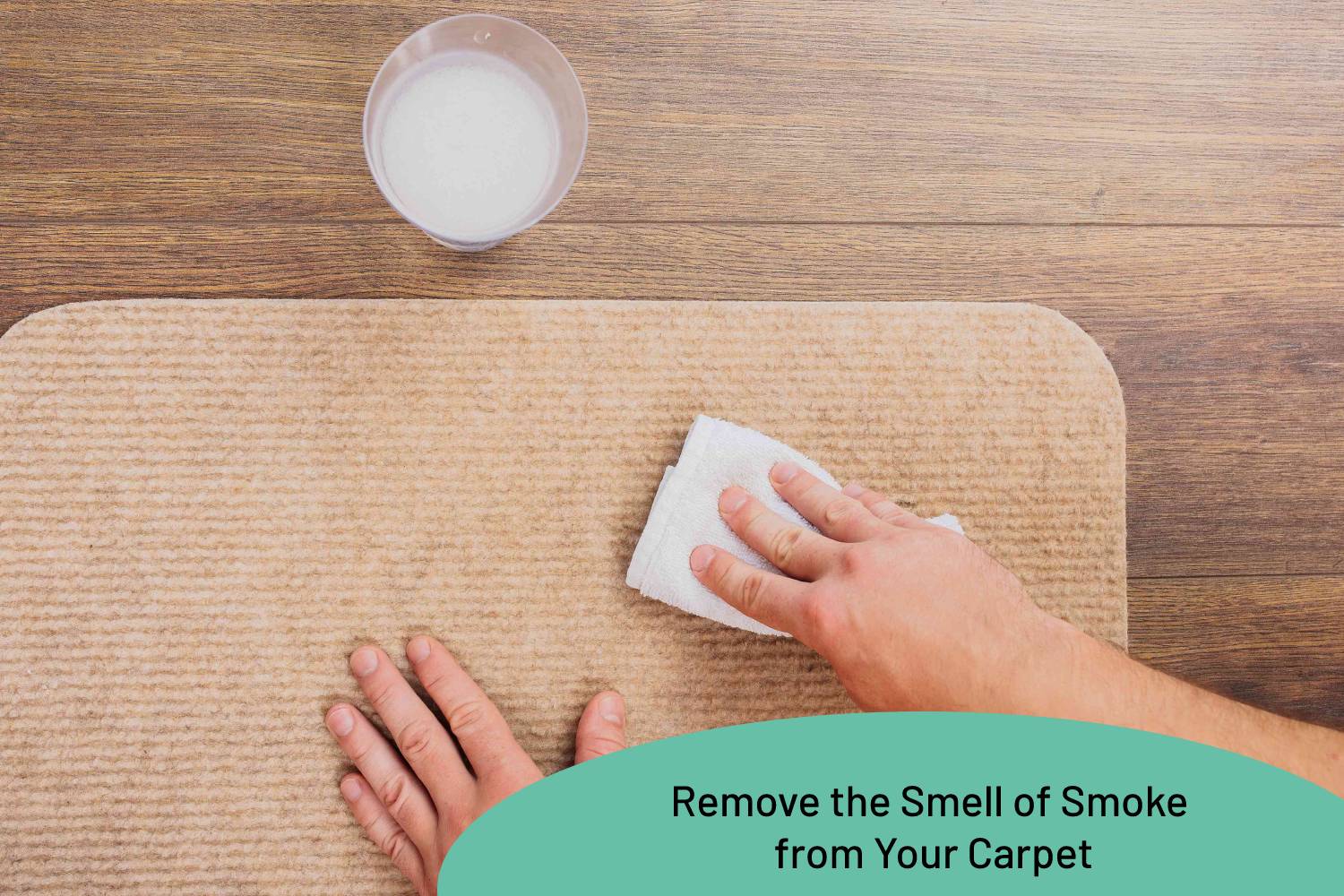 Of all the foul odors that can surround a home, smoke is the strongest. Its smell lingers far longer than most. Carpets with their multiple porous fibres are the perfect accomplice, and the stale stench can last for months to come. If you are looking to remove the smell of smoke from your carpet, you […]
Read More...
Ali March 23, 2021 Carpet Odor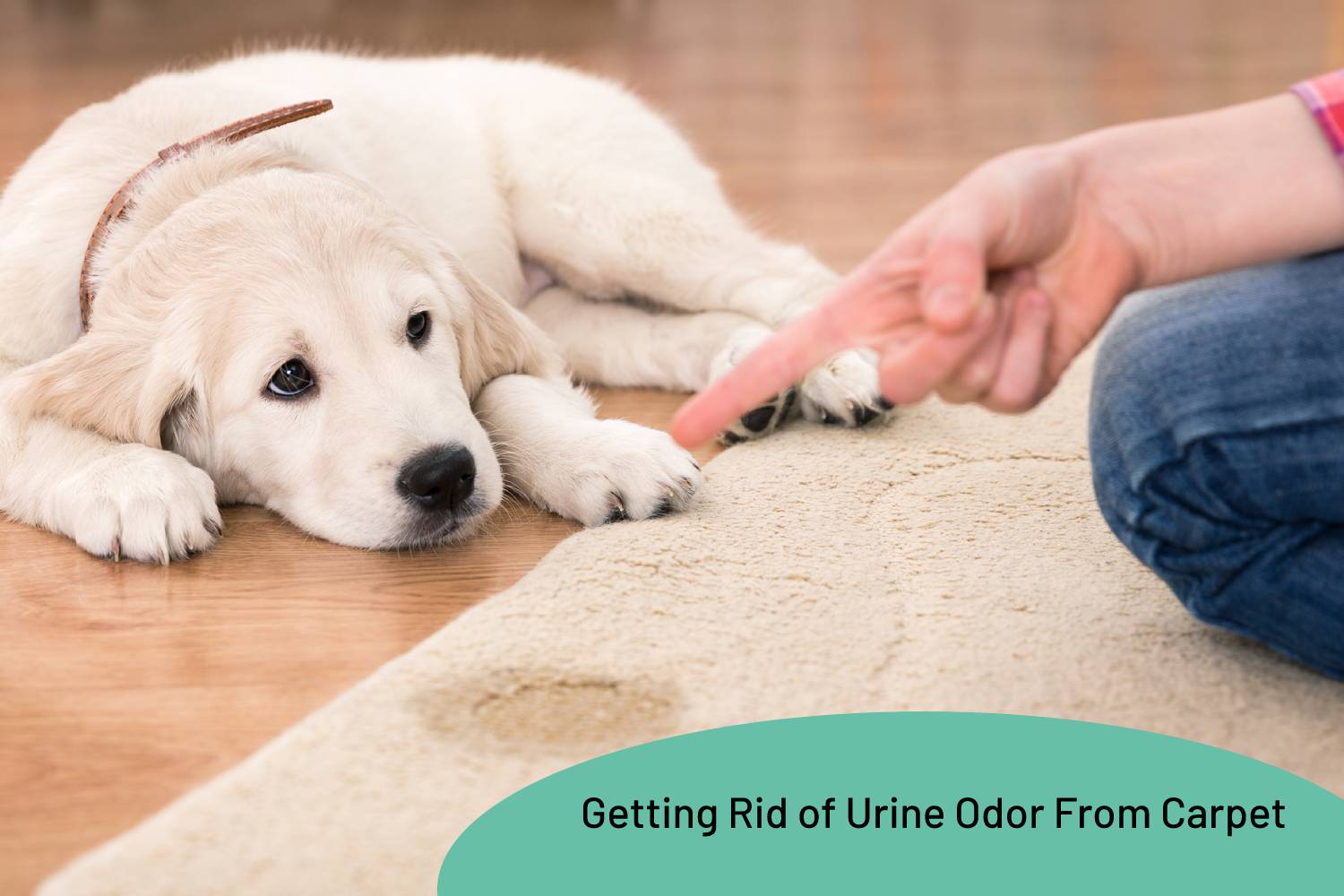 Having cute little kids at home makes it more lively. And to add to it, having a pet cat, dog, or even a rabbit is bliss! But where there are pets and kids, there is always a mess. Be it dust, dirt, or even their urine, cleaning all these is a tough task. Even after […]
Read More...
Ali March 16, 2021 Carpet Odor