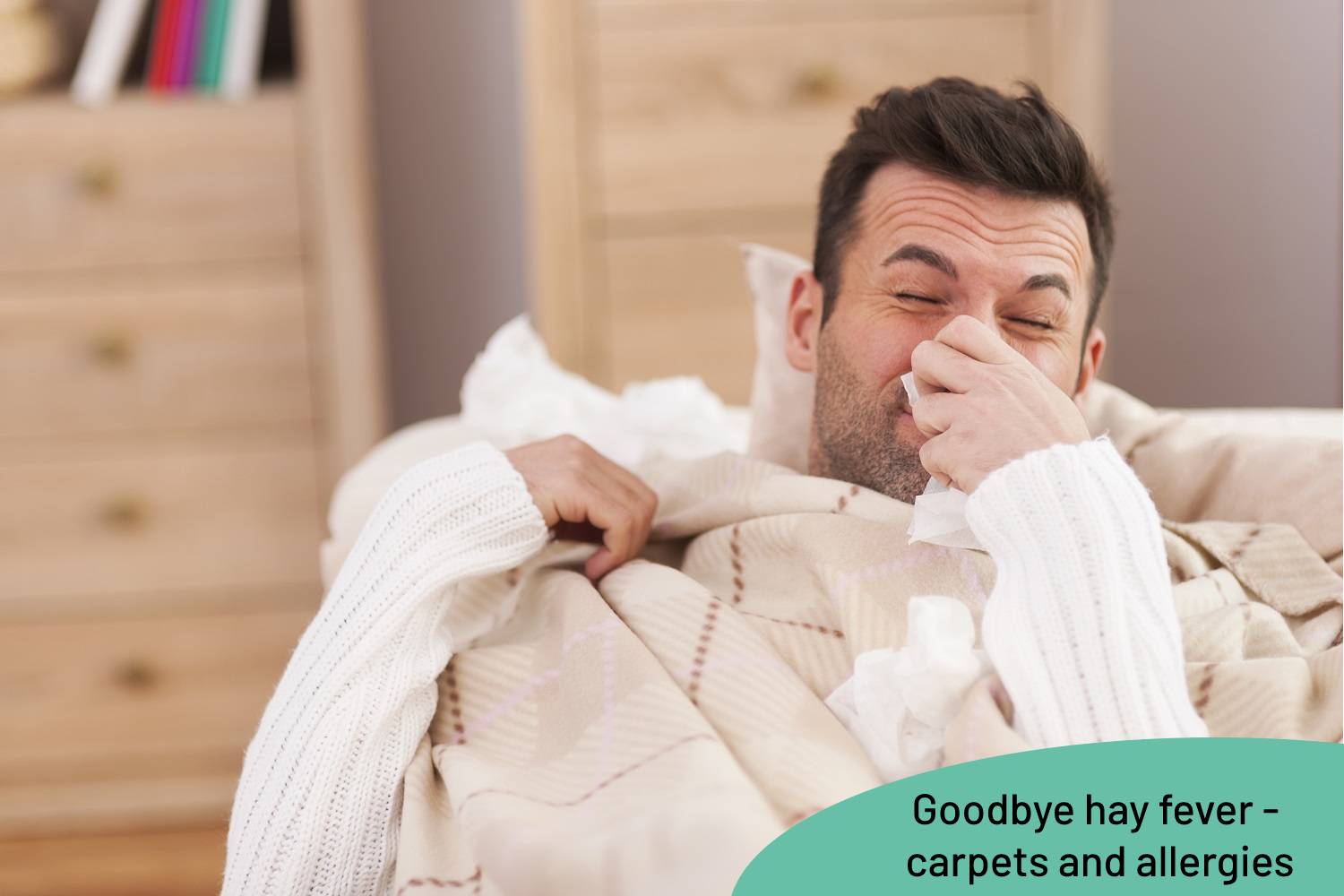 Red, itchy eyes, runny nose, constant giants – these symptoms cause problems for many allergy sufferers, because it is hay fever season. Allergies can be a big problem, especially in households with carpets, regardless of whether it is hay fever, dust mites or an allergy to animal hair. Because the irritant substances are deposited in […]
Read More...
Ali July 26, 2021 Allergy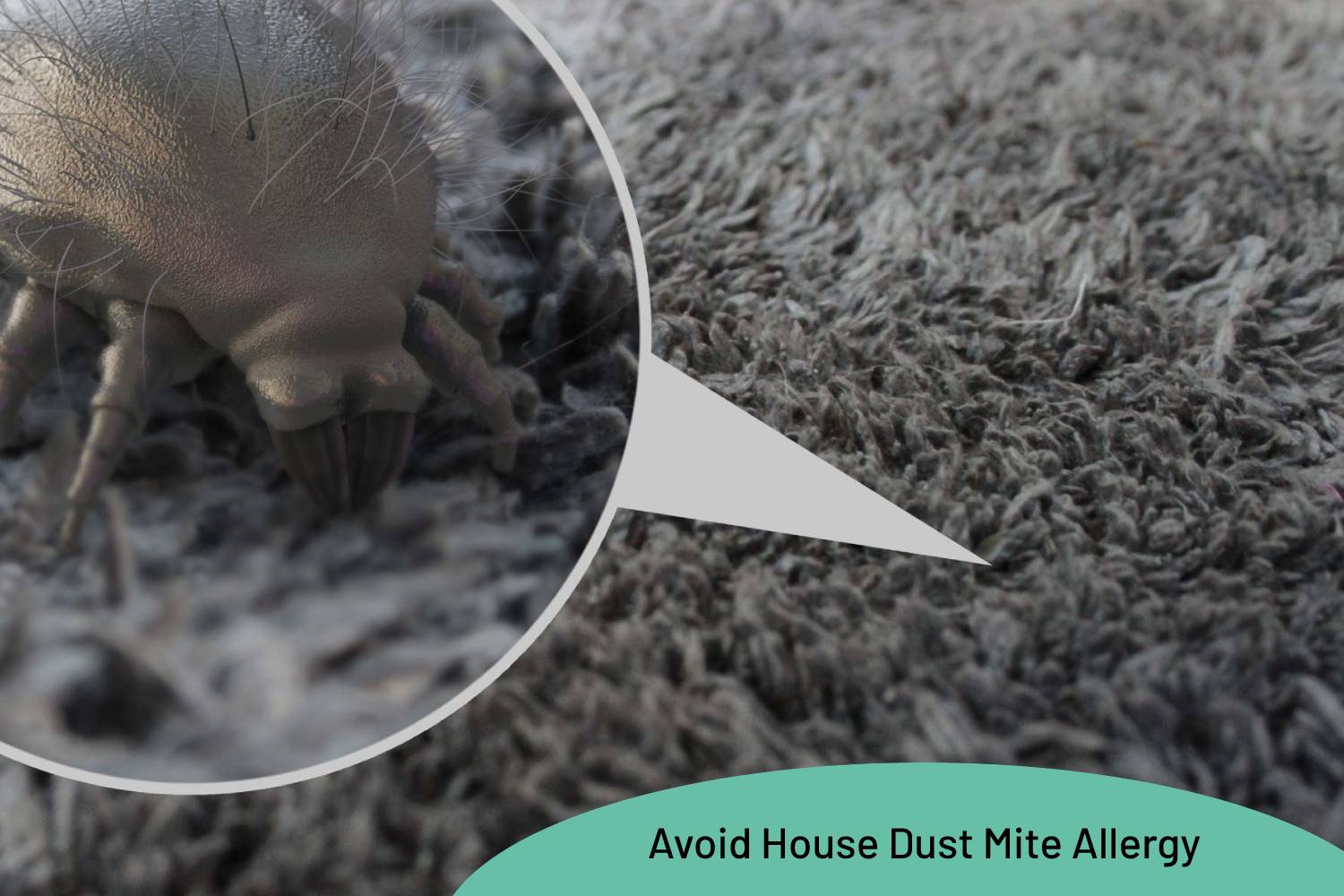 House dust mite allergy is the allergic reaction to small bugs that are commonly found in house dust. Dust is something that appears everywhere and anytime. No matter how tidy your house is, there is always some dust on sofa cushions, drapes, curtains, carpets, stuffed toys, etc. As per a survey, in Germany alone, over […]
Read More...
Ali March 2, 2021 Allergy