5 questions and answers about professional carpet cleaning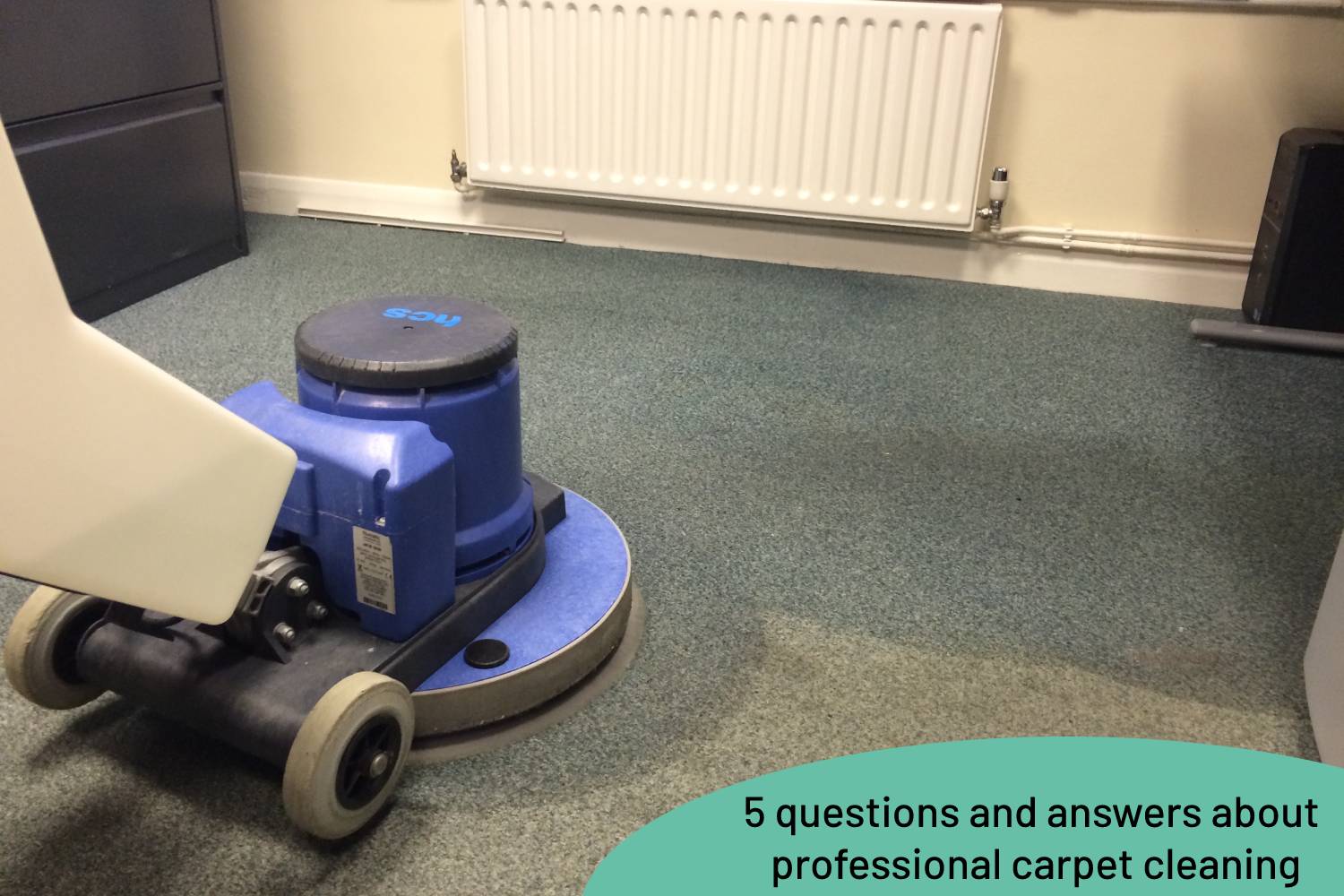 When carpets are dirty or have not been cleaned for a long time, they often don't look as good as they did at the beginning. Regardless of whether it is an acute stain removal or a routine carpet wash – there are professionals who are at your fingertips. Here you will find answers to five common questions about professional carpet cleaning.
1. What happens with professional carpet cleaning?
While you mostly care for your carpets with vacuum cleaners and generally available products, professional carpet cleaners rely on certain chemical cleaning agents and methods. Depending on the type of carpet, the load or soiling, various means and devices are used to penetrate deep into the carpet fibers and not to distribute dirt on the surface, but to remove it completely. After extensive cleaning and care, the carpets are completely dried and returned to your home.
2. How much does a professional carpet cleaning cost?
Professional carpet cleaning doesn't have to be expensive – and the result is definitely worth it. Depending on the company, the prices are made up of different components and can vary greatly. With us, the price for a private cleaning only depends on the size of the carpet. Take a look at our range of services and simply select your washing type and the approximate square meters of your carpet.
3. How long does a professional carpet cleaning take?
Various factors influence how long a professional carpet cleaning takes, such as degree of soiling, size of the carpet, etc. With us, including collection and delivery, you can expect your carpet to return home sparkling clean within 7-10 days.
4. When do I need professional carpet cleaning?
In many cases, the normal routine cleaning that you can do yourself is simply no longer enough. As soon as stubborn stains, bad smells or even mold form, professional carpet cleaning is urgently needed. But apart from emergencies, we recommend that all carpet owners * who have pets or children or who suffer from allergies have their carpets cleaned by a professional at least every six months. Because this not only makes the carpets look like new again, but also ensures adequate, health-friendly hygiene.
5. How do I find a good professional carpet cleaner?
There are now numerous carpet cleaning companies across Germany. The advantage of My Fair Cleaning is not only the clear pricing and the unique and convenient online booking system, but above all the fact that our service can be used throughout Germany. Due to our nationwide, ideally positioned network of carpet laundries and our cooperation with DHL Green, we take care of your carpets in all federal states.
Ali August 3, 2021 Carpet Cleaning
Previous Post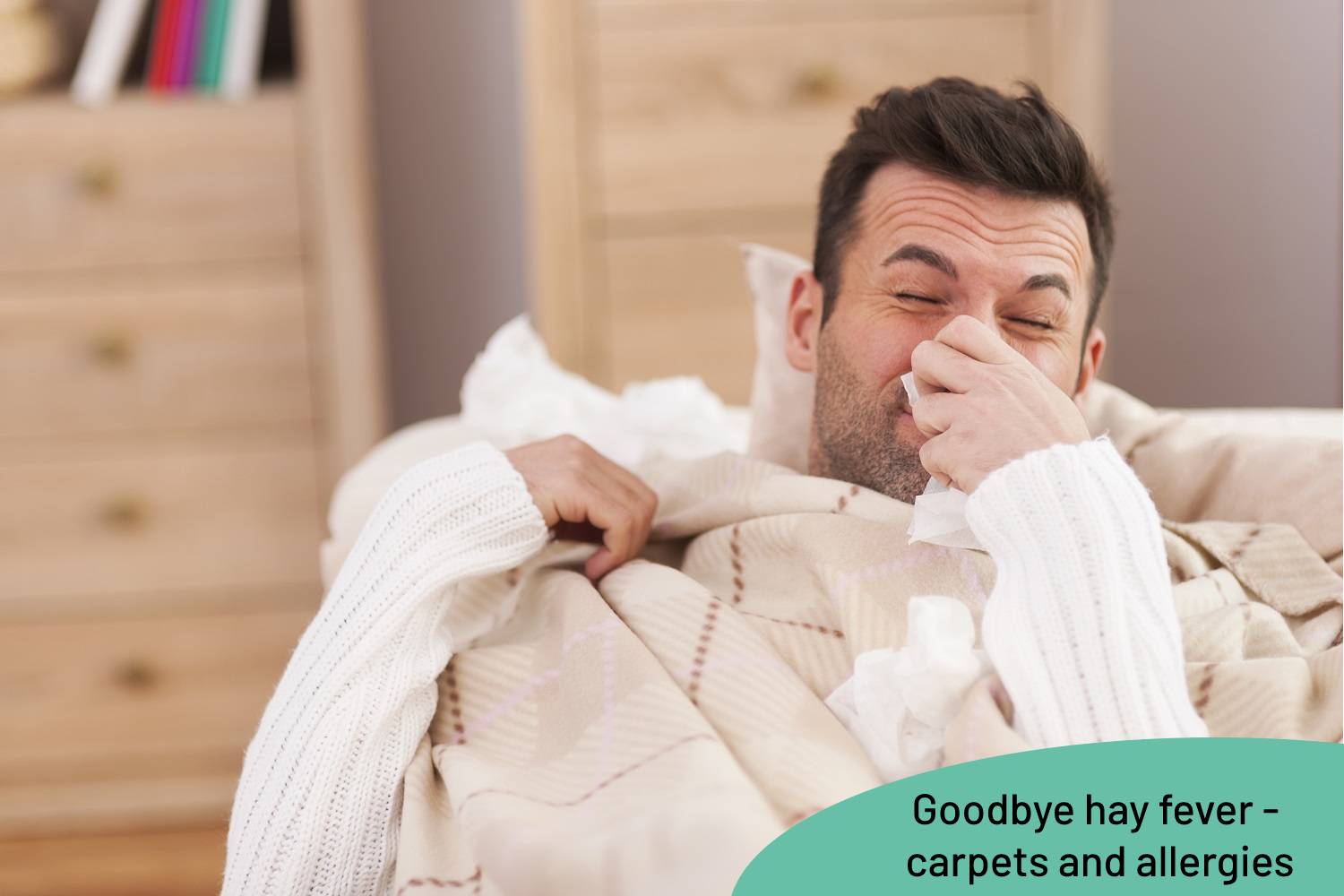 Red, itchy eyes, runny nose, constant giants – these symptoms cause problems for many allergy sufferers, because it is hay fever season. Allergies can be a big problem, especially in households with carpets, regardless of whether it is hay fever, dust mites or an allergy to animal hair. Because the irritant substances are deposited in […]
Read More...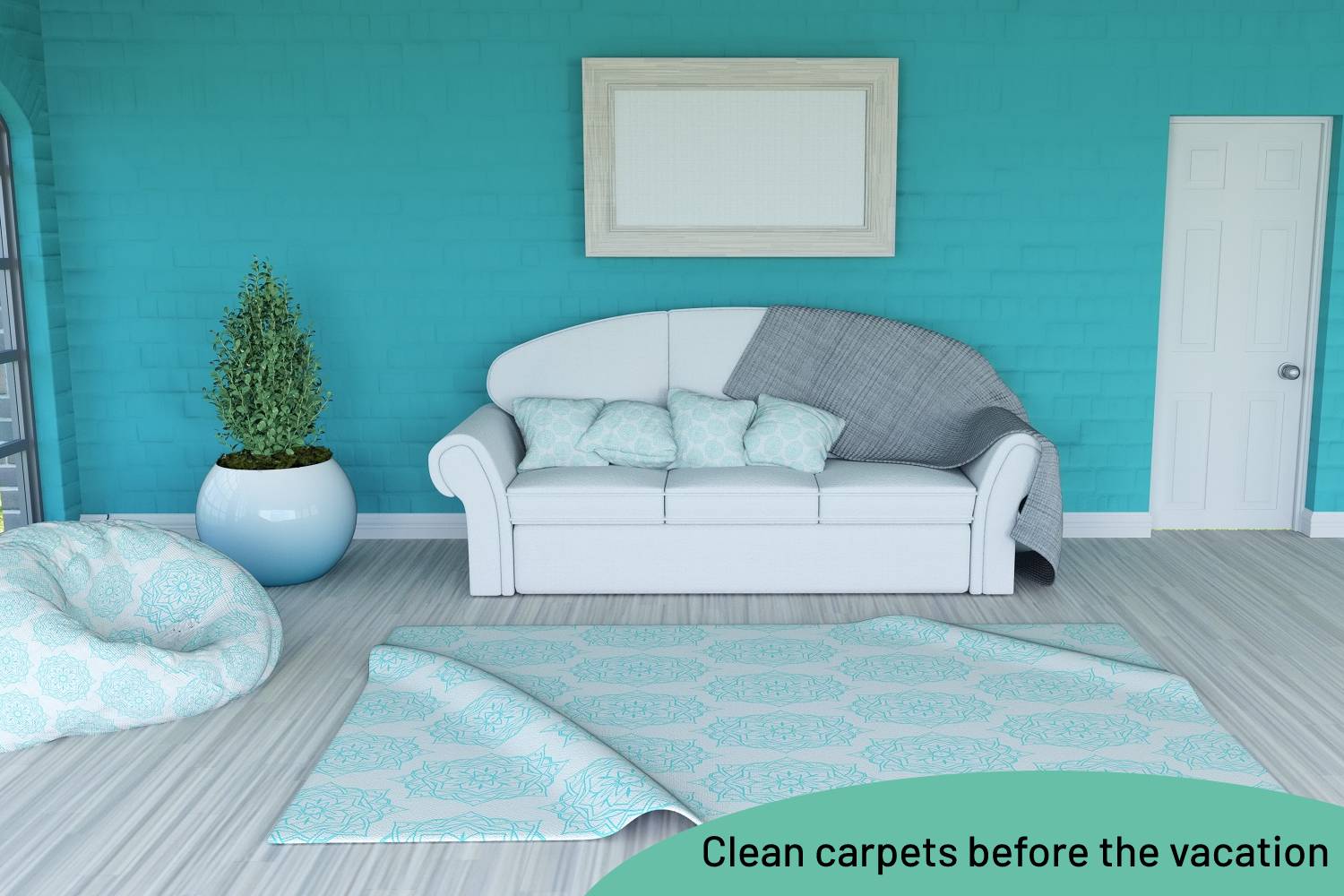 Finally vacation, finally vacation! Even if many people may be vacationing in Germany again this year due to the pandemic, we have earned a few relaxing days off after all the hardships of the last few months. And there is no better opportunity to clean your home from the ground up than right before your […]
Read More...